10 things to do in Lofoten on rainy days
On rainy and windy days, some people prefer to stay indoors, but there are many alternatives for those who like to be active outdoors even if it rains. Here are a few suggestions to what you can do when it rains in Lofoten.
2. Go to a museum
There are museums https://visitlofoten.com/Museum with exhibitions from different eras in Lofoten. You can learn about the Viking Age at Lofotr, about the 2nd World War at Lofoten War Memorial Museum or about the Lofoten fisheries at the Lofoten Museum or the Norwegian Fishing Village Museum, to mention a few.
3. Lofoten Aquarium and experience centre
If you are interested in life under the sea, we recommend a visit to Lofoten Aquarium in Kabelvåg, where you also can enjoy the exhibition about fishery and fish farming. https://visitlofoten.com/akvariet
In Mortsund, you can visit Lofoten Seafood Center and learn more about the seafood industry on the islands. You can join a tour to the fish farms, visit the stockfish house and see the exhibition in the seafood centre:
https://visitlofoten.com/vestvaagoy/lofoten-seafood-center-mortsund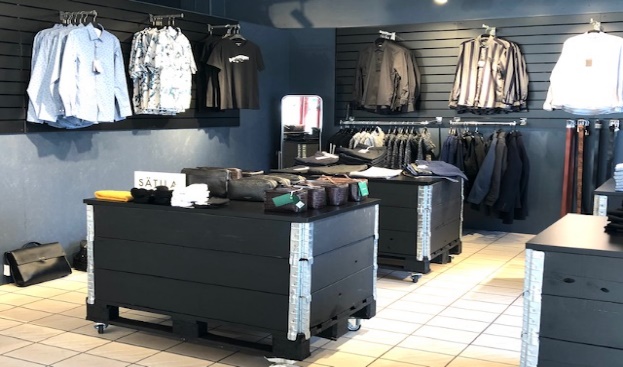 4. Shopping local treasures
In Lofoten, you find shopping centres, art shops and small niche boutiques selling local products. https://visitlofoten.com/Galleri-og-kunstsenter You can also go to a farm shop and buy knitting wool from happy sheep in Lofoten or locally produced food, such as cheese and spices.
5. Surfing eller SUP
When you are wet, you cannot get any wetter, so why not try surfing or SUP even if it rains?https://visitlofoten.com/Surfing-vinter If you are experienced or not, there will always be opportunities if you would like to surf on the waves or paddle on a board. Once you have tried the waves, you will be hooked.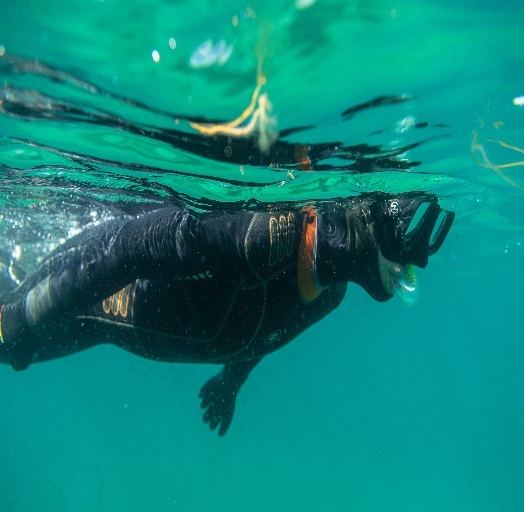 6. Diving or snorkelling
Diving and snorkelling happen under water, so this is a perfect activity in rainy weather, if you are interested in exploring the seaweed forest or the sandy bottom of the sea. https://visitlofoten.com/snorkling-dykkingsommer
7. Make your own cheese
The cheese farmers at Lofoten Gårdsysteri invite you to make your own organic cheese with milk from the goats at the farm. In the farm cafe, you can taste the local products that they sell in the farm shop and outside you can meet the animals that live on the farm. https://visitlofoten.com/mat-opplevelser/?Article=454
8. Brewery tour and Magic Ice
In Svolvær, you find the locawery Lofotpils, where they use fresh water from the Lofotenmountains in their beer production. Join a guided tour of the brewery to see how the local beer is made and enjoy a taste of Lofoten afterwards. Just a few metres away from the brewery you find Magic Ice – an ice gallery where you can enjoy a drink in a glass made of ice! The sculptures made of ice are fascinating, and the children will have a lot of fun going down the ice slide! https://visitlofoten.com/mat-opplevelser/lofotpils-bryggeri-omvisning
9. Stockfish tour at Røst
At Røst, they produce a large amount of stockfish every year, which is exported to many parts of the world. Join a guided tour to learn more about the stockfish production and the history about why stockfish is such an important product. https://visitlofoten.com/rost/en-vandring-i-torrfiskens-rike
10. Enjoy tasty local food
Go to a cafe and enjoy a tasty lunch or eat a good dinner in one of the restaurants in Lofoten. Most of the restaurants offer local dishes with the genuine taste of Lofoten. https://visitlofoten.com/Spisesteder
Was this helpful?
Thank you for your feedback!
Thank you for your feedback!
We are reading all feedback, but unfortunately we can not respond.