The cultural life in Lofoten is now among the very best in Norway. The magnificent nature is reason enough to visit Lofoten. By combining this with cultural events, you have the recipe for an experience of a lifetime. Lofoten has a wide range of experiences to suit all tastes and interests – all year round.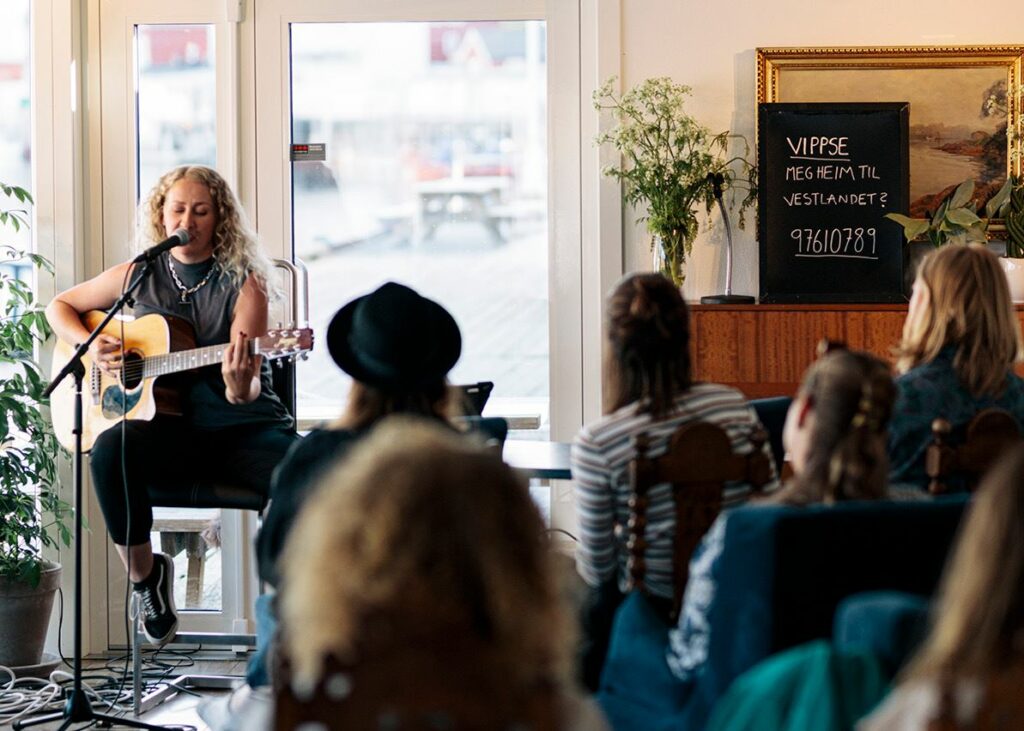 All things happening
Sports events, theatrical performances, art exhibitions, star-studded concerts and unique culinary experiences are just a sample of what you can expect. The events are spread throughout the year and throughout Lofoten. This enables you to experience culture while also experiencing exceptional surroundings and phenomena such as the Midnight Sun in summer and the Northern Lights in winter.
Click here for a full overview of all events in Lofoten.
Featured events
What's up
Was this helpful?
Thank you for your feedback!
Thank you for your feedback!
We are reading all feedback, but unfortunately we can not respond.