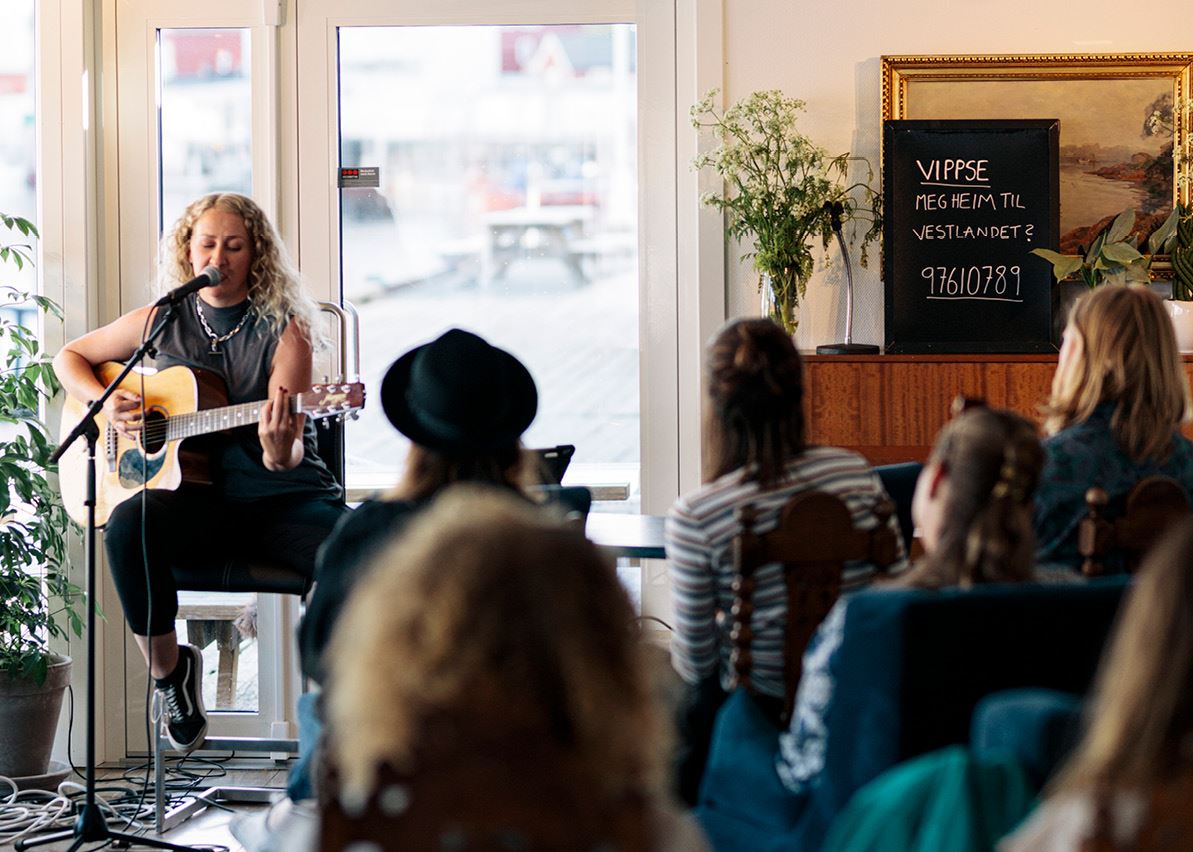 In Lofoten you will find several different attractions, galleries and museums. You can visit the Lofotr Viking Museum, the Lofoten Aquarium or stop at one of the many sculptures of Skulpturlandskap Nordland.
For the culture and history interested
Lofoten churches
Lofoten has many beautiful church buildings, and several of them with an exciting cultural history.
Inspiration
Was this helpful?
Thank you for your feedback!
Thank you for your feedback!
We are reading all feedback, but unfortunately we can not respond.