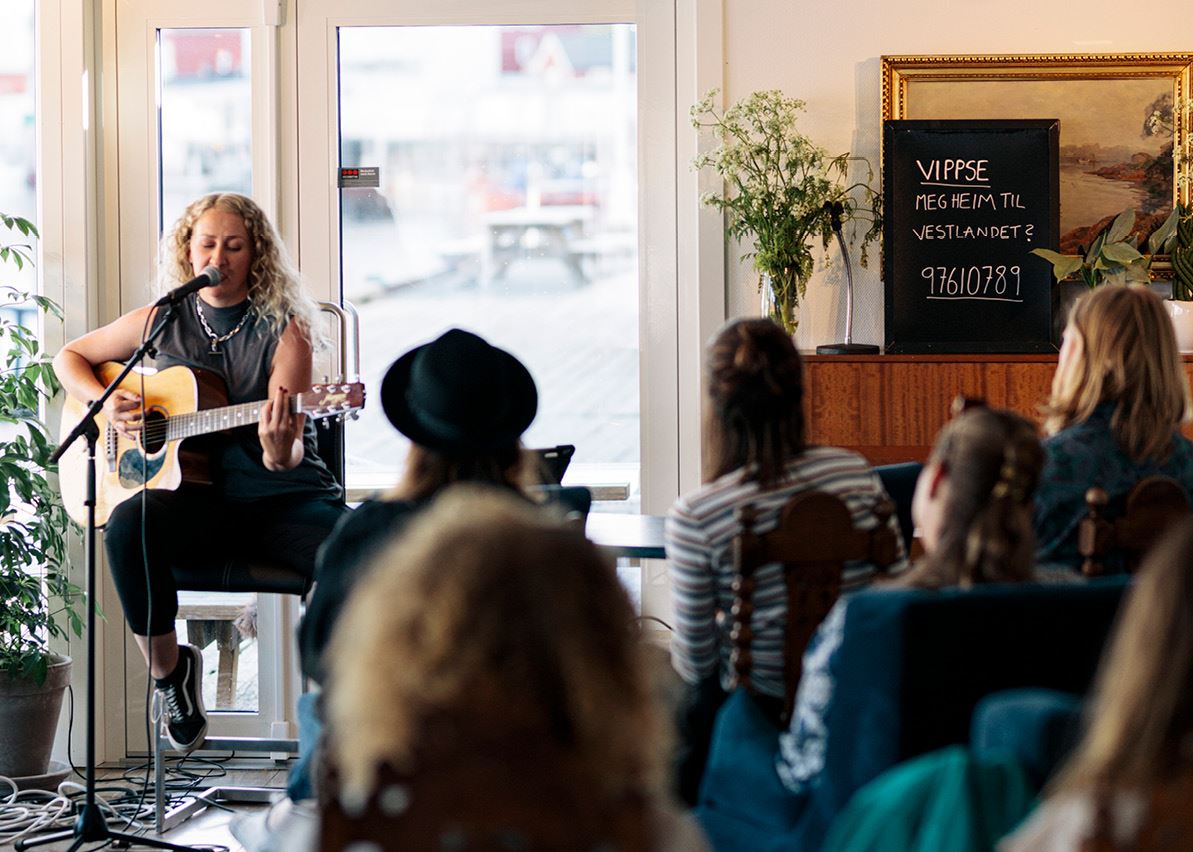 In Lofoten you will find several different attractions, galleries and museums. You can visit the Lofotr Viking Museum, the Lofoten Aquarium or stop at one of the many sculptures of Skulpturlandskap Nordland.
Attractions for the culture and history interested
If you are interested in culture, art and history, there are plenty of museums and galleries to visit in Lofoten. Did you know that you can find what is often called the world's biggest sculpture park, Artscape Nordland, in Nordland? The project consists of 35 sculptures and you can find 5 of these in Lofoten.
Nature attractions
Experience the magical Northern lights, the majestic fjords and the midnight sun by the sea in Lofoten. In Trollfjord you can experience the beautiful nature by cruise, rib og sail boat.
Lofoten churches
Lofoten has many beautiful church buildings, and several of them with an exciting cultural history.
Inspiration
Was this helpful?
Thank you for your feedback!
Thank you for your feedback!
We are reading all feedback, but unfortunately we can not respond.