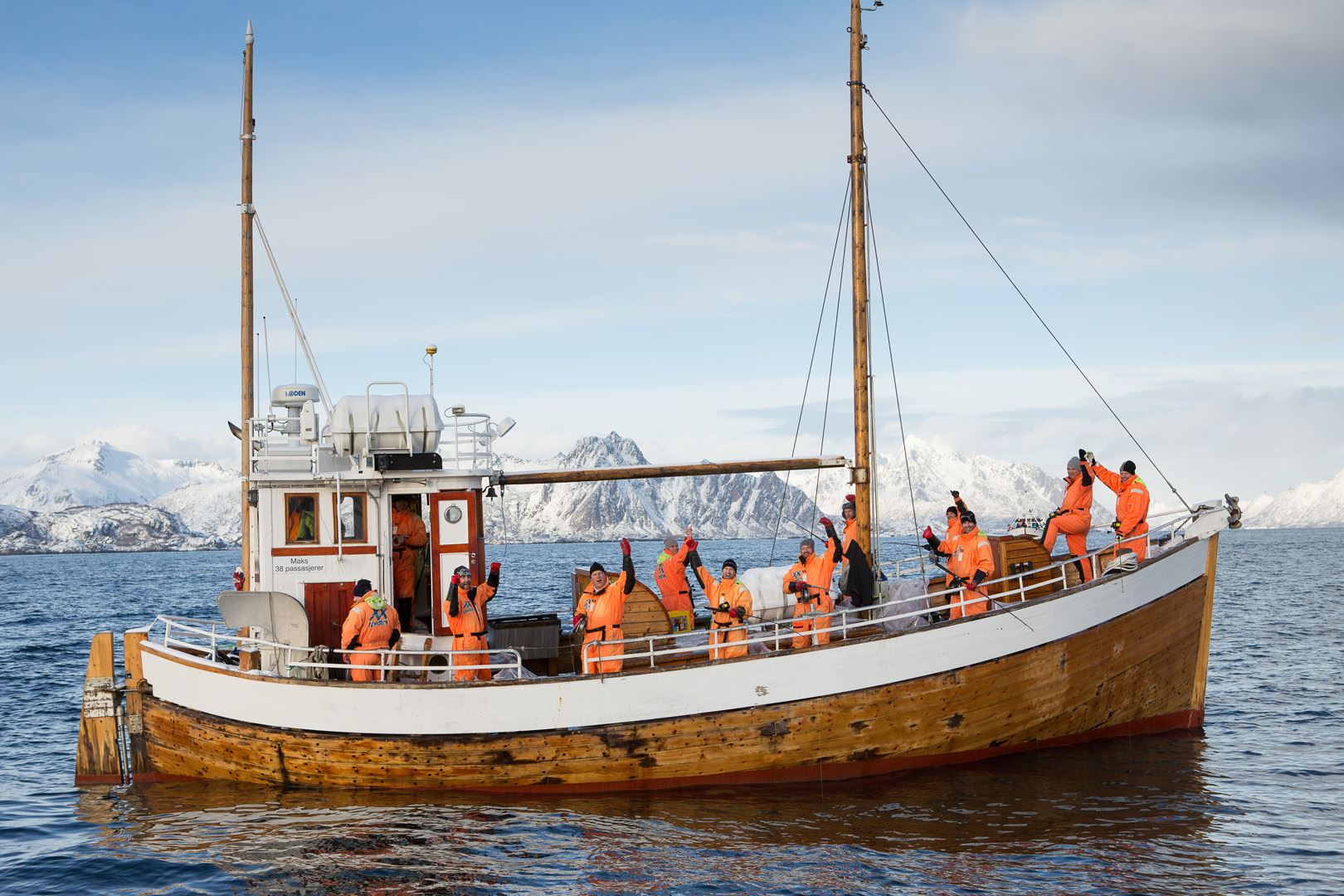 A boat trip gives you the opportunity to see nature in Lofoten from the sea and this is something many people enjoy when they visit our islands. From a mountain top you get a view over the sea, but from a boat you can see the whole row of the Lofoten-mountains, which we call the Lofoten wall.
Rent a boat with a skipper
You may want to join a private tour with your own skipper and fish skrei (Arctic cod) during the Lofoten fishery. It is also possible to join bigger boats and catch your fish with a fishing rod or angling.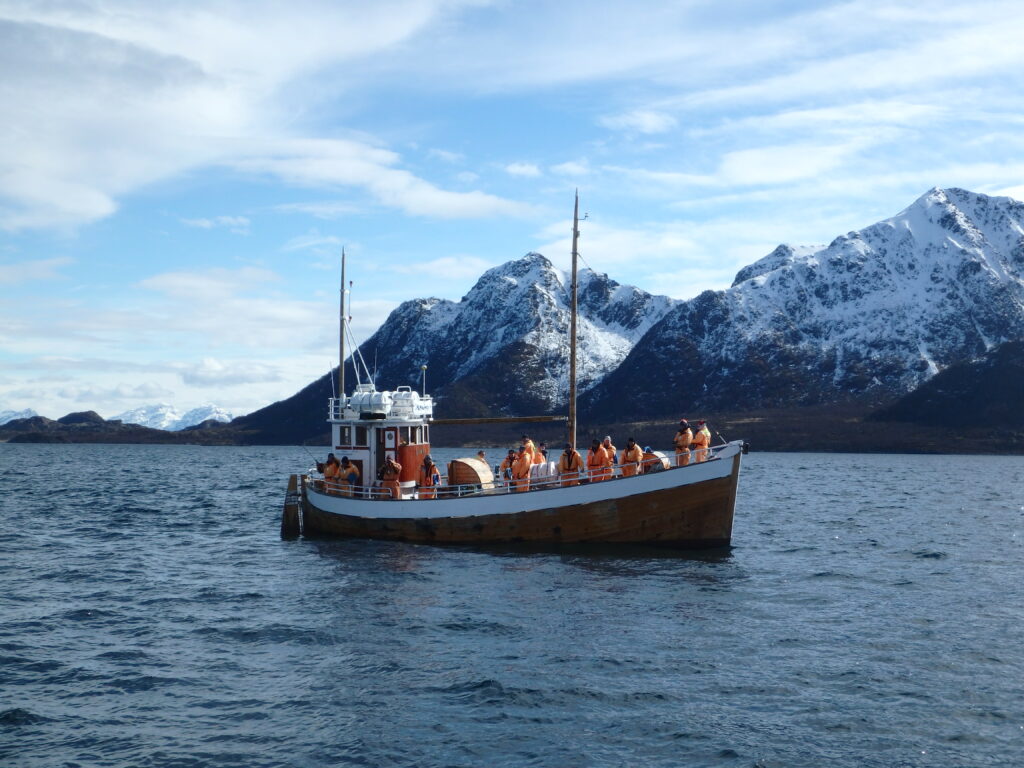 Rent your own boat
You can also rent your own boat and be your own skipper, if you prefer to try your luck at fishing on your own. If you are born after 1980, you need a boat driver's license for boats over 8 metres or with an engine with more than 25 h. p.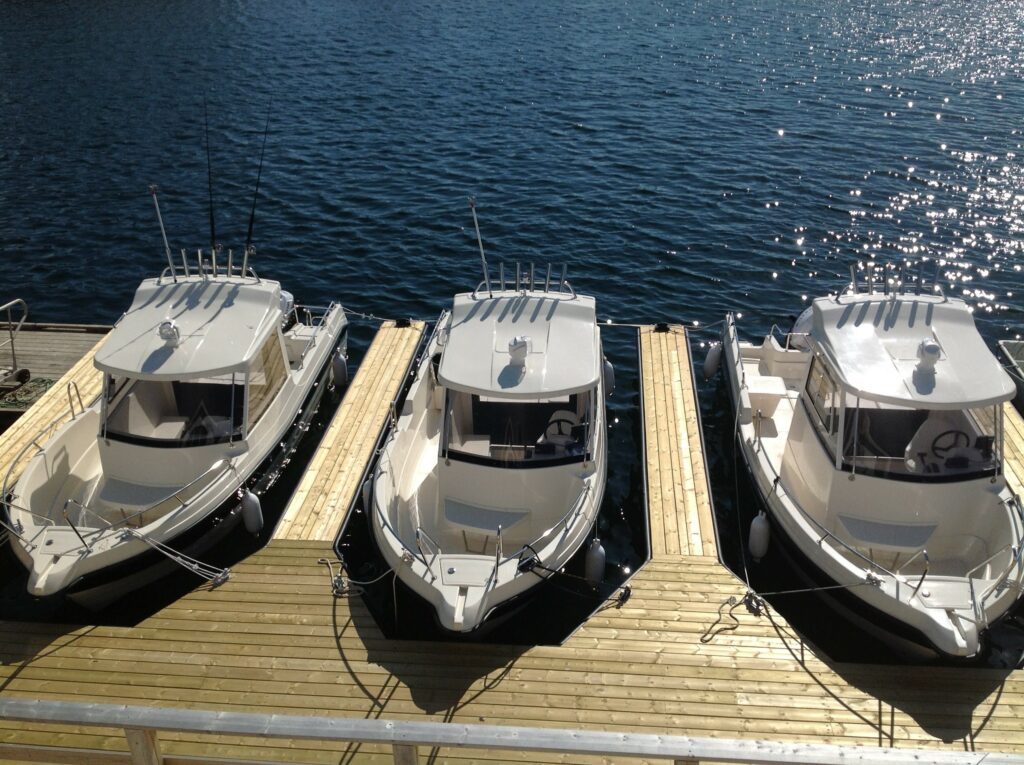 Private sailing trip
If you would like to join a private sailing trip to explore nature and wildlife by the sea in Lofoten, there are plenty of opportunities. You may want a full day tour with a delicious meal included, try your luck at fishing, enjoy a peaceful moment in a hot tub or try a stand-up board.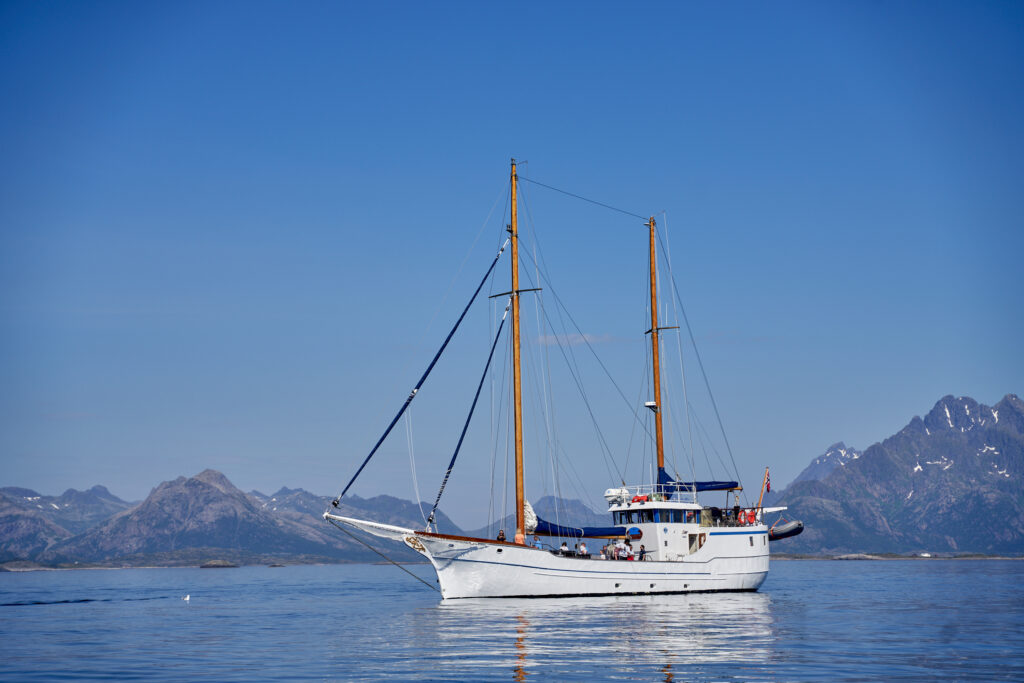 Private RIB tour​
The fastest way to get around on the sea is by a RIB boat that can take you to places where alarger boat cannot get access. Many people use a RIB boat to get to untouched mountain peaks to go skiing there. Here are a few places to contact for an offer.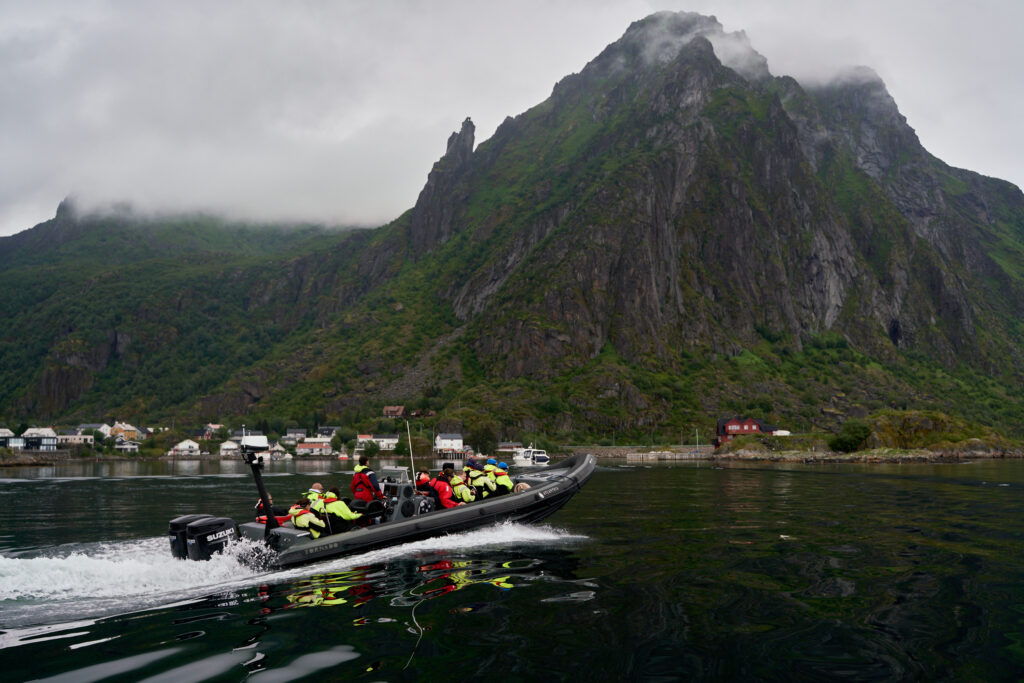 Ski and sail
It is also possible to combine skiing and sailing. By staying on a sailboat you can access several mountain peaks over a few days. These tours include an experienced mountain guide that takes you to the best peaks in Lofoten with perfect skiing conditions.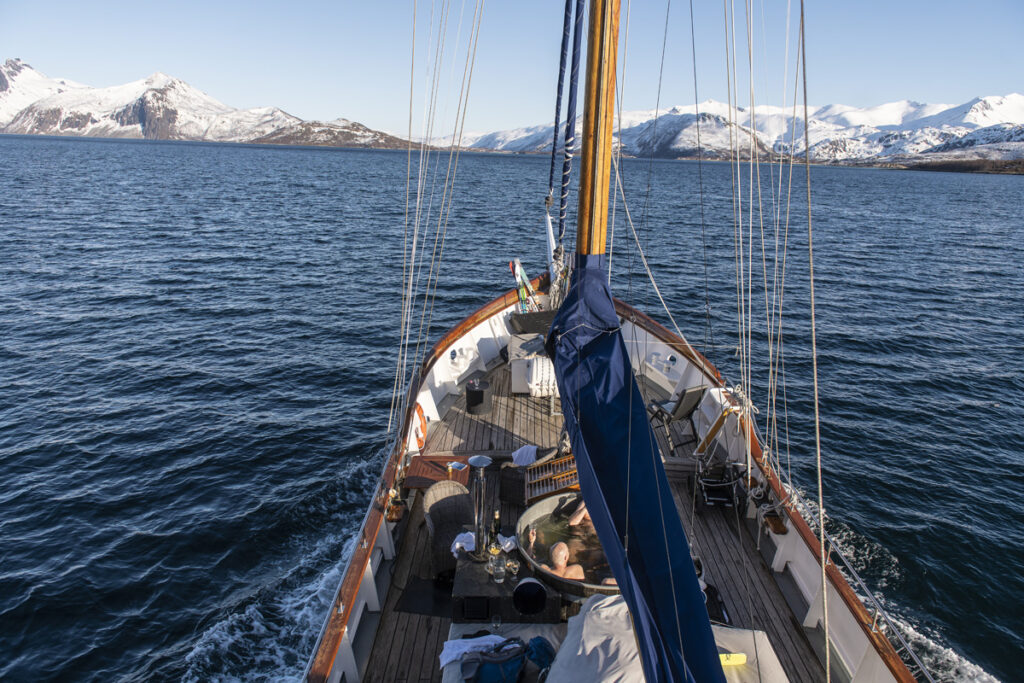 Was this helpful?
Thank you for your feedback!
Thank you for your feedback!
We are reading all feedback, but unfortunately we can not respond.