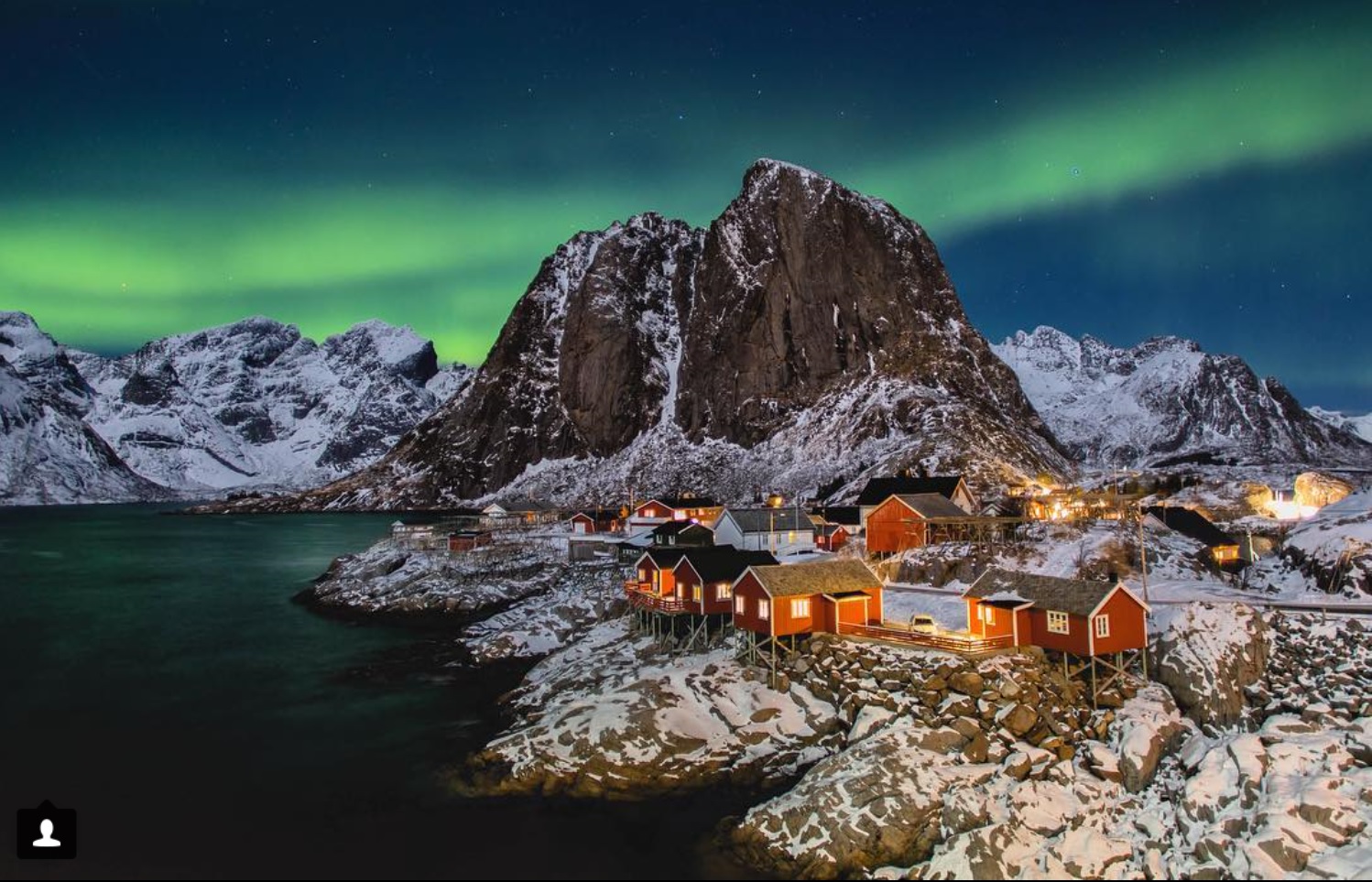 10 Reasons Why Lofoten is an Unique Northern Light Destination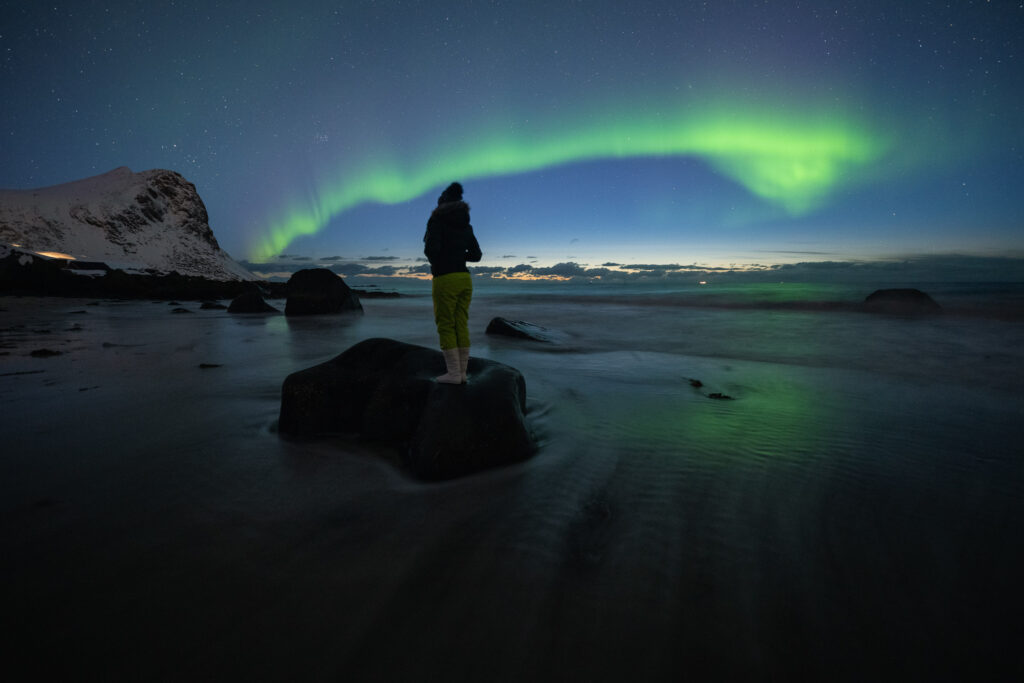 1 – Its not as cold as it looks
Even during the heart of winter as the islands are covered in snow, Lofoten's coastal climate means the temperatures remain quite mild compared to inland destinations. It is much more comfortable to photograph the northern lights at -2c than -20c!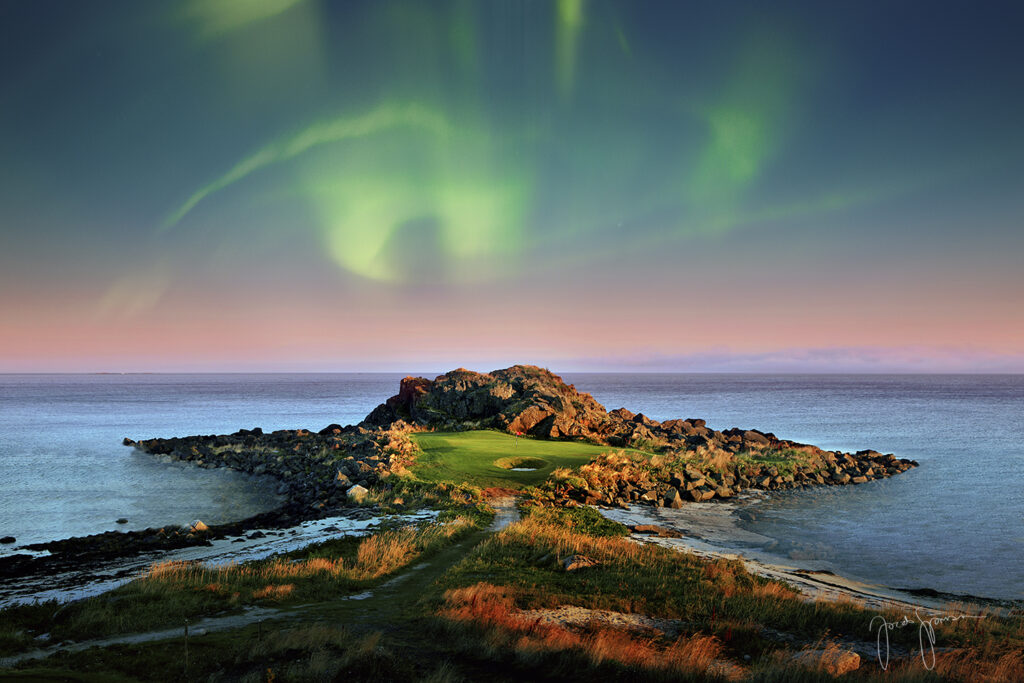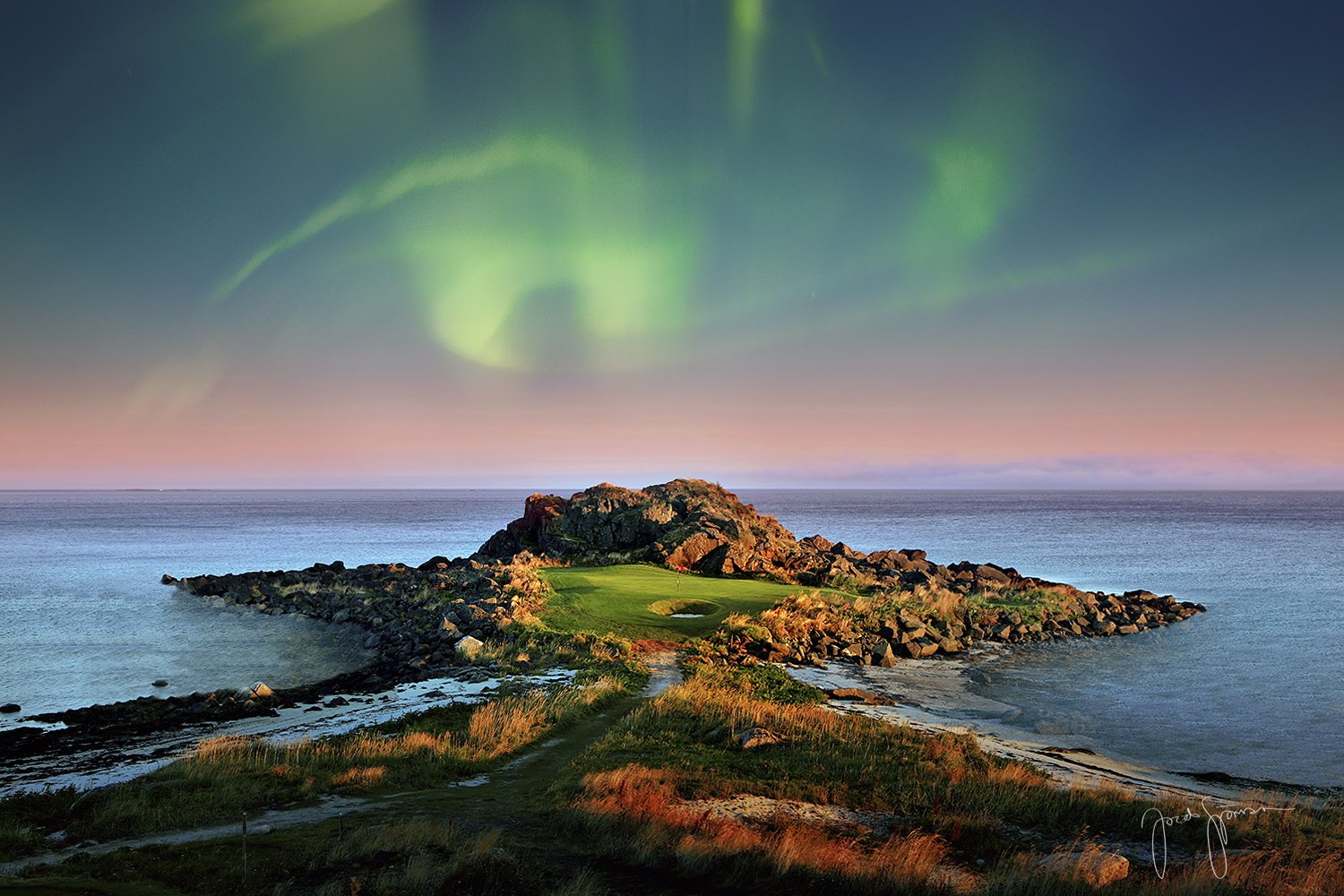 2 – Late summer to early spring.
The northern lights are (potentially) visible in the sky over Lofoten from late August until mid April. This is nearly 8 months of the year! Meaning, Lofoten is not just a winter destination for northern lights and you can plan your trip for any season.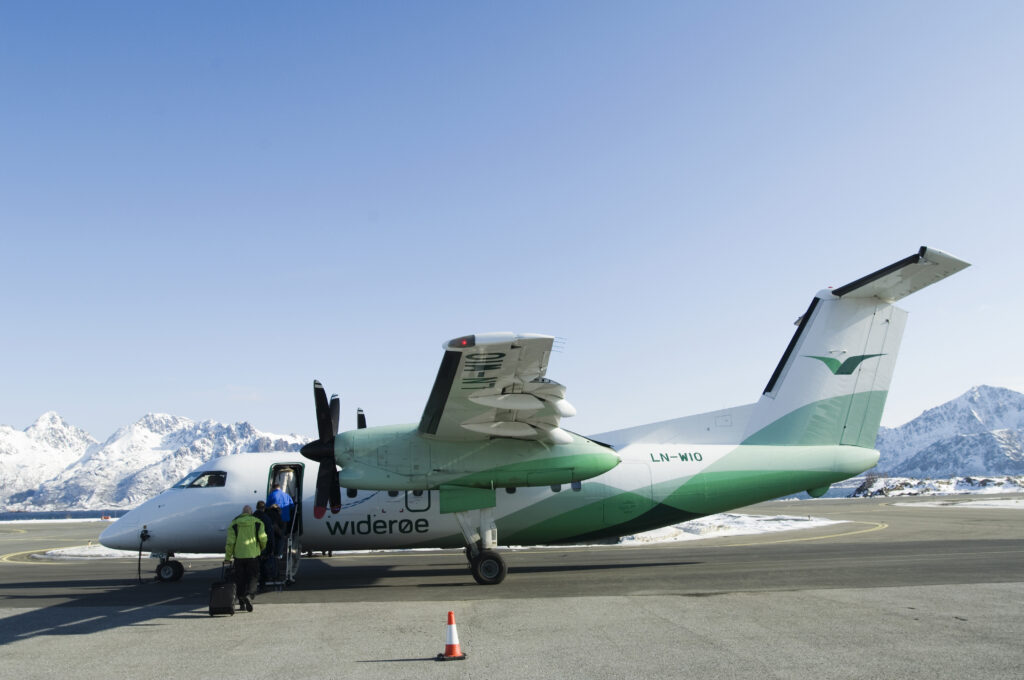 3 – Easy access to Lofoten.
With airports in both Leknes and Svolvær, it is easy to fly into the heart of Lofoten and be ready for your aurora journey.
4 – You only have to look out the front door.
Many of Lofoten's hotels, rorbuer cabins, and AirBnb rentals are in locations where one simply has to look out the door to see the northern lights dancing overhead! Long trips late into the night are not required.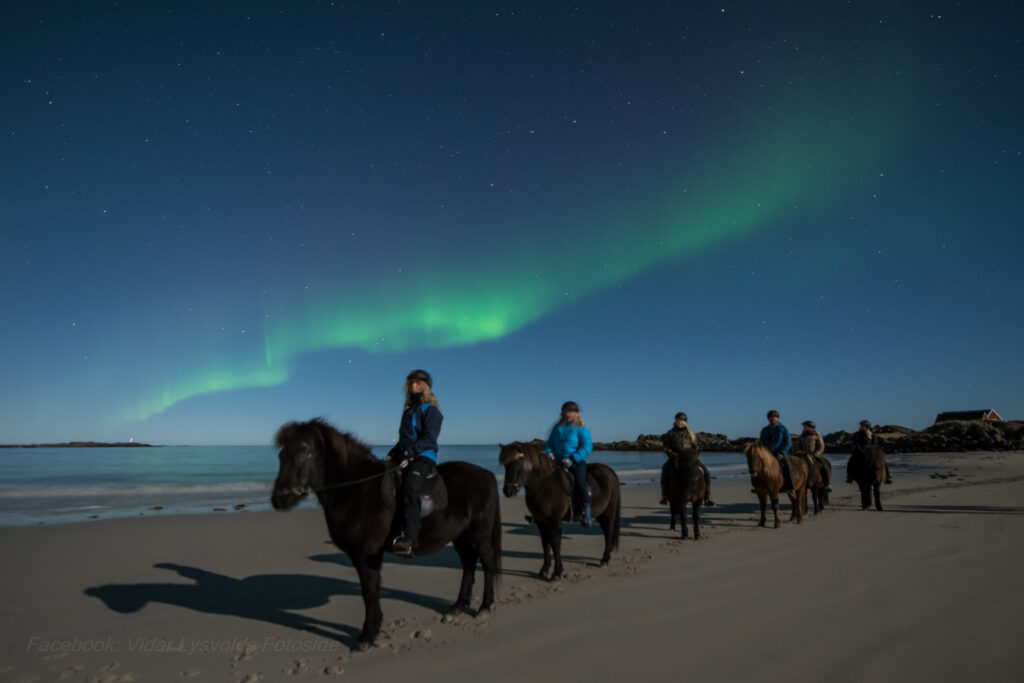 5 – A variety of different landscapes.
Beaches, mountains, lakes, fjords, villages, and more. Lofoten's diverse landscape offers a near unlimited variety of locations and motifs in which to see and photograph the northern lights.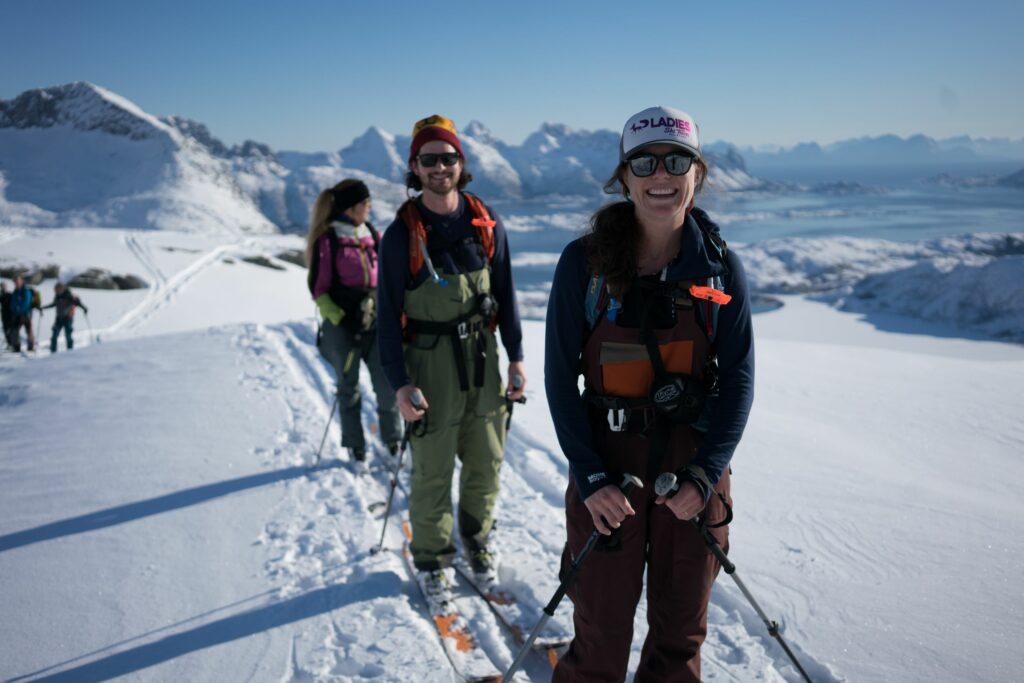 6 – More than just northern lights.
Lofoten is a destination full of activities. Hiking, surfing, skiing, climbing, kayaking, camping, fishing, and more. Autumn or winter, you can have your days filled with activities while waiting for night to come.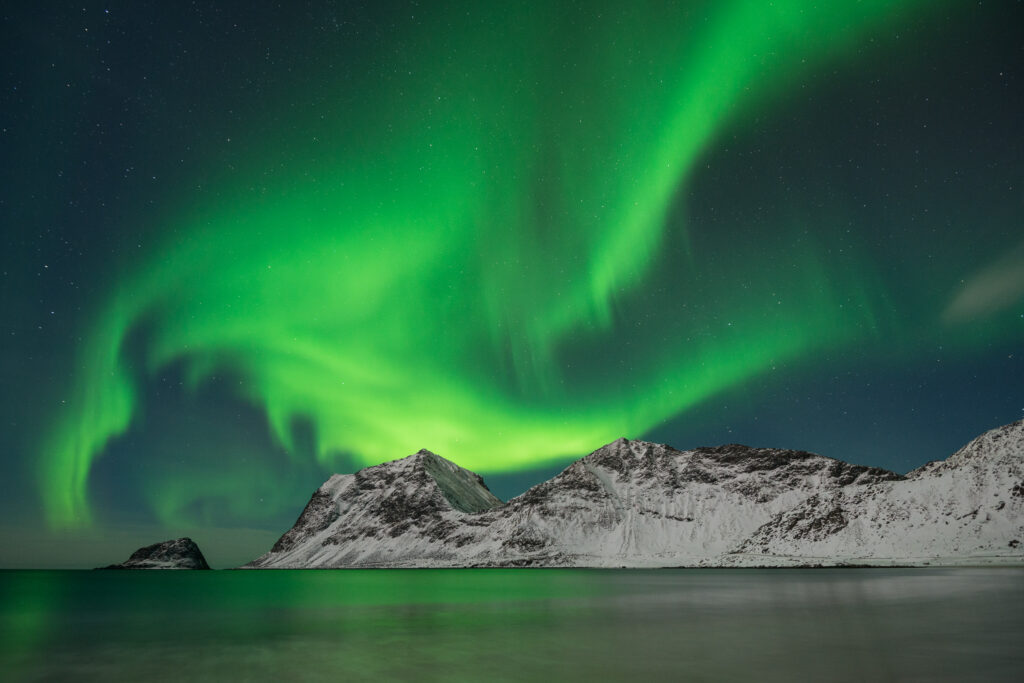 7 – Beaches, beaches, and more beaches!
Numerous world class beaches are spread across the northern coast of the Lofoten islands, all of which are prime aurora watching locations. From the isolated beaches of Lofotodden national park, all of which require hiking, to the easy to access roadside beaches of Flakstadøy and Vestvågøy; there is something for everyone to be found on Lofoten.
8 – Mountains, mountains, and more mountains!
The Lofoten islands have a lifetime of mountain summits to visit. Particularly during the autumn, before the winter snows arrive, hiking and camping to remote destinations can easily be combined with nights under the northern lights.
9 – Easy navigation between destinations.
As a long, narrow archipelago, navigation between destinations is quite easy: go west or go east along the E10. Many of Lofoten's best aurora viewing locations like Skagsanden beach, or Hamnøy are just along the road.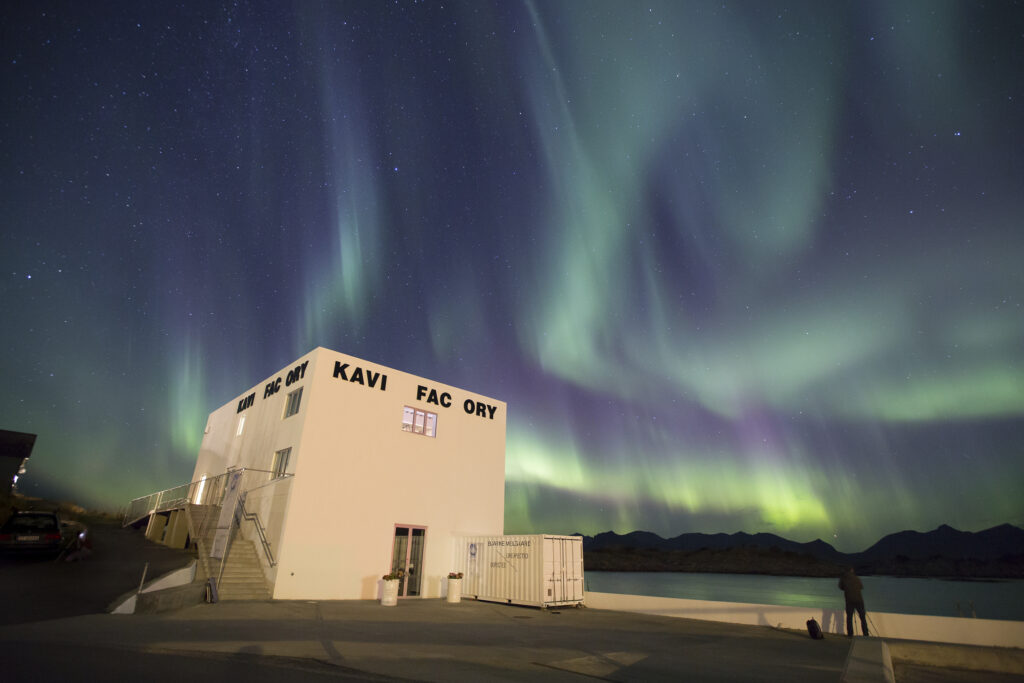 10 – Located within the aurora oval.
Without getting too technical, the Lofoten Islands are located within what is known as the 'aurora oval.' Even with low solar activity, there is a greater chance of seeing the northern lights on Lofoten than many other destinations.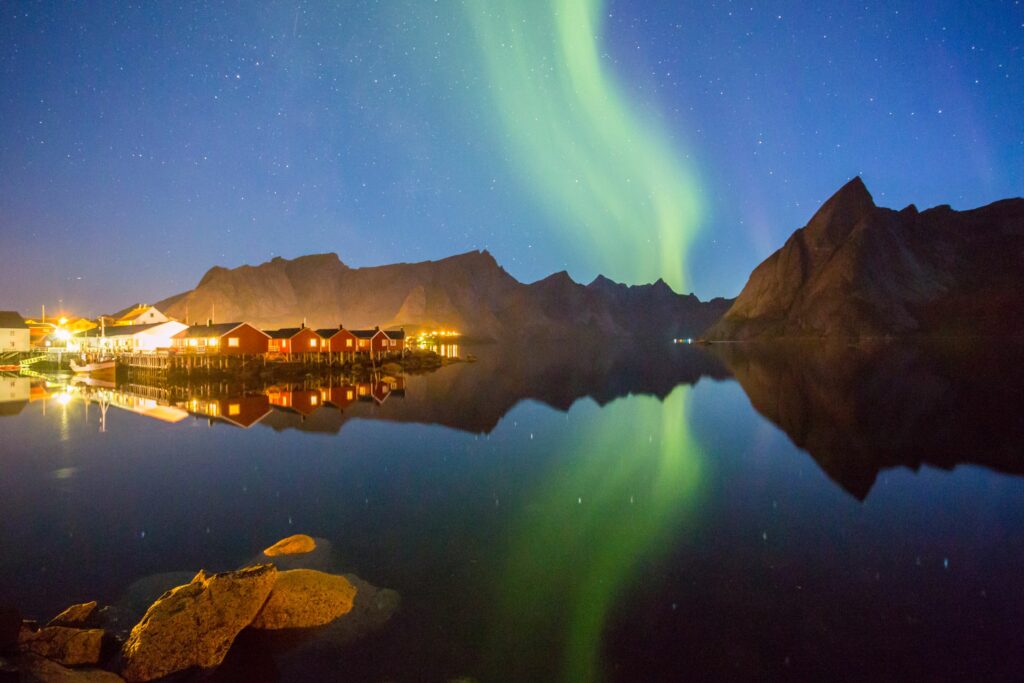 11 – Minimal light pollution.
Most of Lofoten's 25,000 inhabitants live in small towns and villages spread out across the central and southern side of the islands. This leaves the northern side of Lofoten, and most of the best aurora watching destinations, free from the interference of surrounding light pollution.
Was this helpful?
Thank you for your feedback!
Thank you for your feedback!
We are reading all feedback, but unfortunately we can not respond.