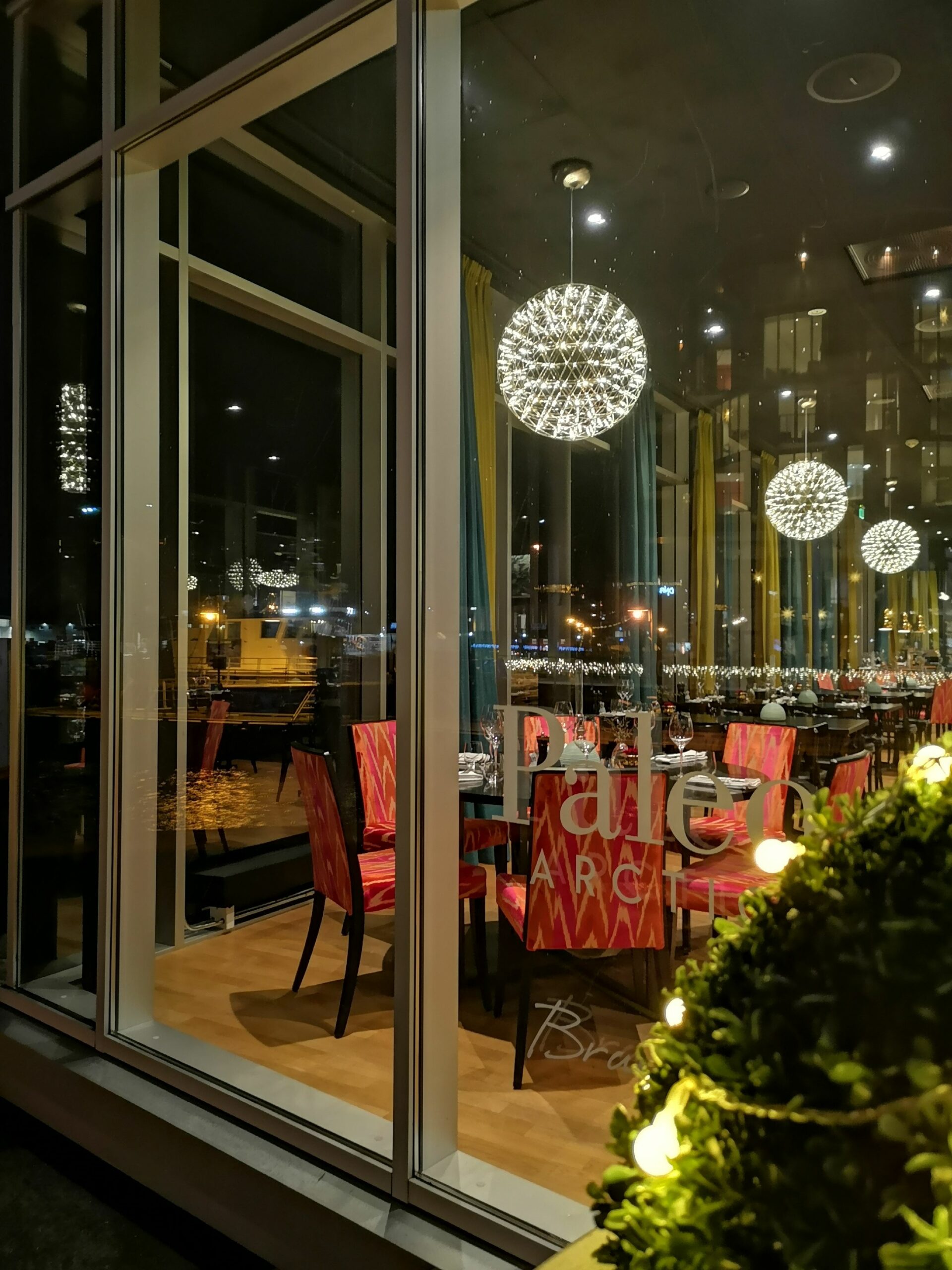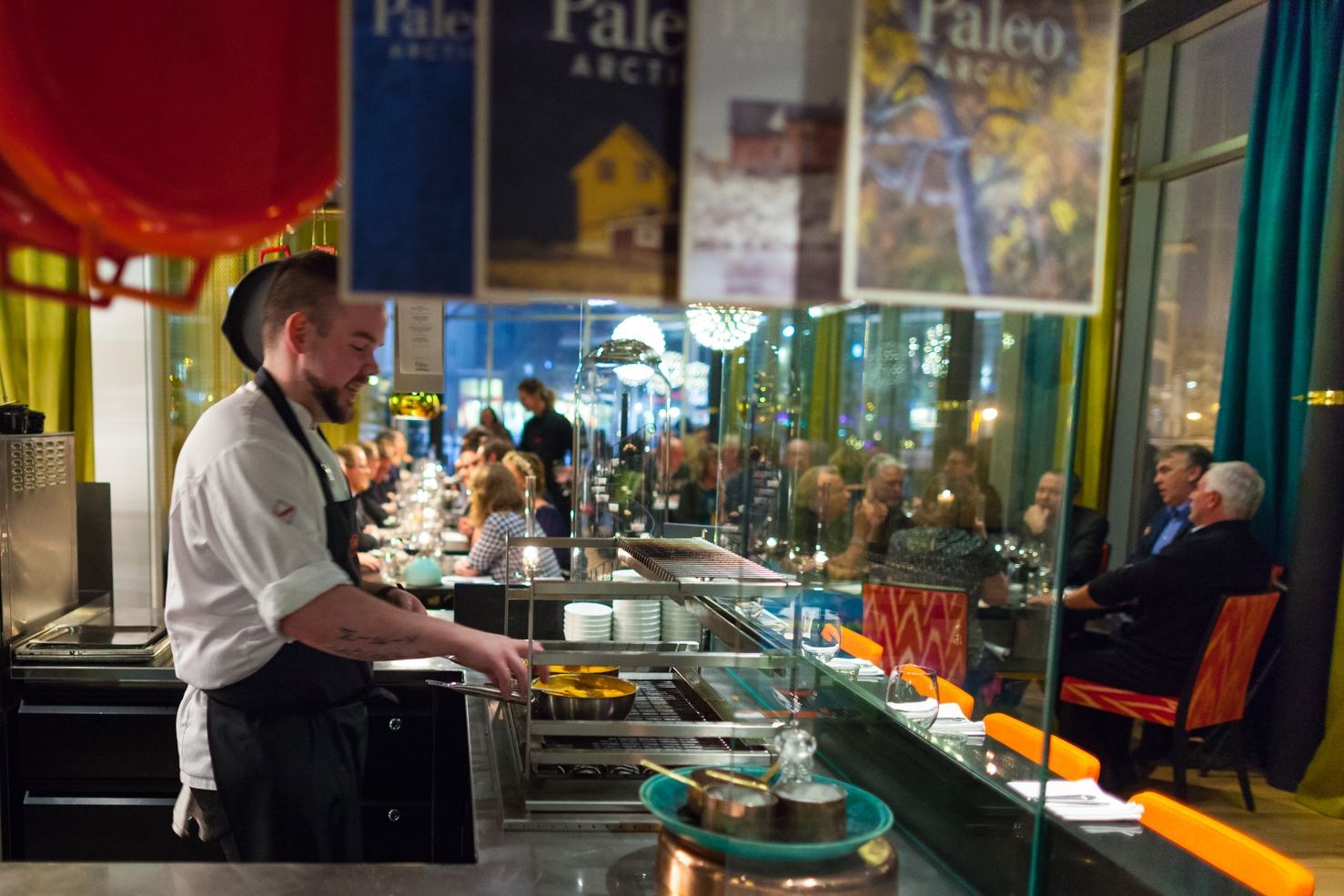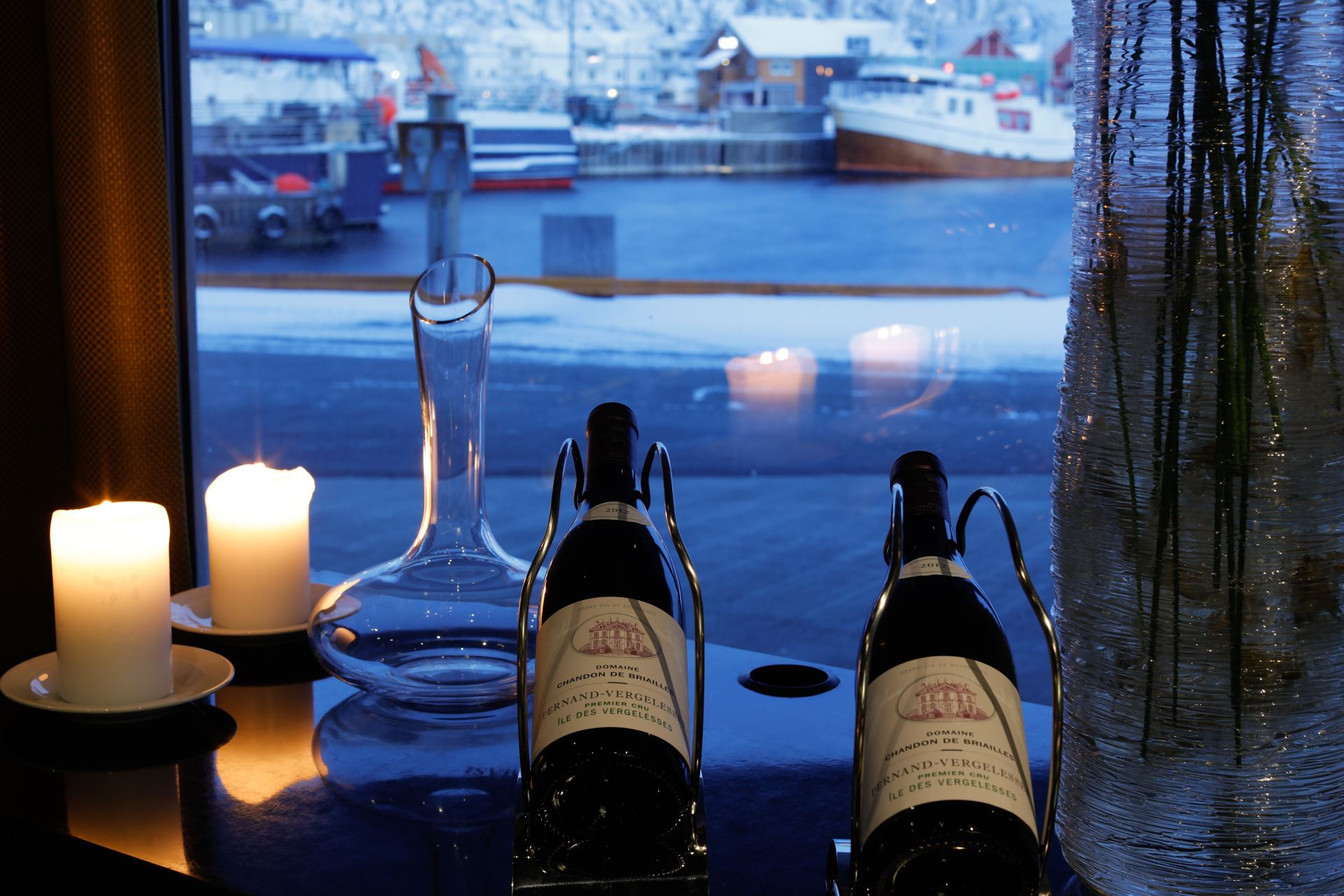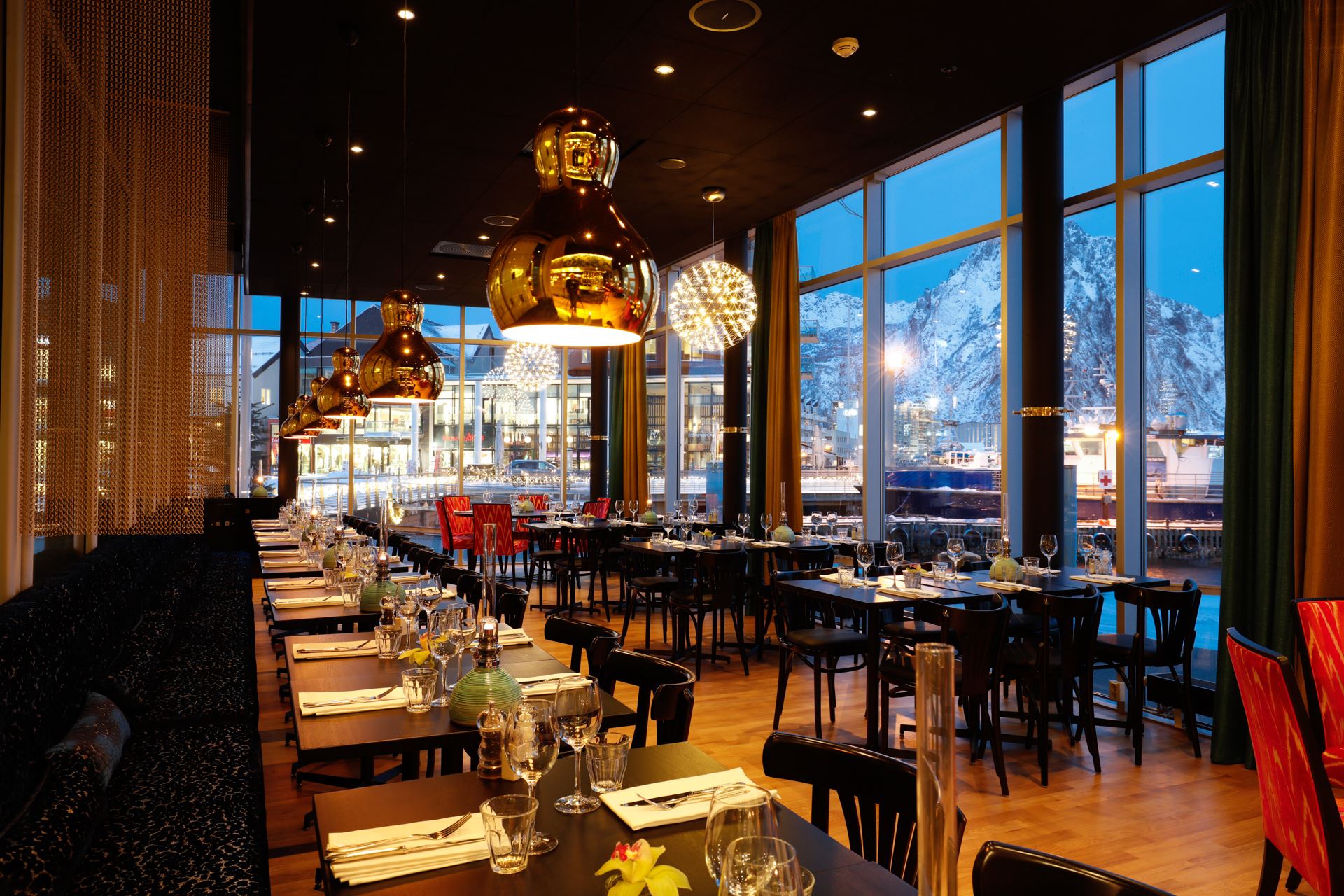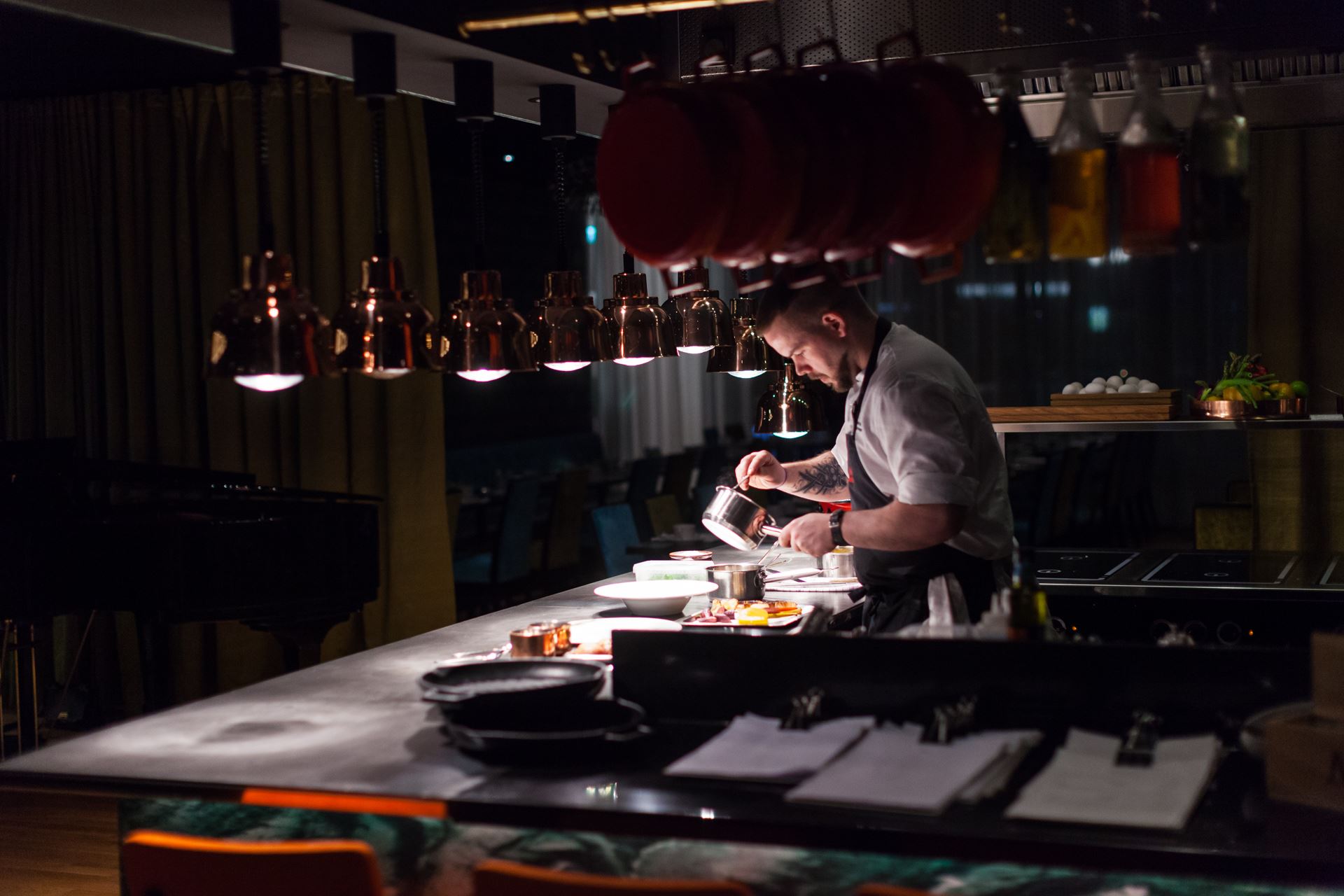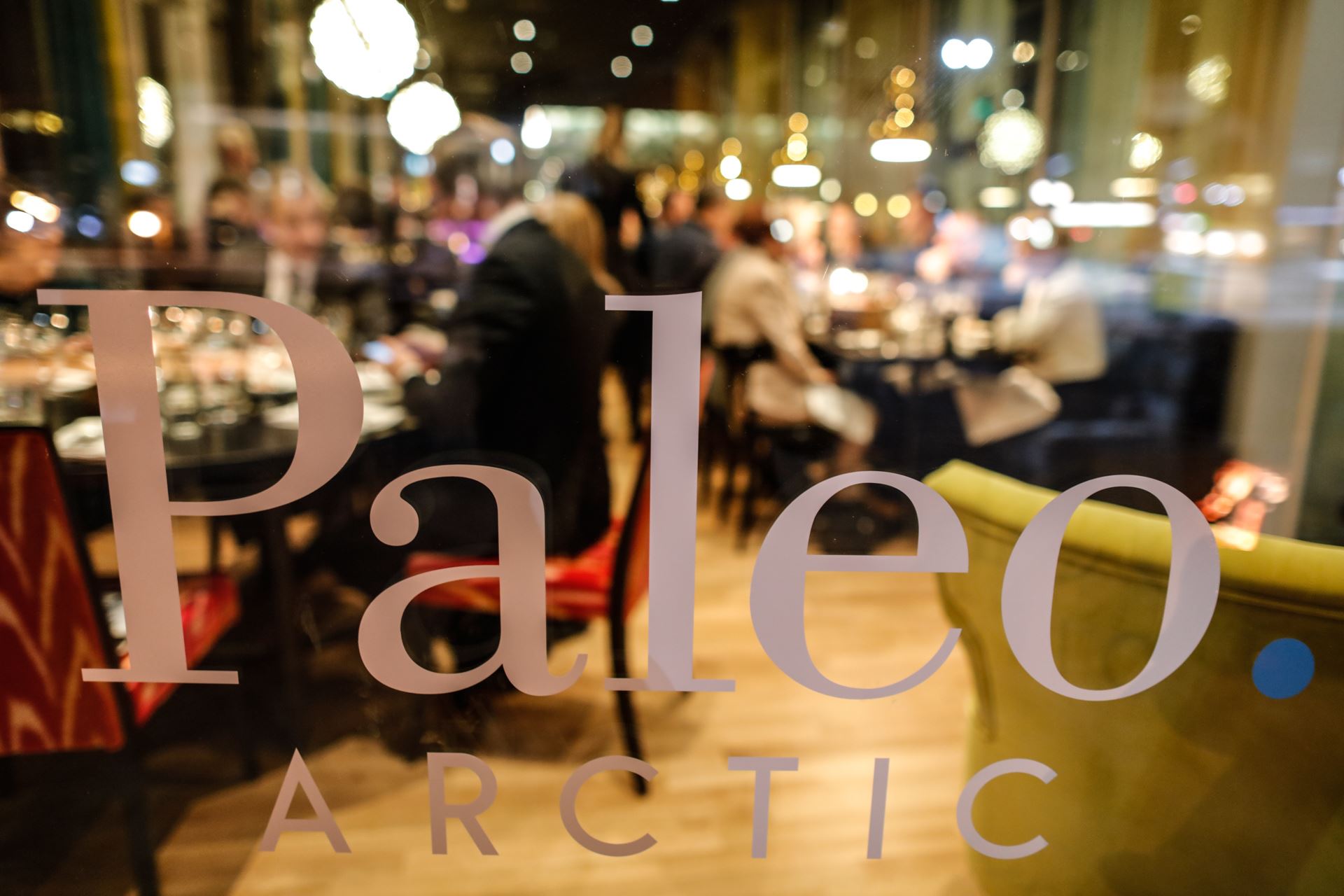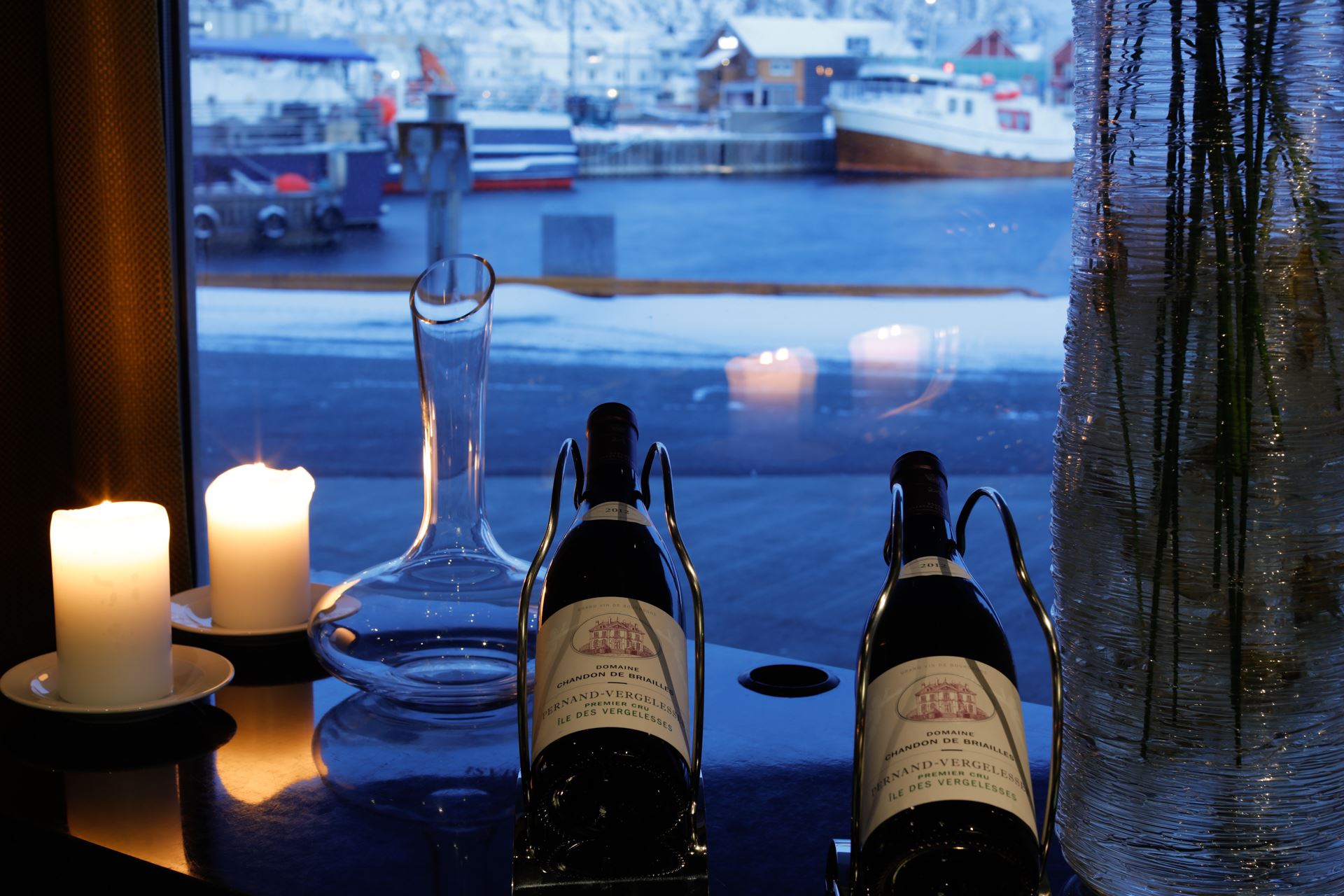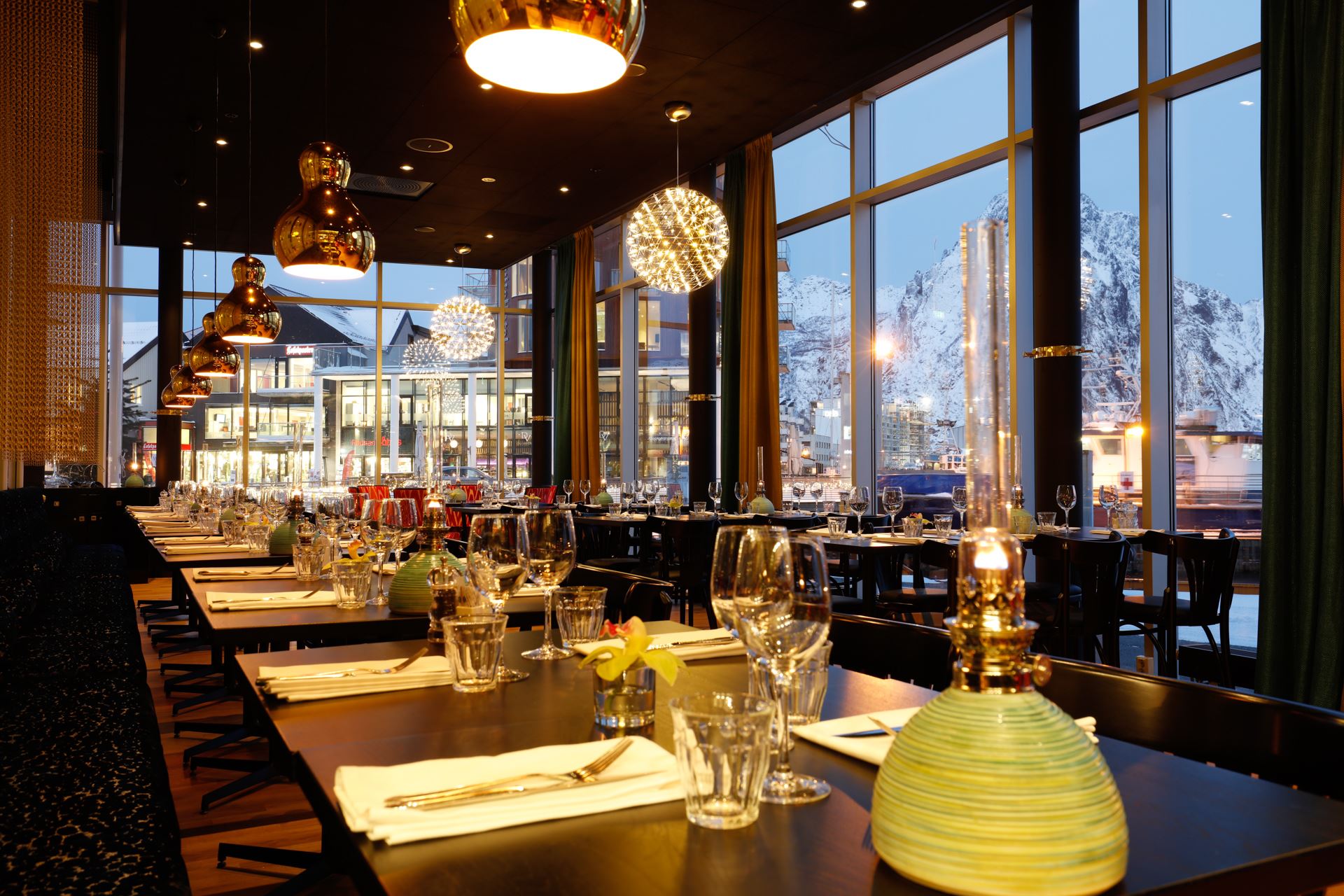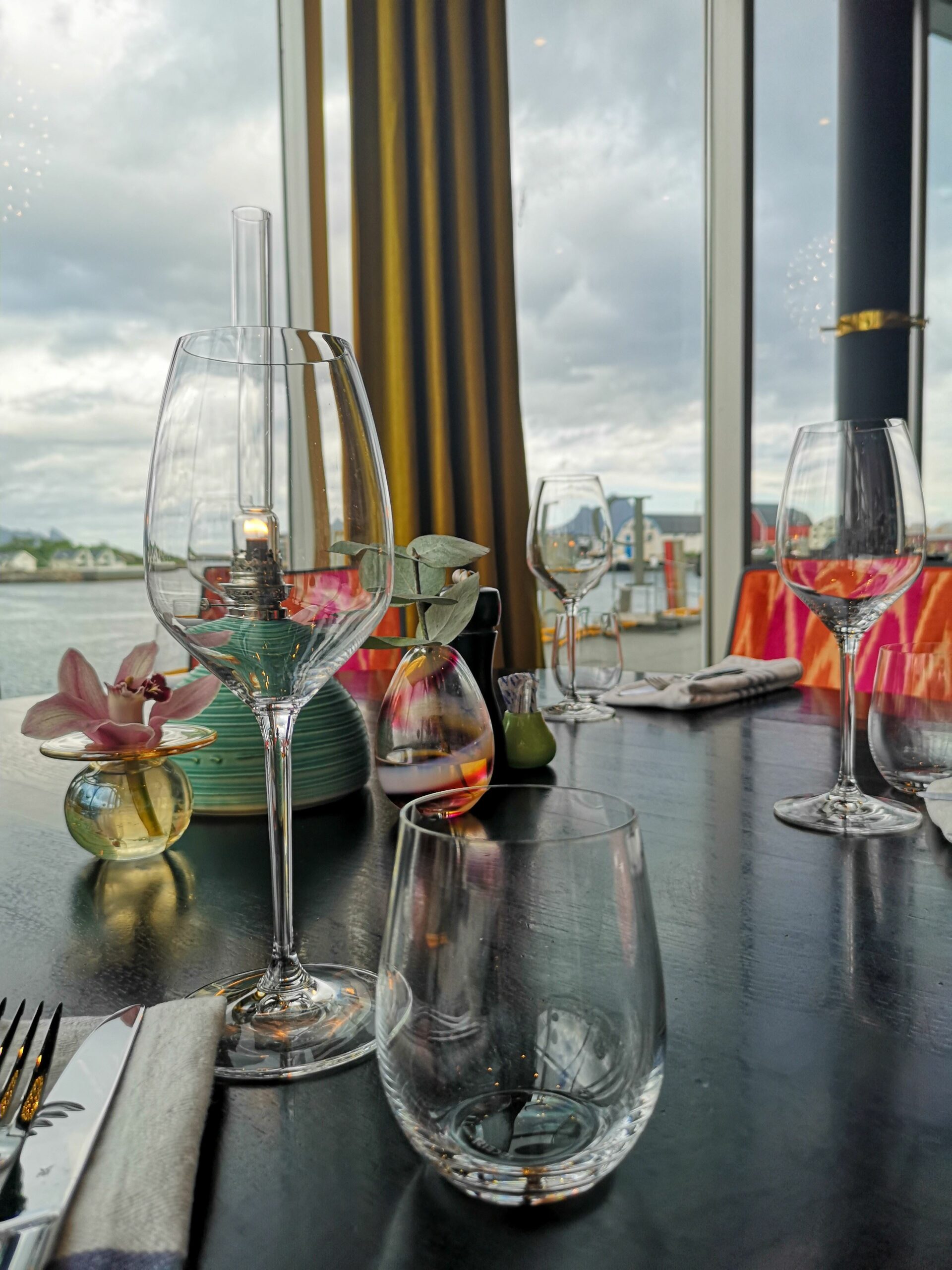 Breakfast:
Get an enjoyable start to your day with what is counted as one of the best hotel breakfasts in Norway. The breakfast at Thon Hotel Lofoten was awarded second place in the Twinings Best Breakfast Awards Norway 2014.
We offer an extensive breakfast buffet with both hot and cold dishes, several types of bread, home-made cold cuts and more, where we make use of local suppliers to a great extent. At our breakfast chef's counter you can get freshly fried bacon and compose your own omelette which our chef will prepare for you.
Opening hours
Monday – Friday
06:30 – 10:00
Saturday – Sunday
07:00 – 11:00
Paleo Arctic is located on the ground floor of Thon Hotel Lofoten
Facilities
Environmental certification
Was this helpful?
Thank you for your feedback!
Thank you for your feedback!
We are reading all feedback, but unfortunately we can not respond.