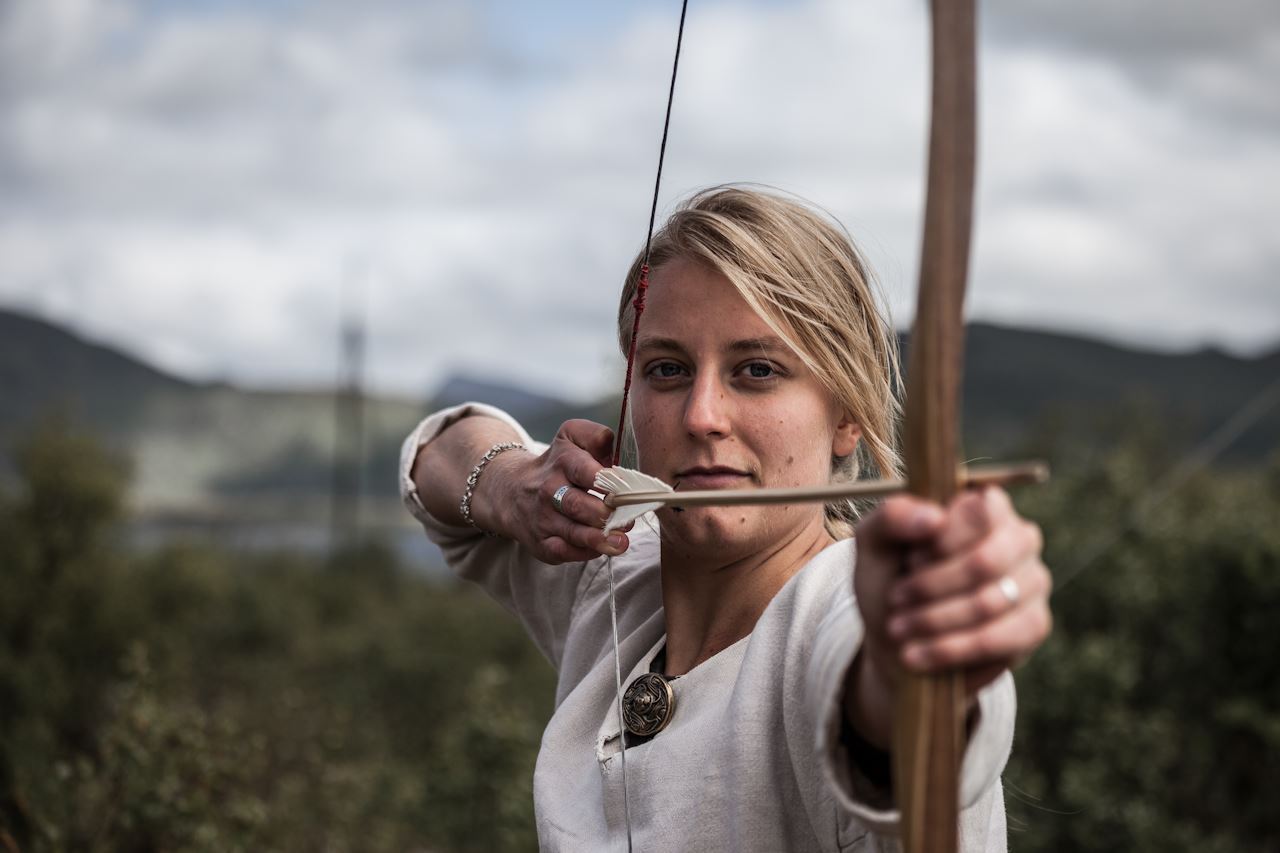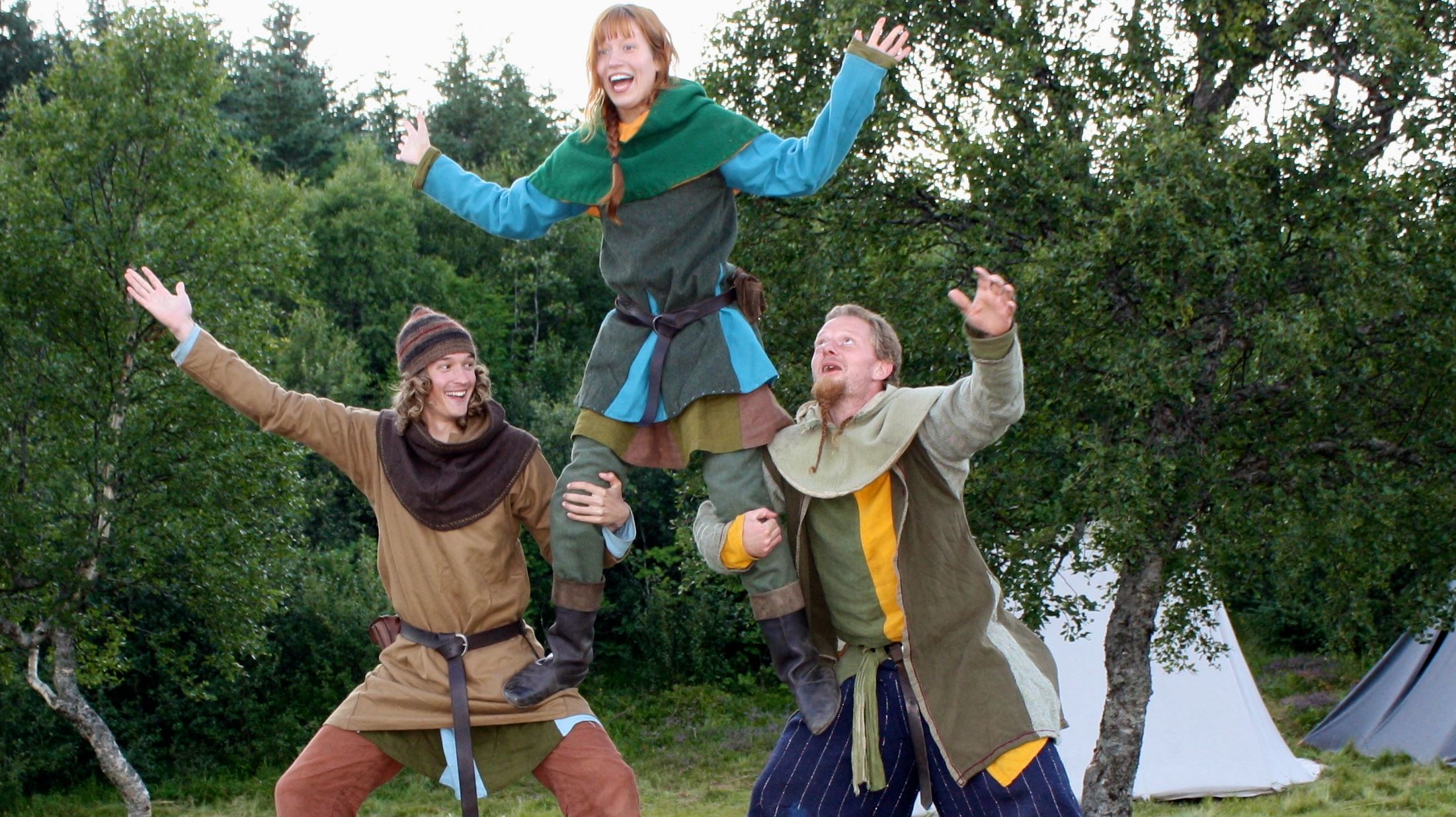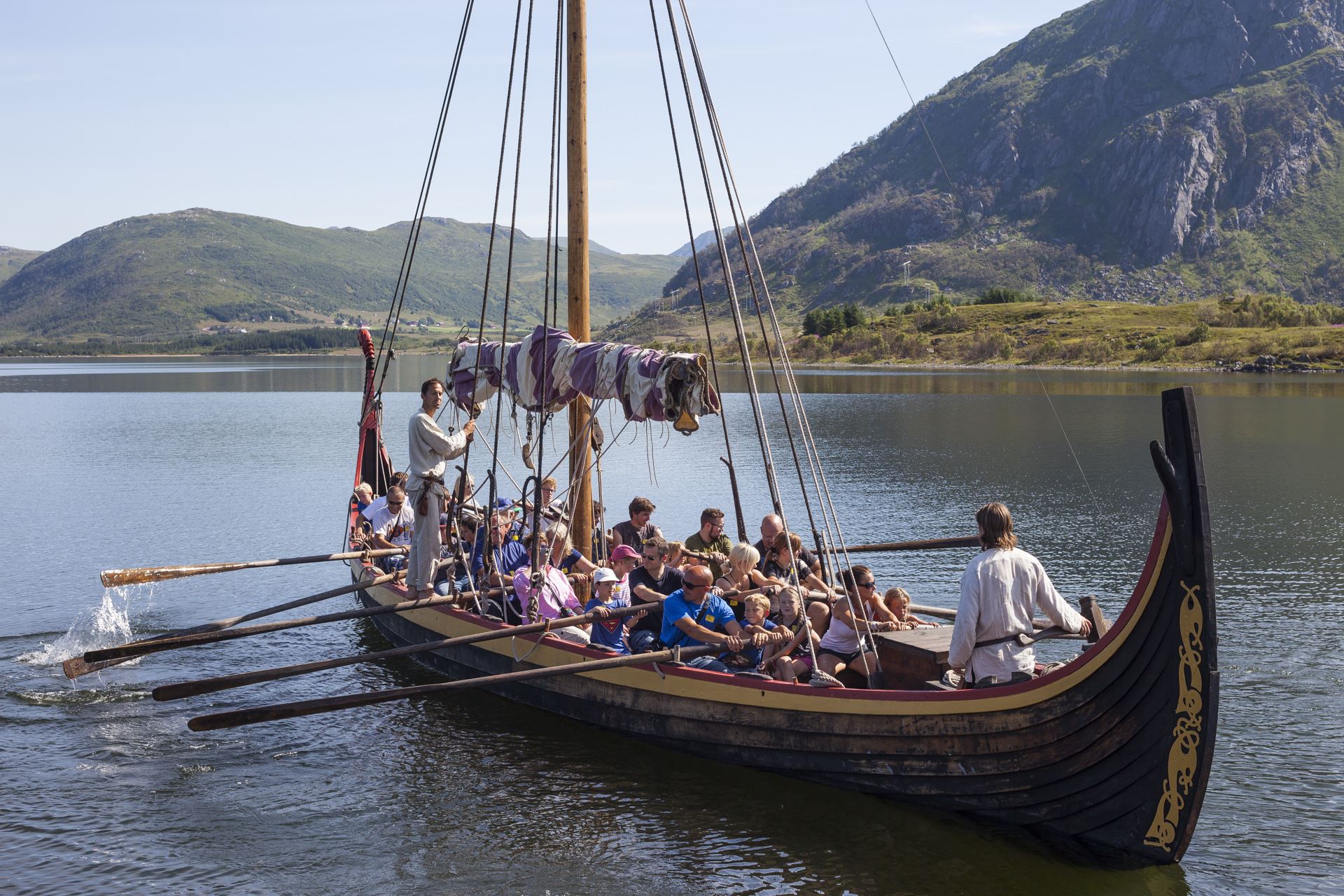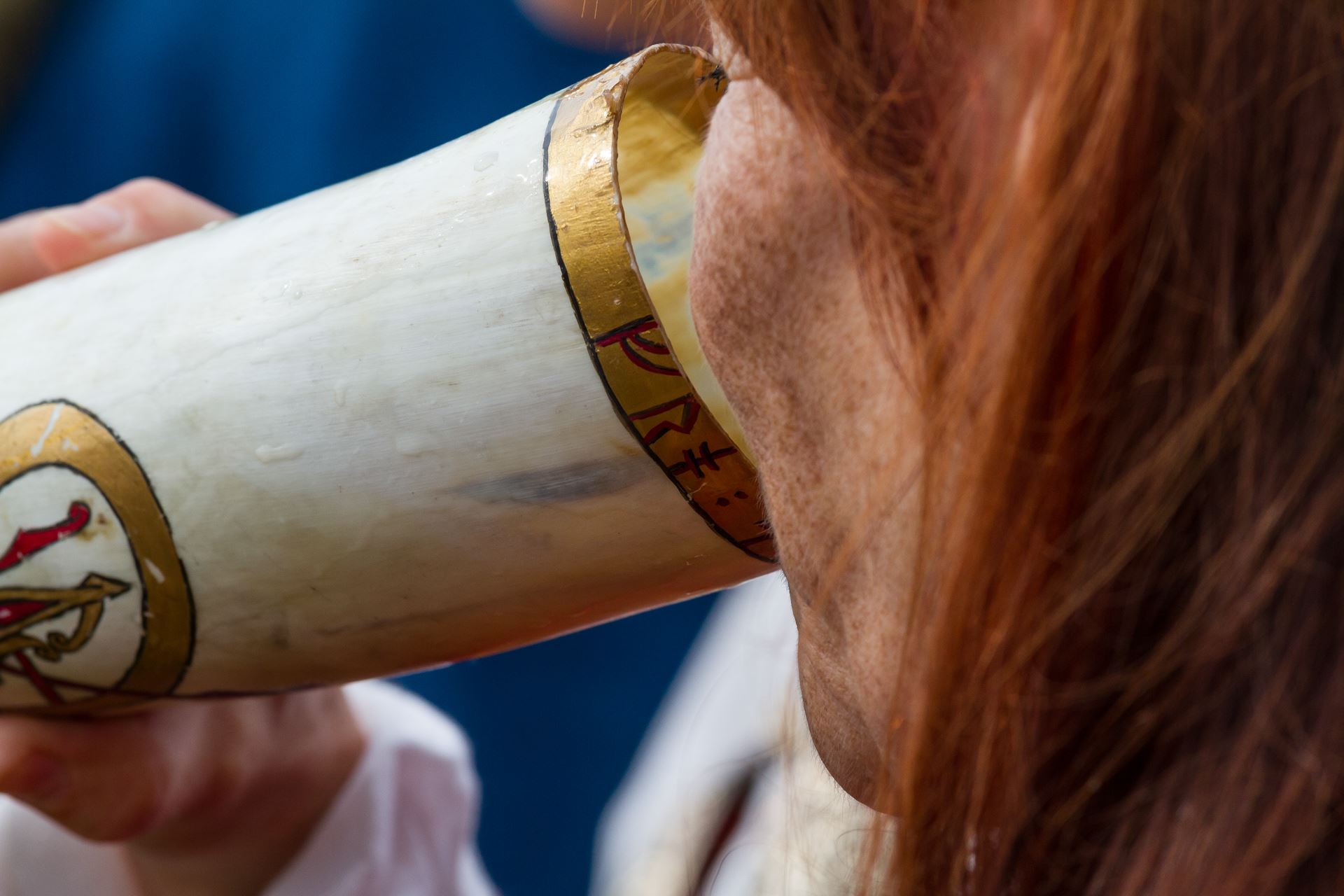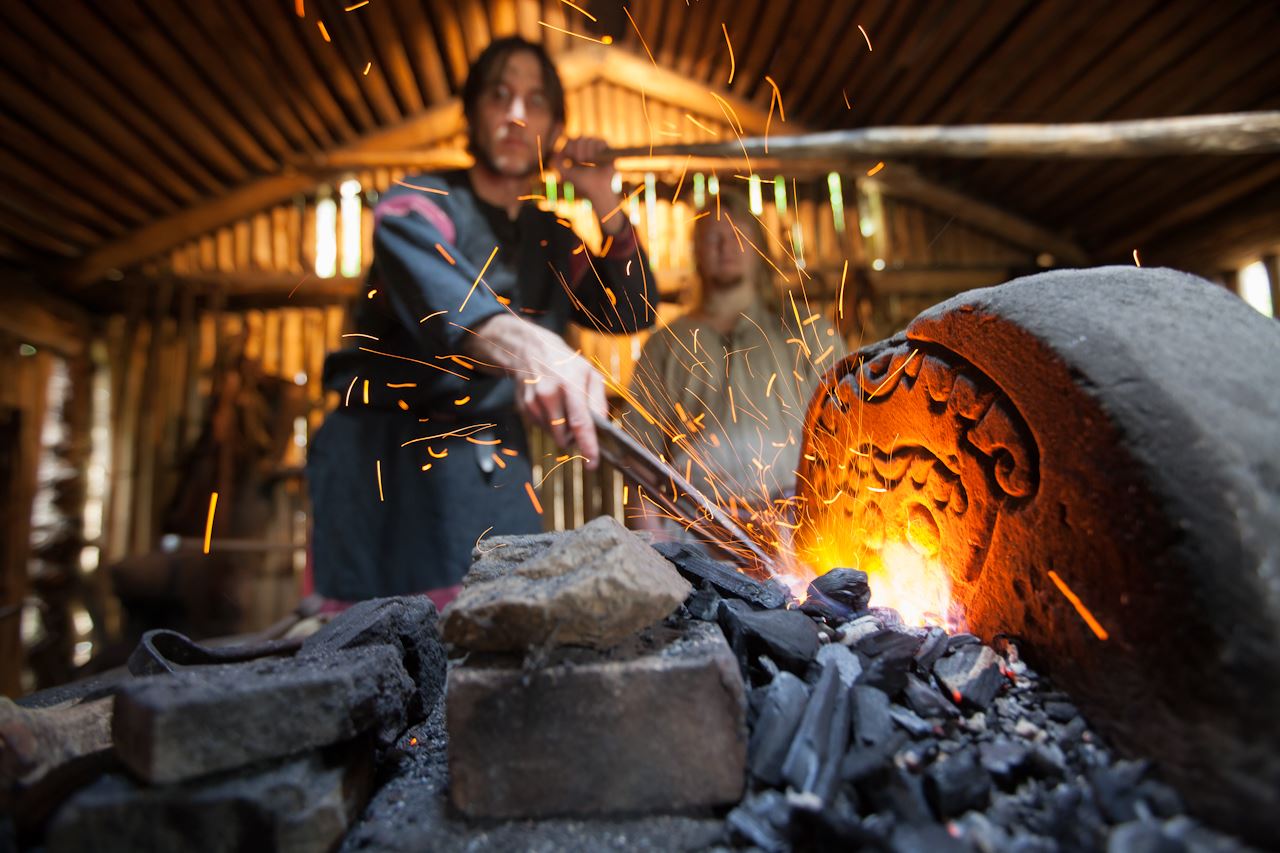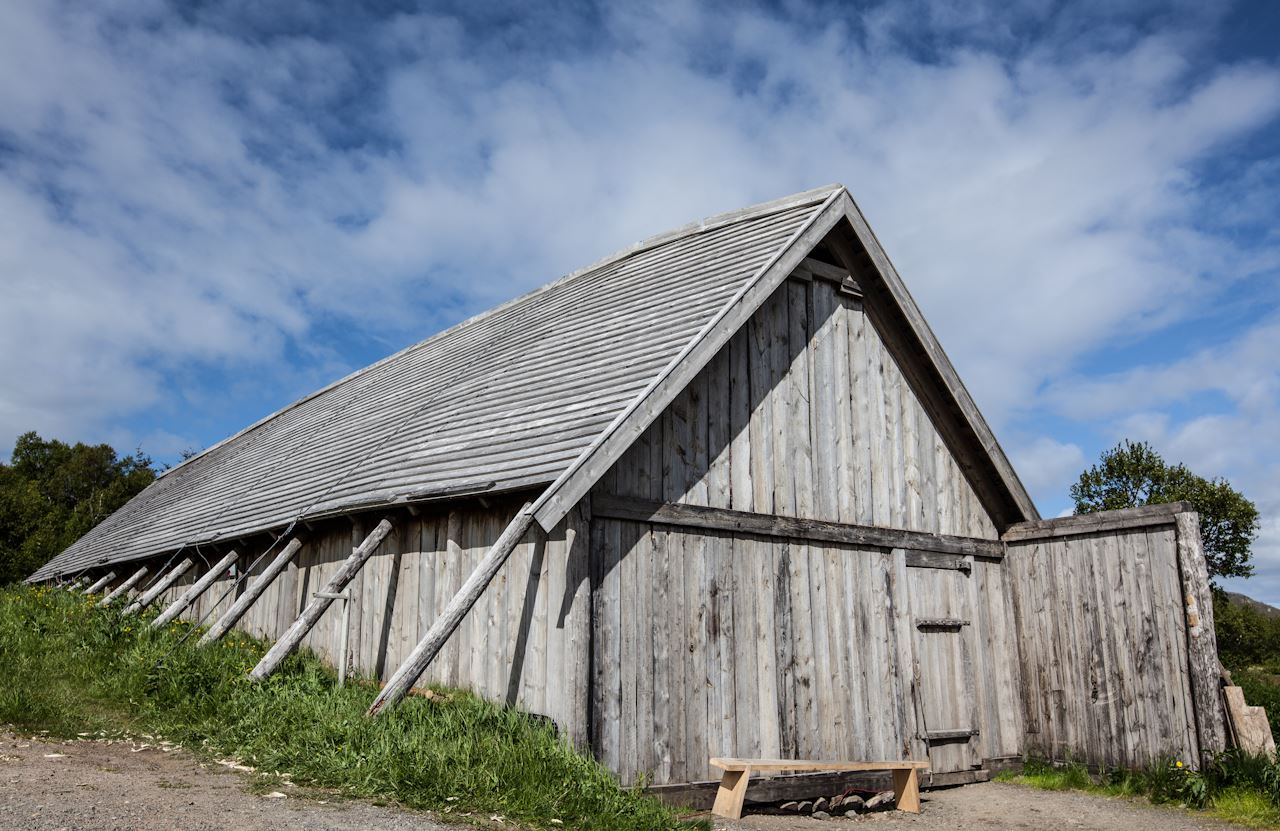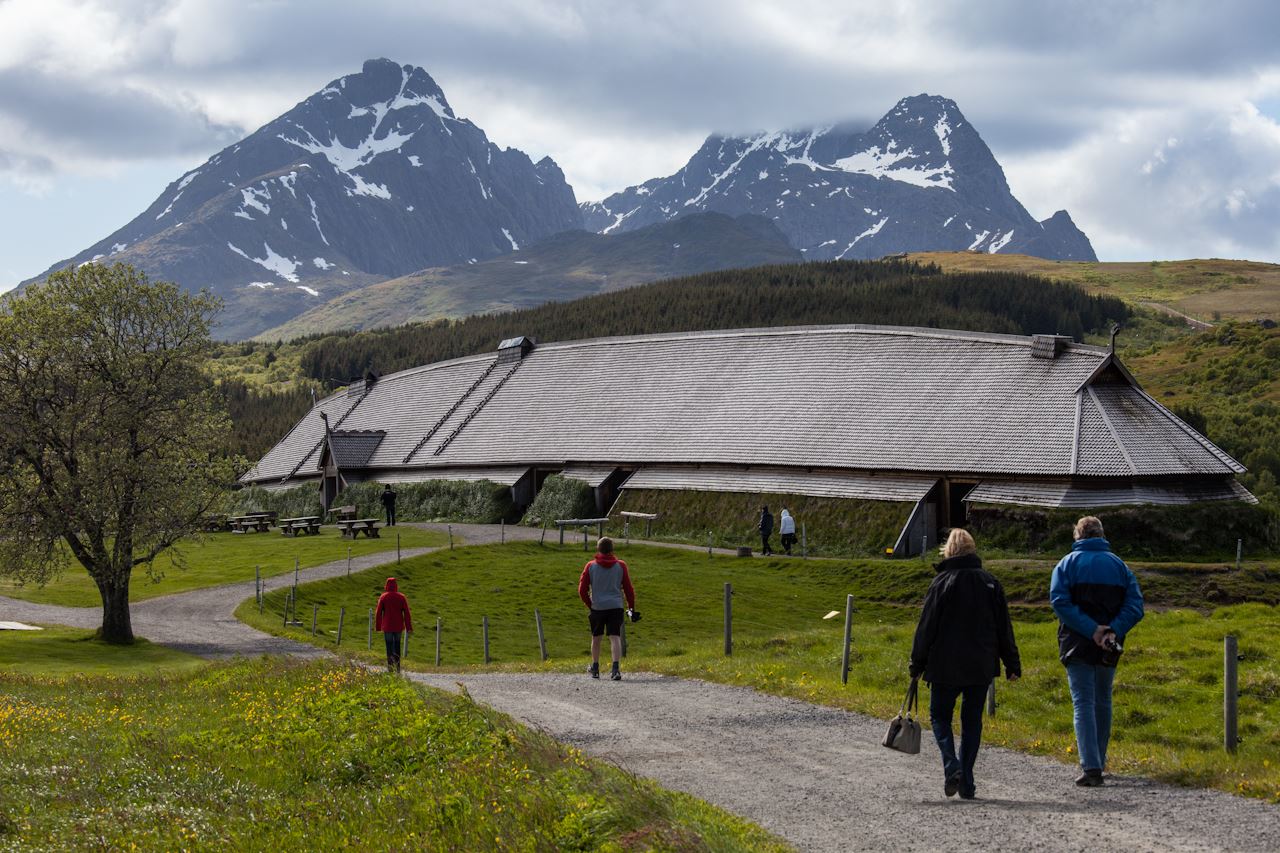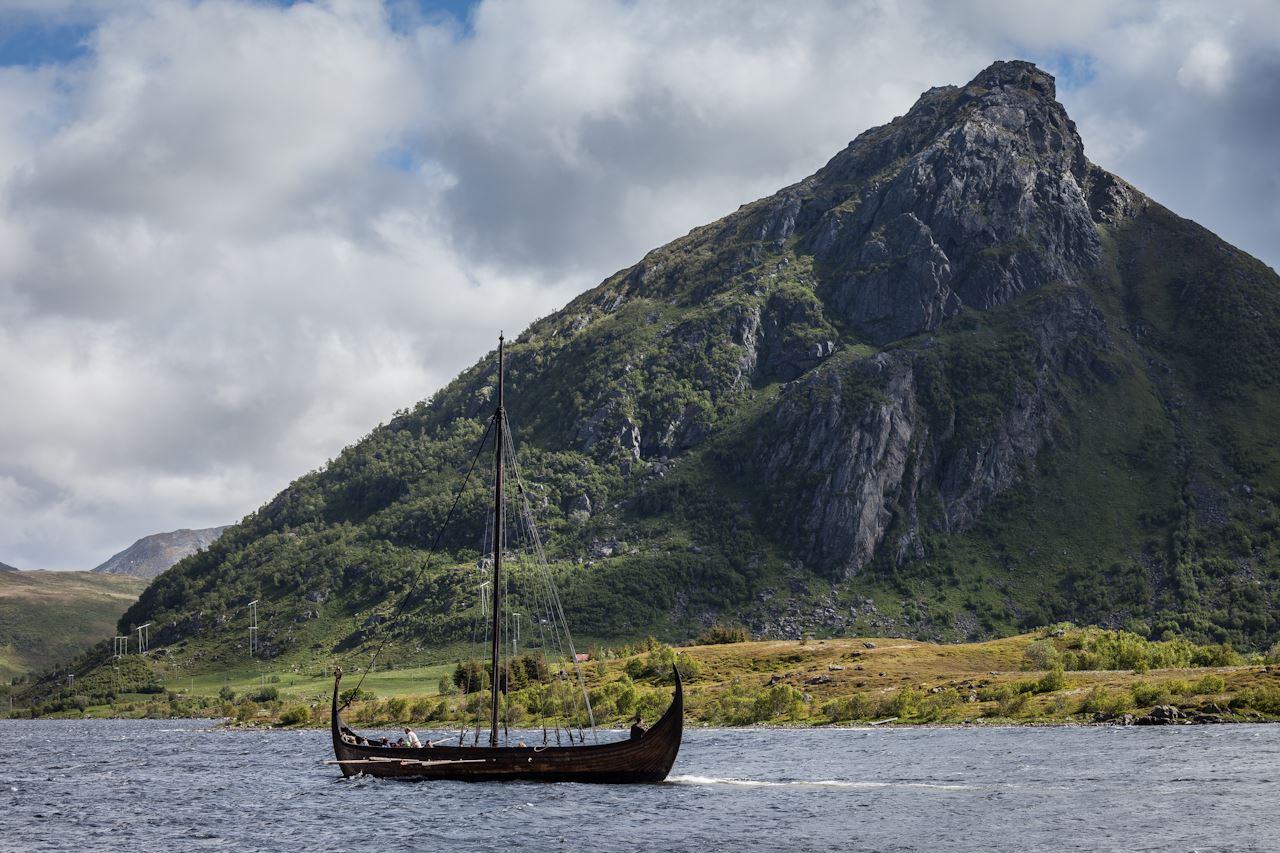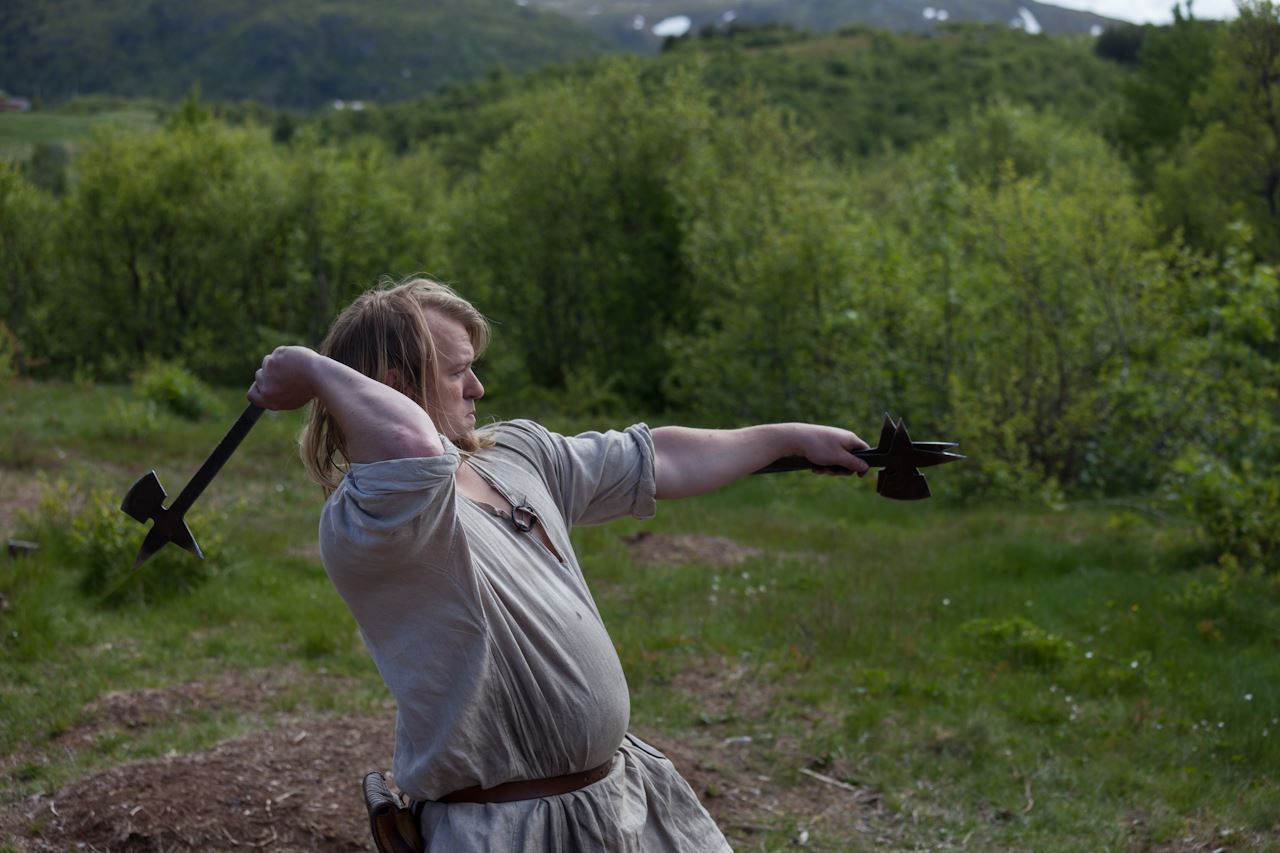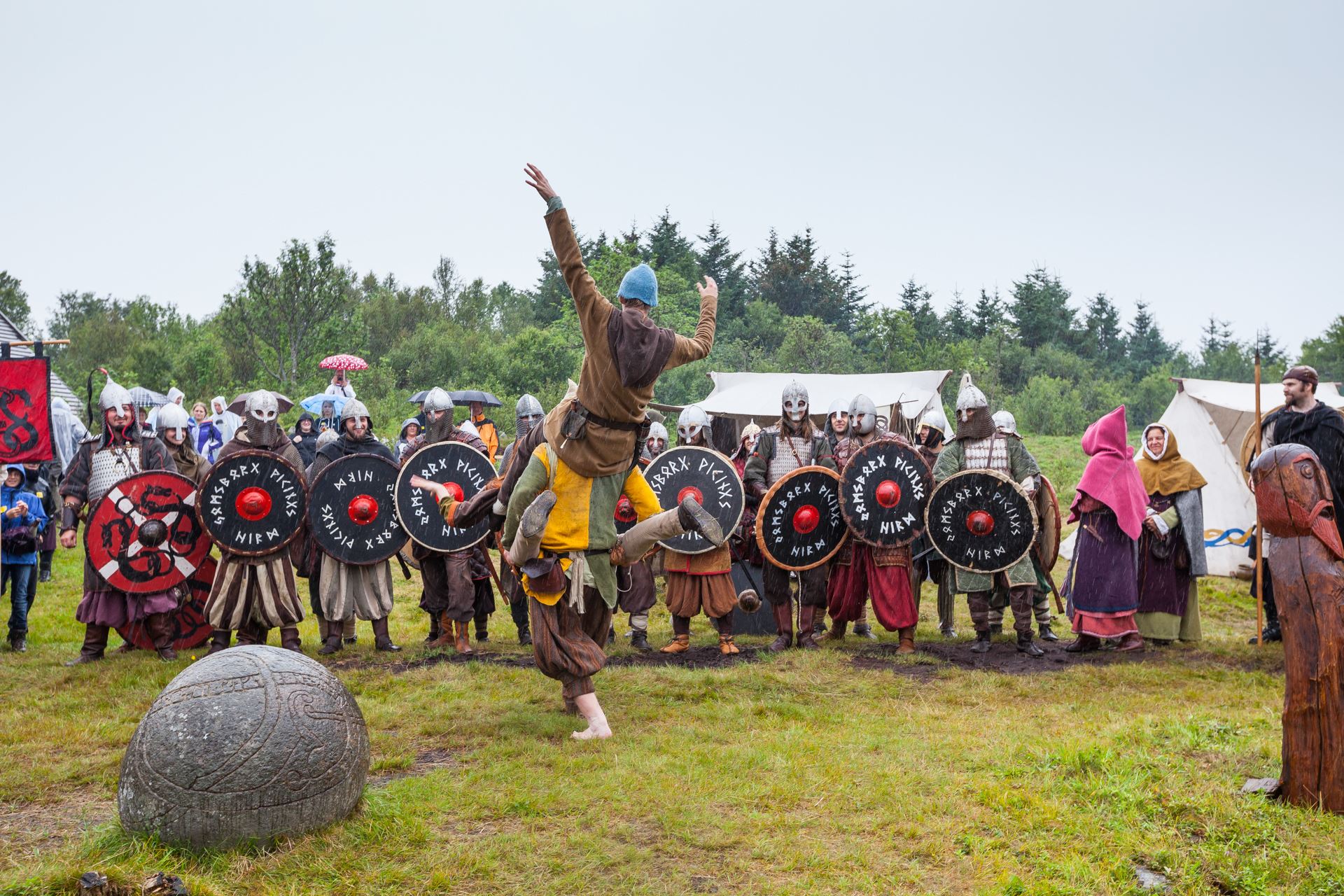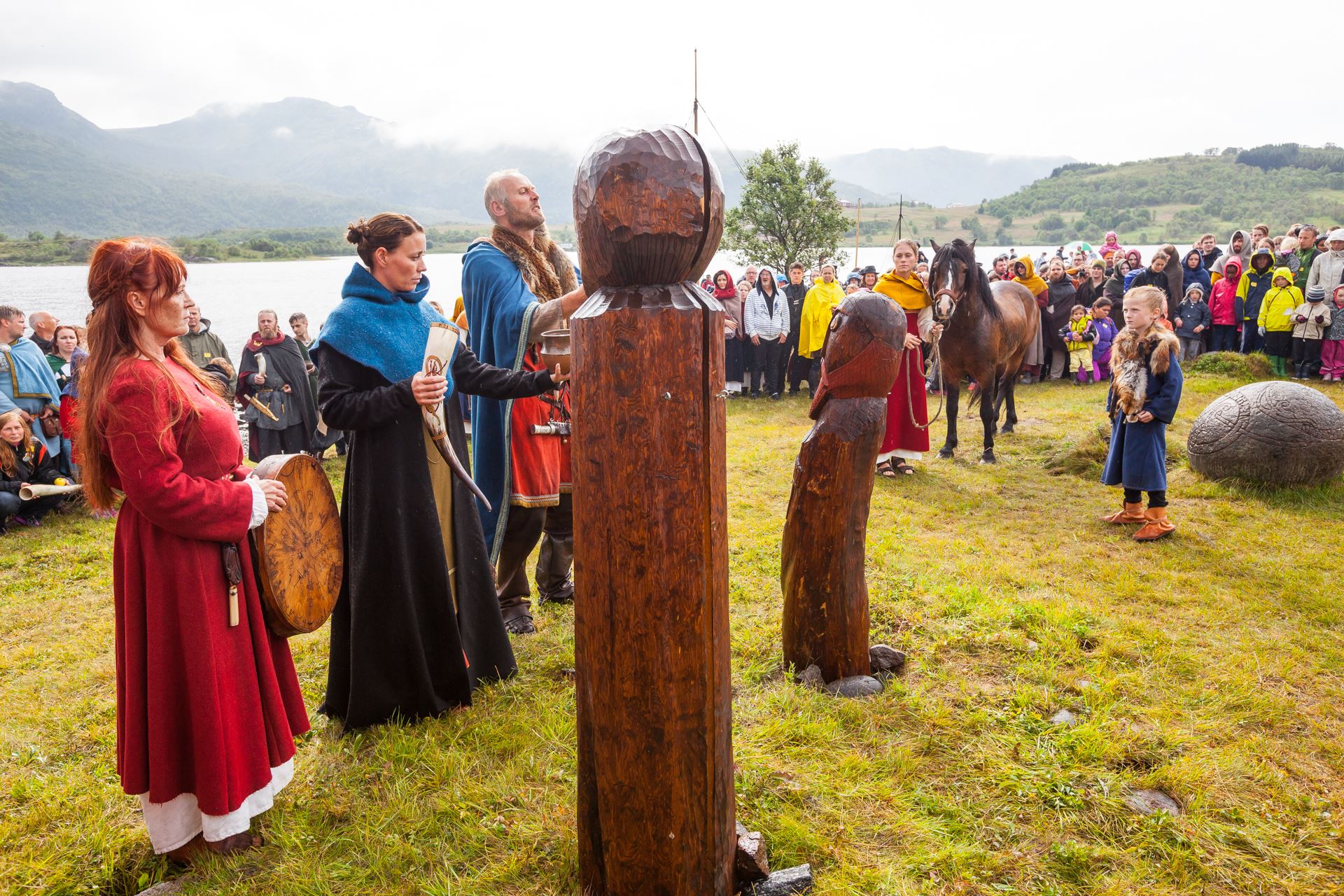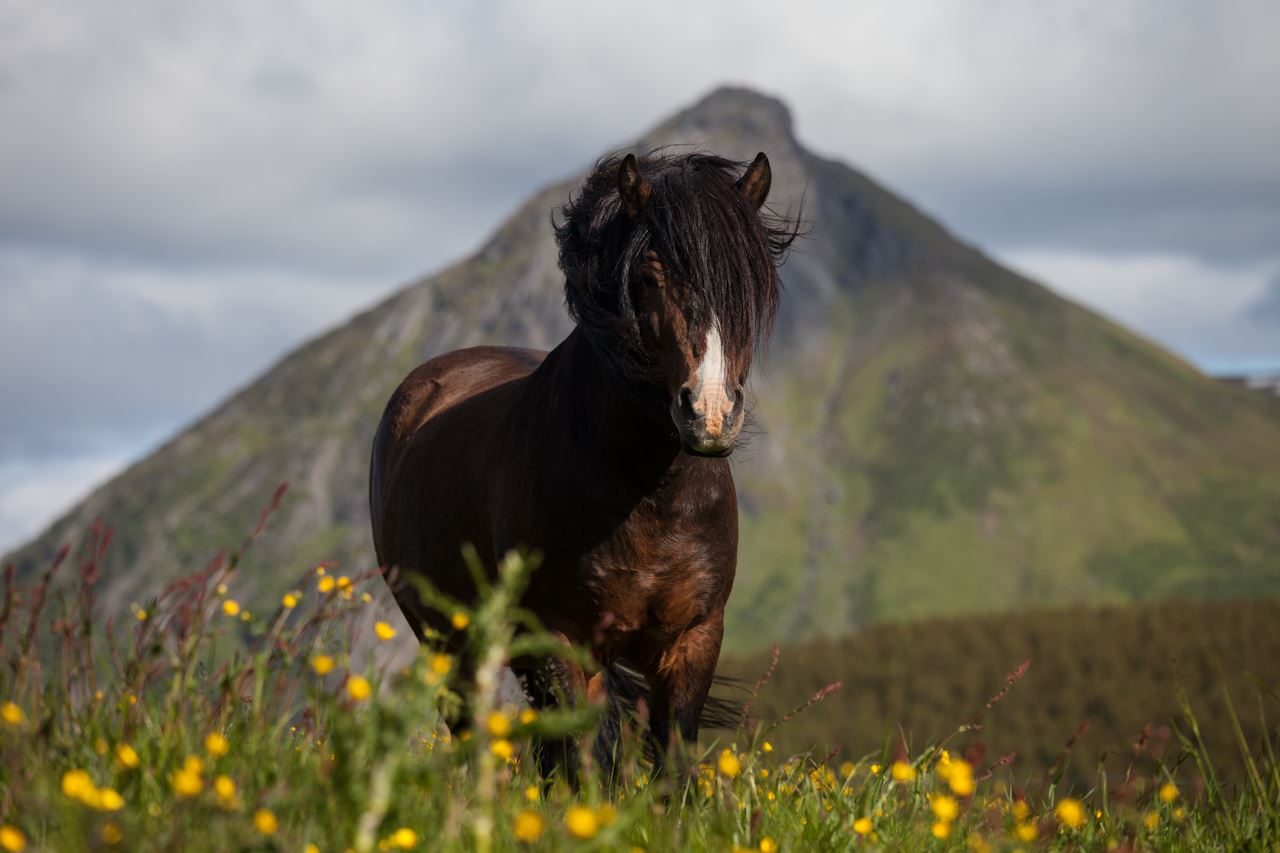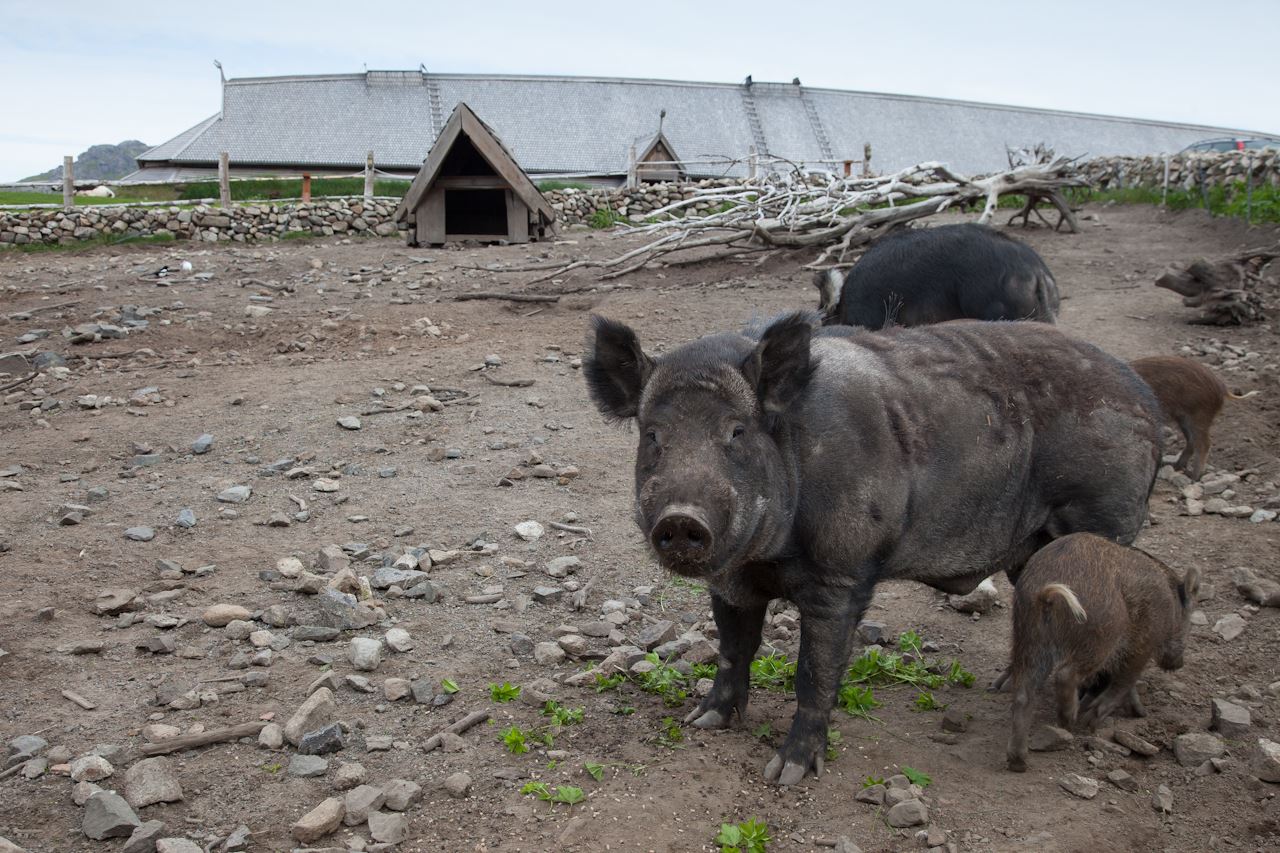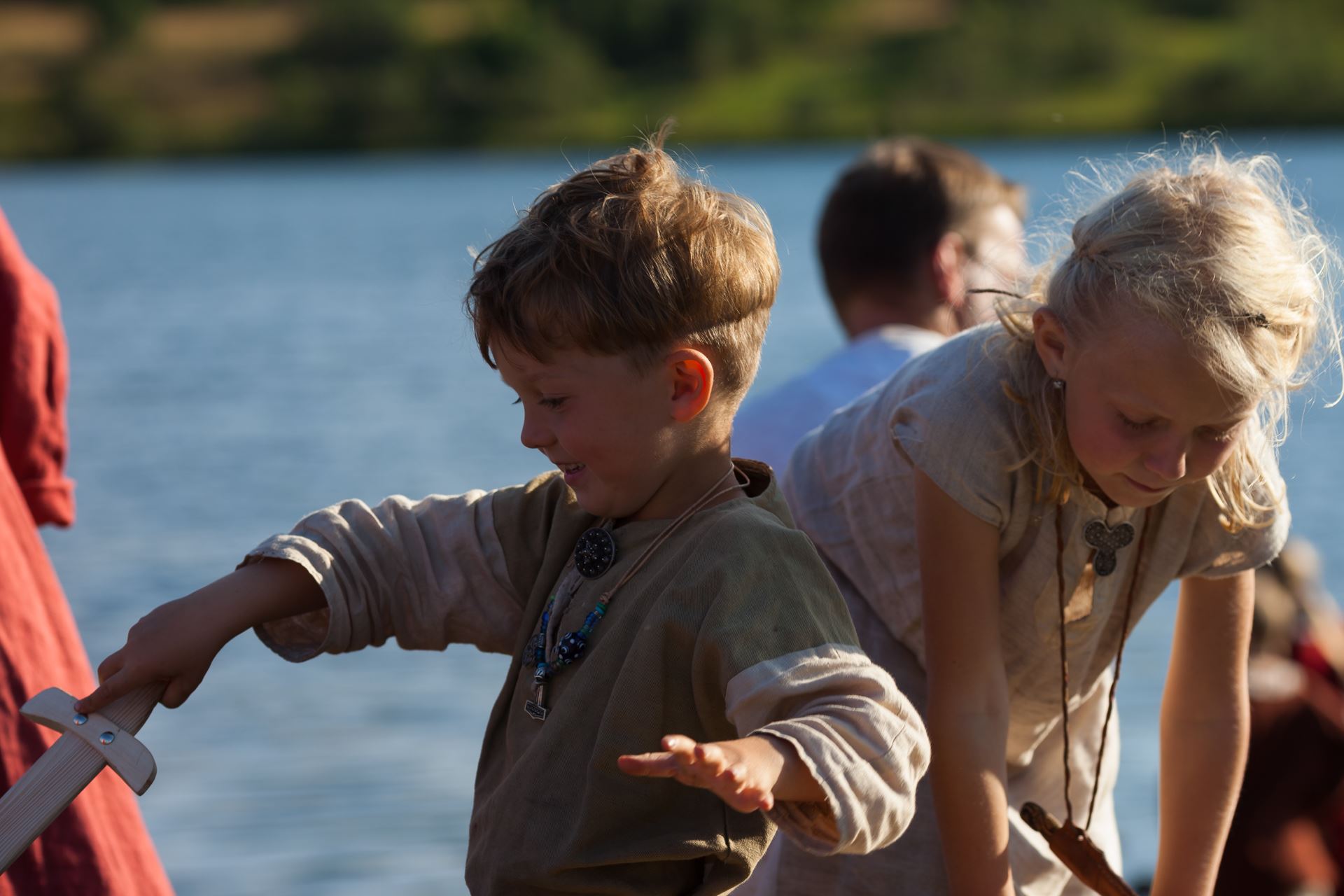 The sound of the men who made weapons and ships preparing for the journey to the south, the smell of the food and the tones from the musicians making a new song to the chieftain`s honour.
Lofotr Viking Festival is an event that will give you an experience based on living history from the early Iron Age.
Our festival will present activities and entertainment suitable for all. For example you can watch theater, learn about Norse gods, or even risk encountering some of the Viking Age supernatural beings, participate in craft activities, compete in historical sports or see Vikings warriors who train for combat, row the Vikingship, experience magician tricks, listen to lectures and learn about the new understanding of life in Viking times, and of course experience the market with the ambience, food, music and trade.
The museum's surroundings and reconstructed buildings provide an outstanding setting for this unique festival, and the opportunity for unique experiences.
Destination: Boathouse, Lofotr Viking Museum, E10, 14km north of Leknes.
Facilities
Environmental certification
Was this helpful?
Thank you for your feedback!
Thank you for your feedback!
We are reading all feedback, but unfortunately we can not respond.