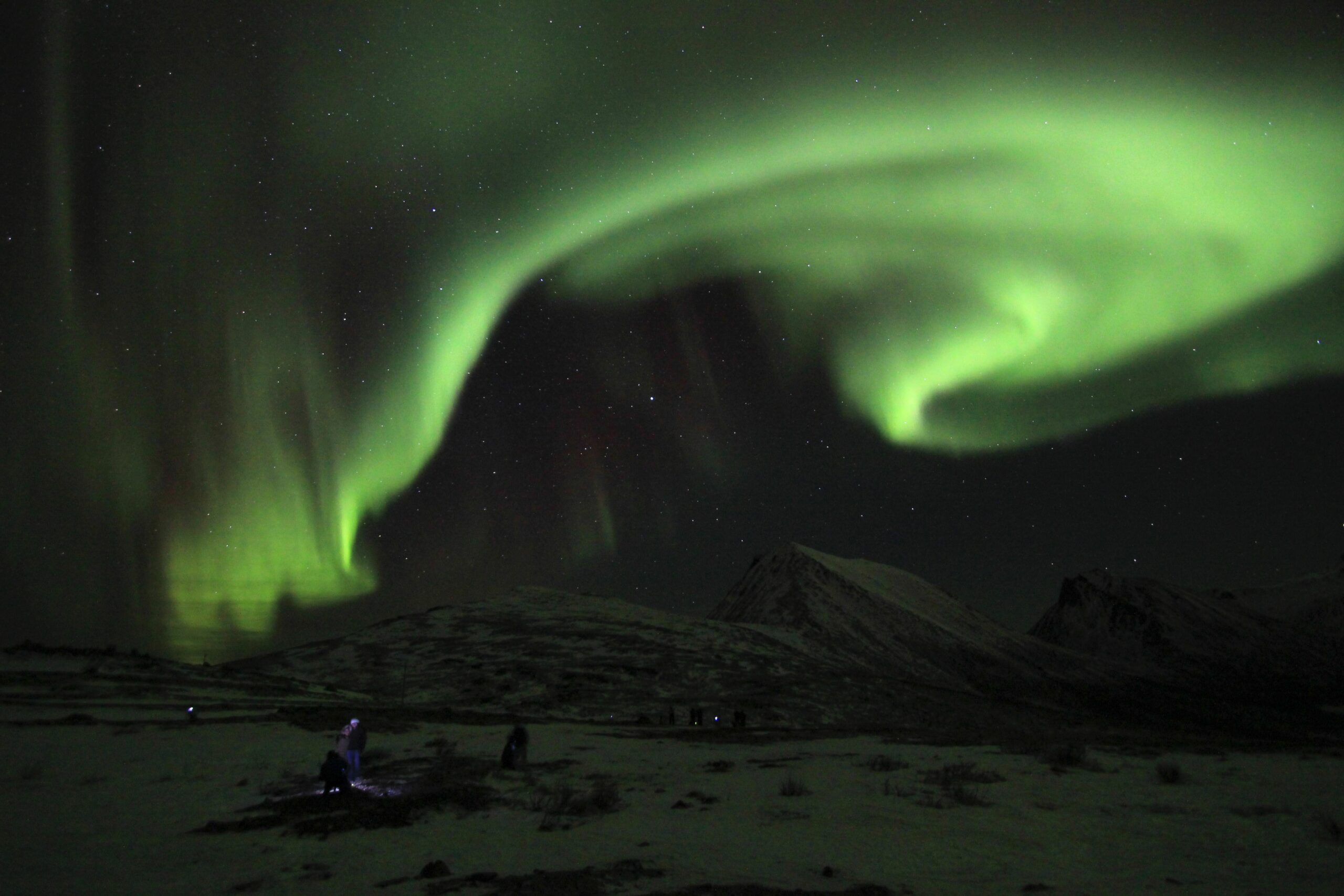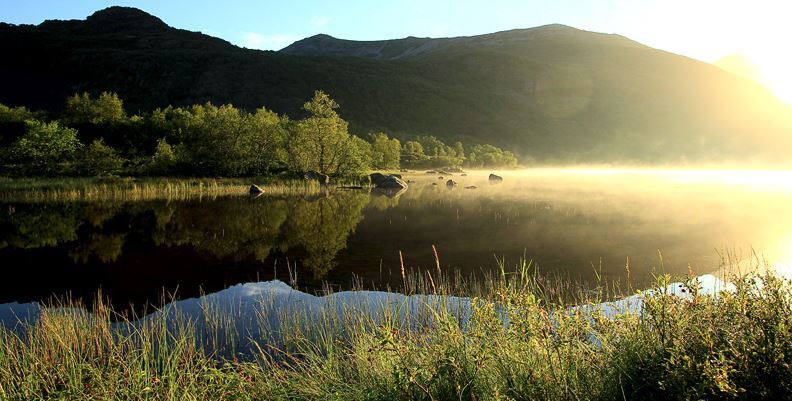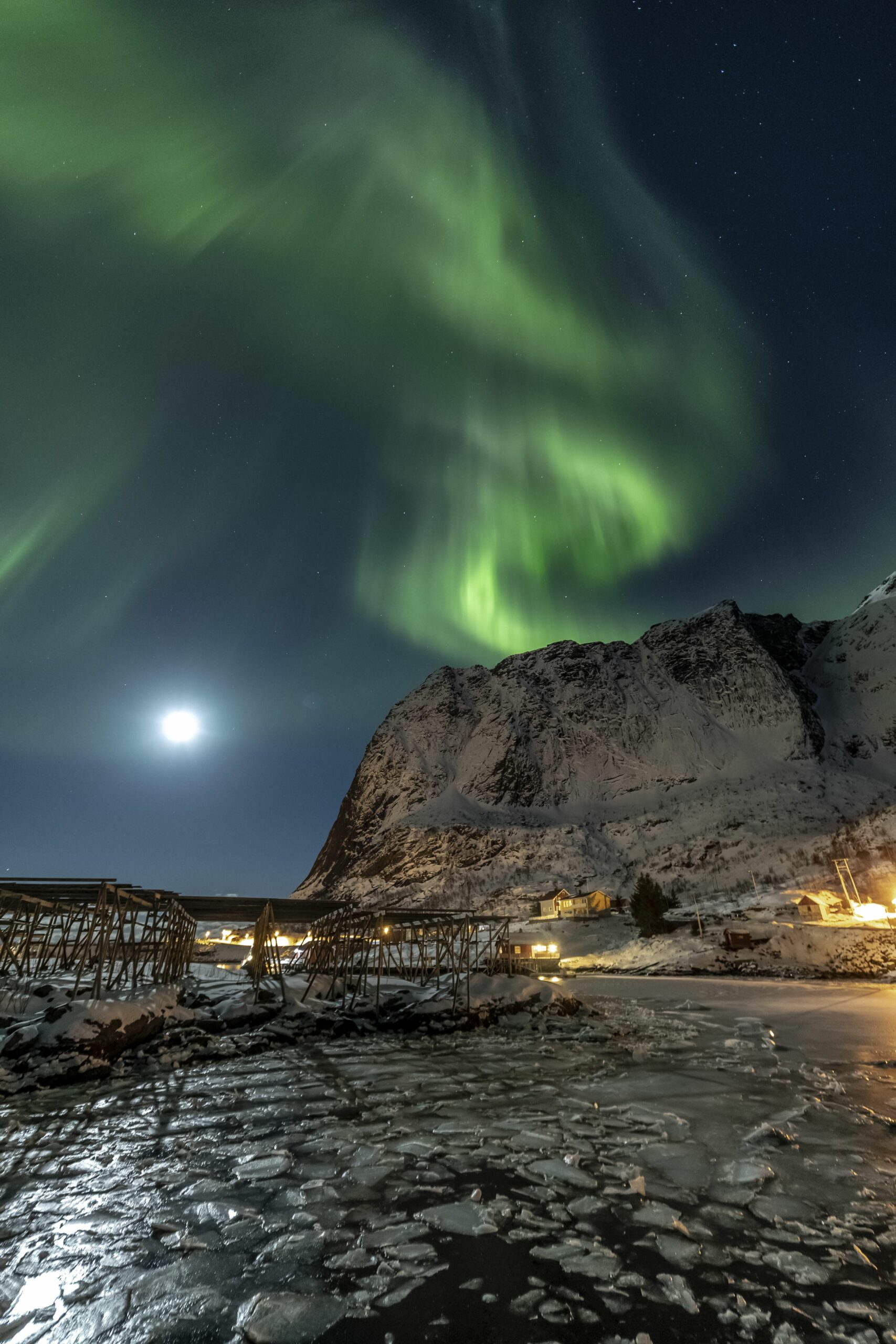 If photography is something new for you, your guide will discuss how to approach it, offer technical advice, and hints on how to compose your pictures. This is a fun and different way to discover these beautiful islands. If you're an experienced photographer with a special interest—birds or other wild life, for instance—we have local expertise with extensive experience.
Bring your camera, and we'll make sure that you take the beauty of Lofoten home with you.
1-15 persons
All Year
English/German
Please contact our team for more information on how we can make your Lofoten dream a reality.
Was this helpful?
Thank you for your feedback!
Thank you for your feedback!
We are reading all feedback, but unfortunately we can not respond.