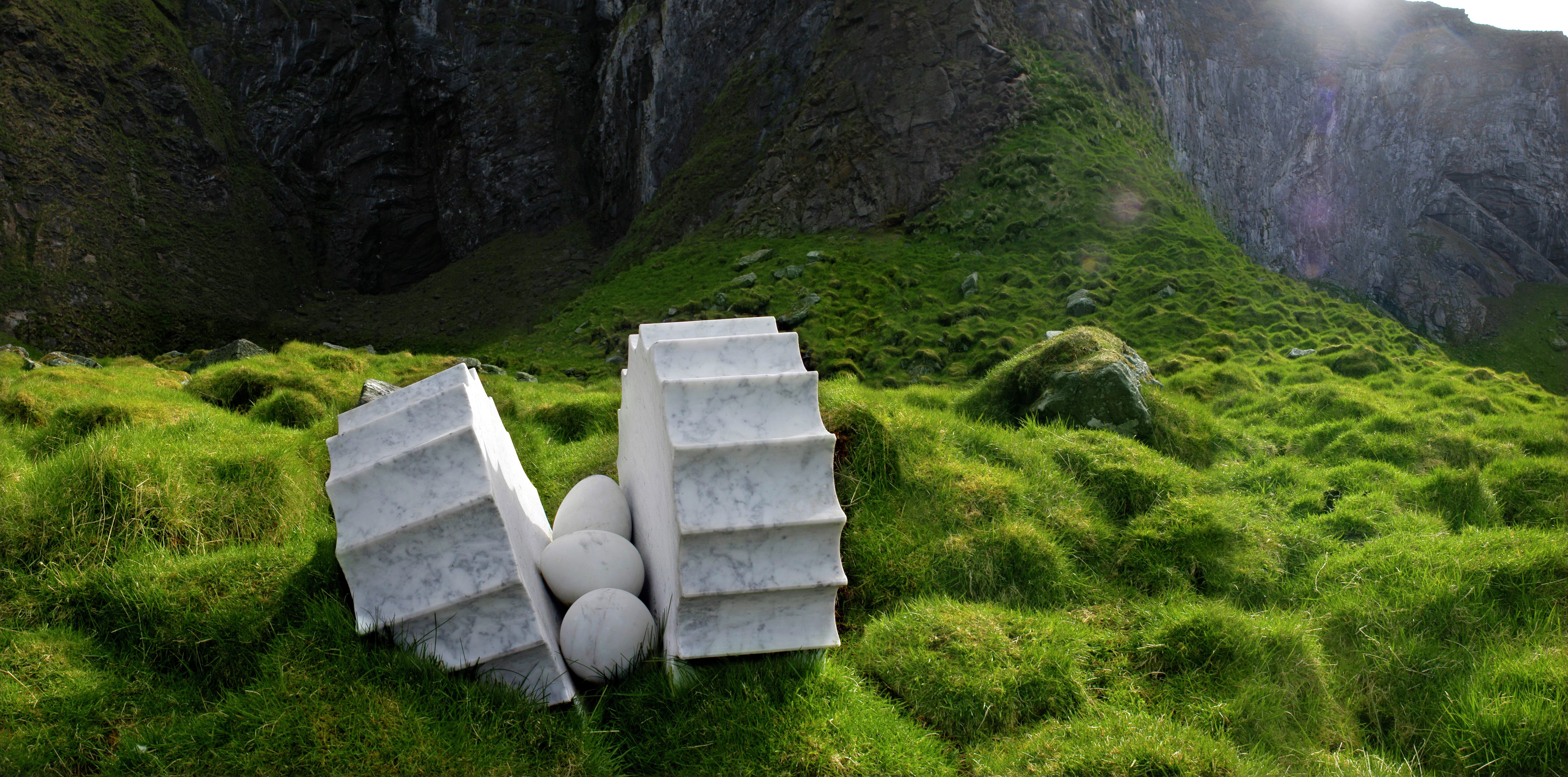 If you come by plane from Bodø or Svolvær, you get the same view as the countless birds have over the small islands surrounding Røst.
Unlike the rest of the mountains on the islands in Lofoten, Røstlandet has the highest point at only 11 meters, with midnight sun and northern lights in full panorama. There are no trees that cast shadows, no mountains that hide the sun.
You will encounter a modern fishing community that is reflected in the friendly people who live on the island. Here you can experience a bustling winter fishing season, with around 300 boats and 1500 fishermen. After exploring the island, enjoy a meal at one of the eateries and sleep well at one of the accommodations.
Travelling to Røst:
Airplane from Bodø or Svolvær with Widerøe.
Ferry from Bodø or Moskenes with Torghatten Nord.
Was this helpful?
Thank you for your feedback!
Thank you for your feedback!
We are reading all feedback, but unfortunately we can not respond.