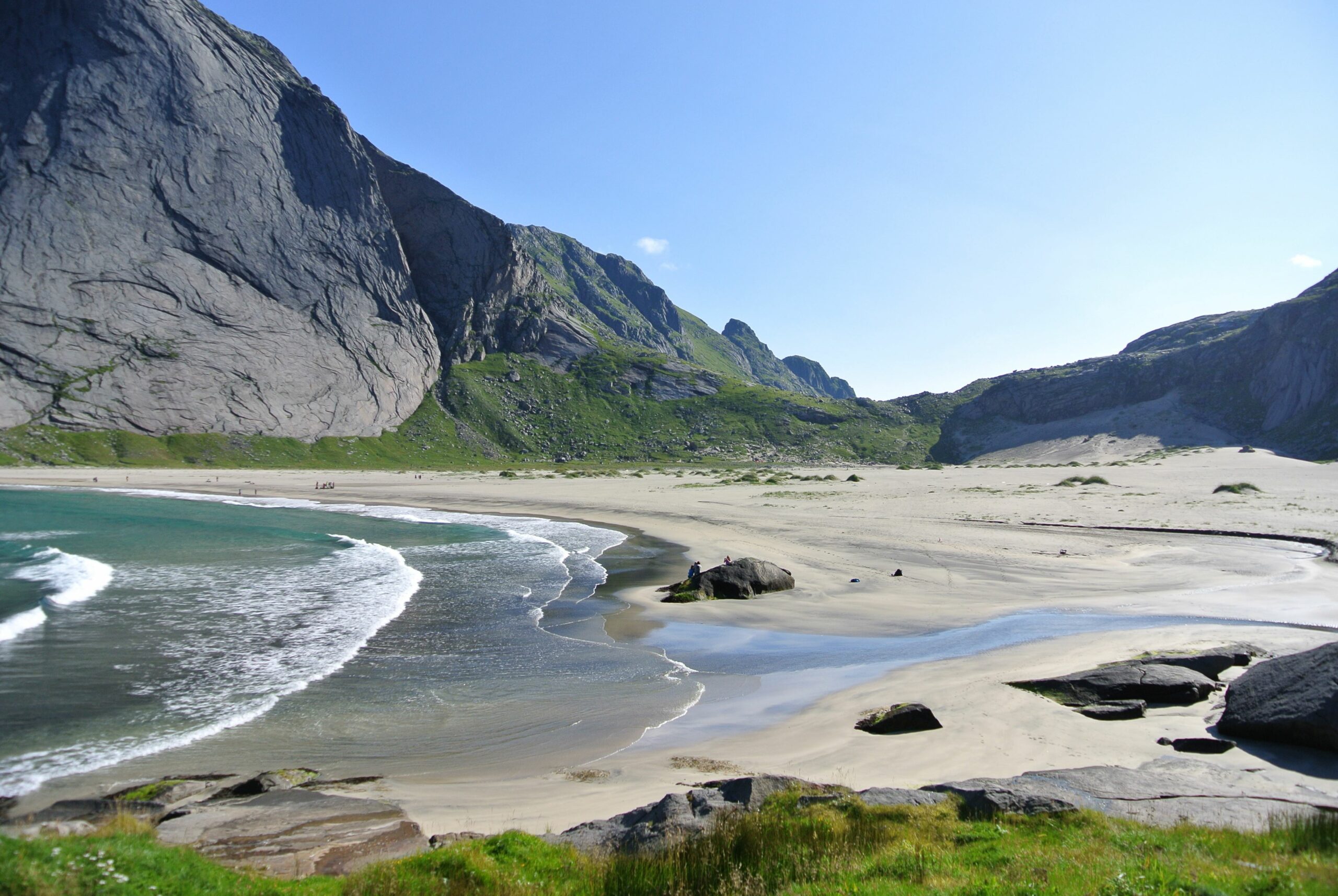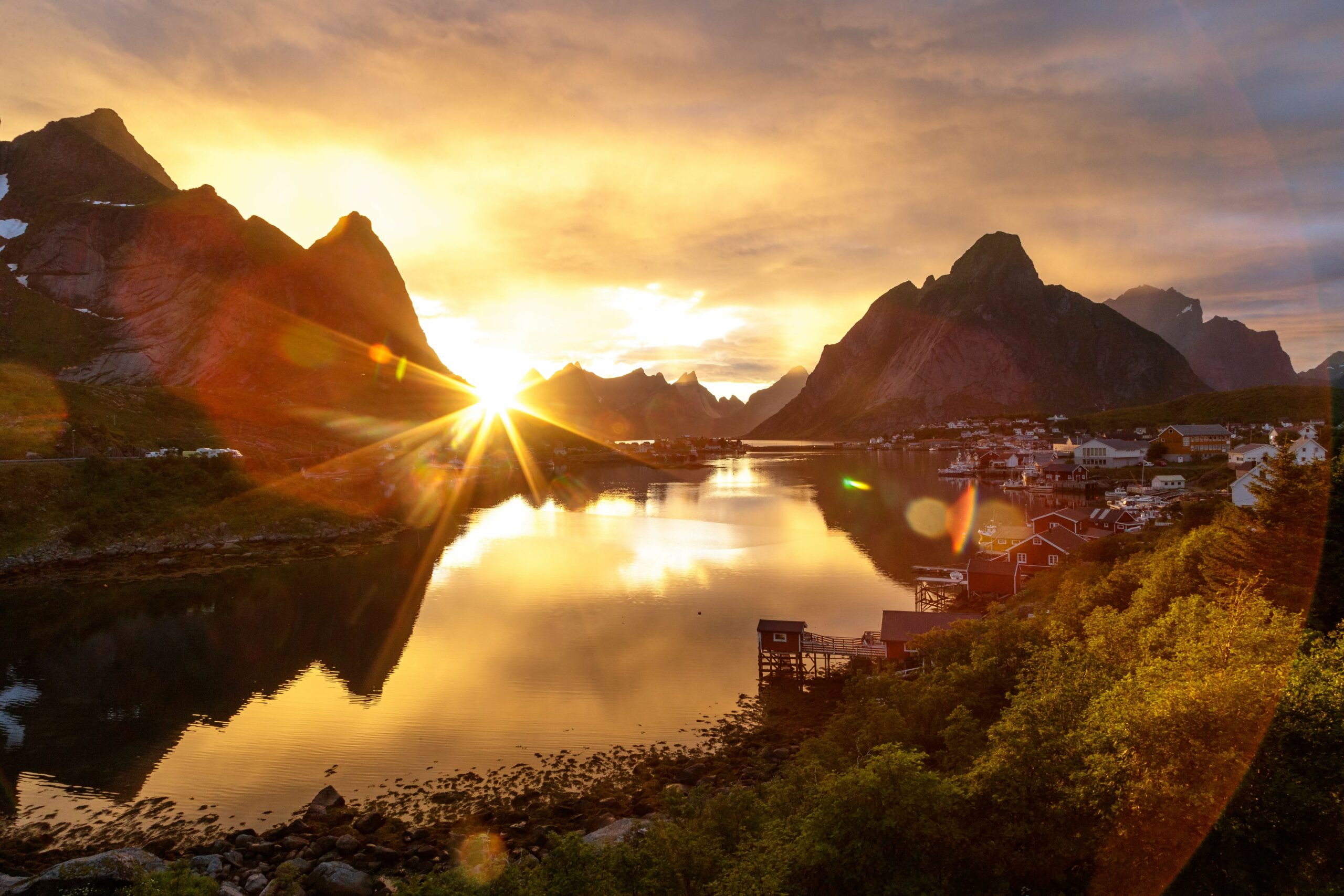 The trip is run by RIB from Sørvågen to Vinstad, where you walk on a gravel path along the Bunesfjord and up to Einangen. This takes approx. 40 minutes. The view from Einangen simply has to be experienced. You will have plenty of time to walk and take photos on the beach before you go back the same way and are picked up.
Departure at 22:30 – 01:30
Adults NOK 890,-
Children (8 – 13) NOK. 590,-
Only in the period 27 May until 17 July
Minimum 4 people and maximum 12
Borrow from us:
– Goggles
– Survival suite
– Rescue equipment
Bring yourself:
– Warm clothes, hat and gloves
– Own camera if you wish
Attendance 30 minutes before departure for a review of the Safety Instructions.
The trip takes approx. 3 hours.
Was this helpful?
Thank you for your feedback!
Thank you for your feedback!
We are reading all feedback, but unfortunately we can not respond.