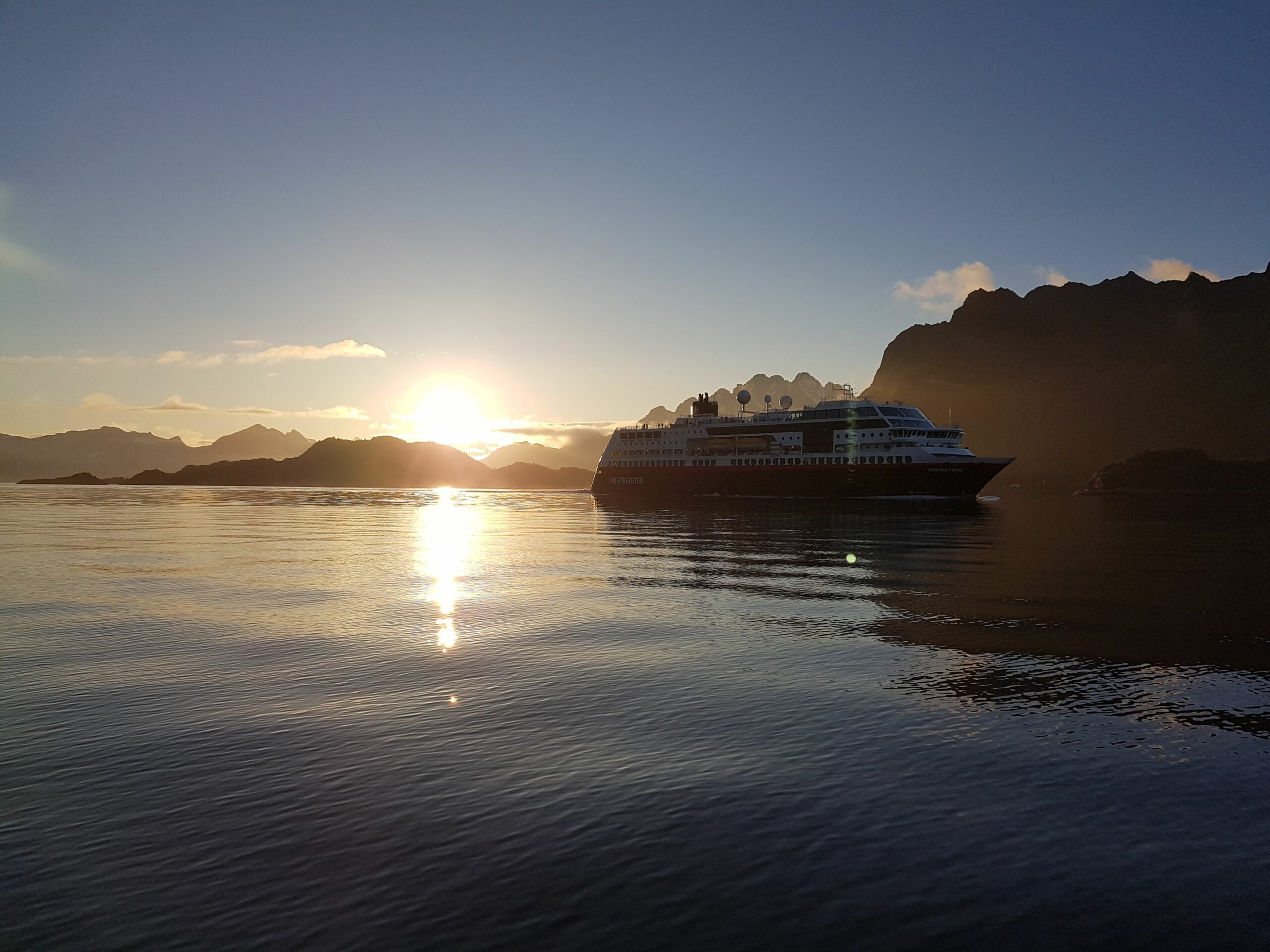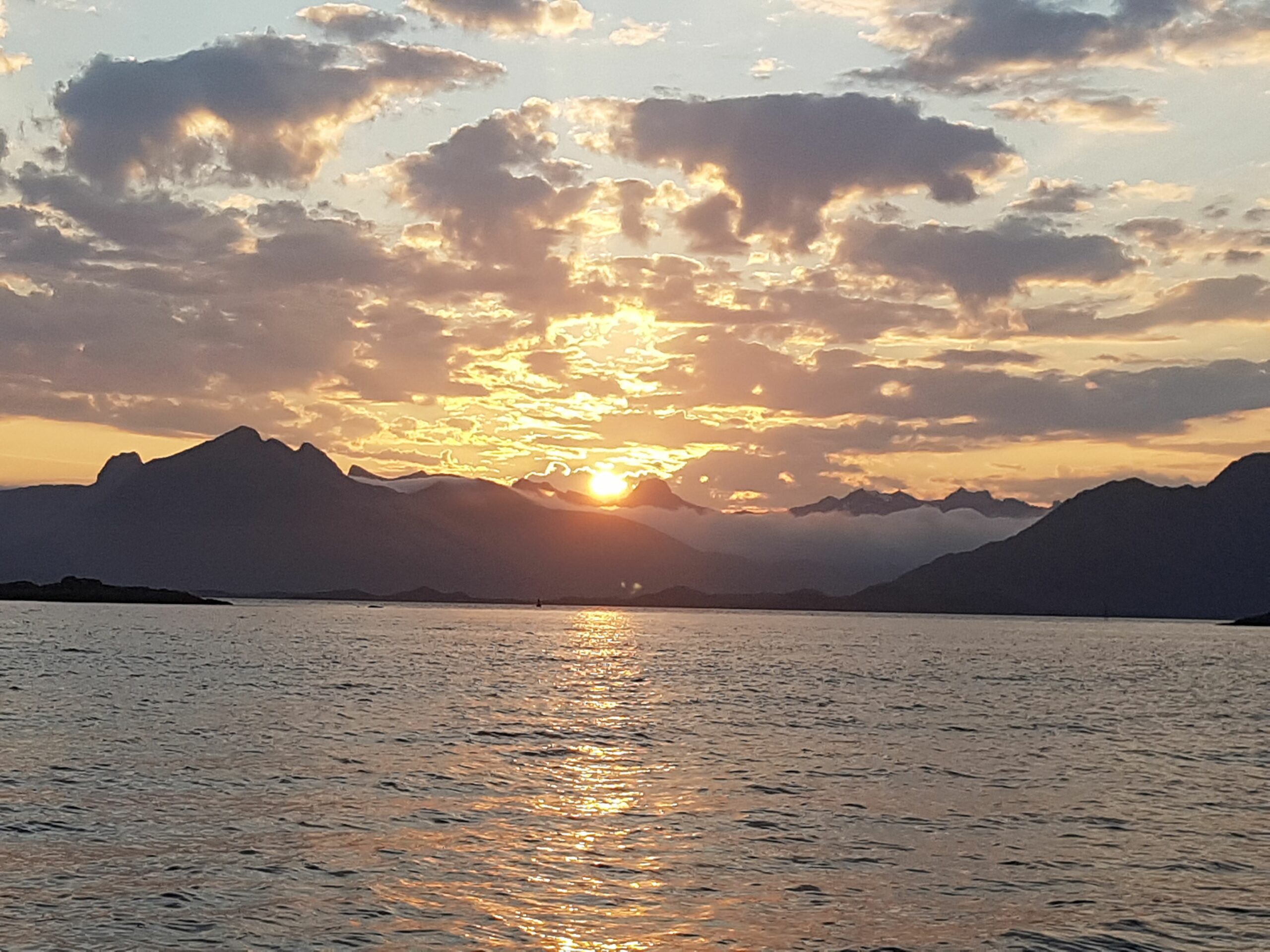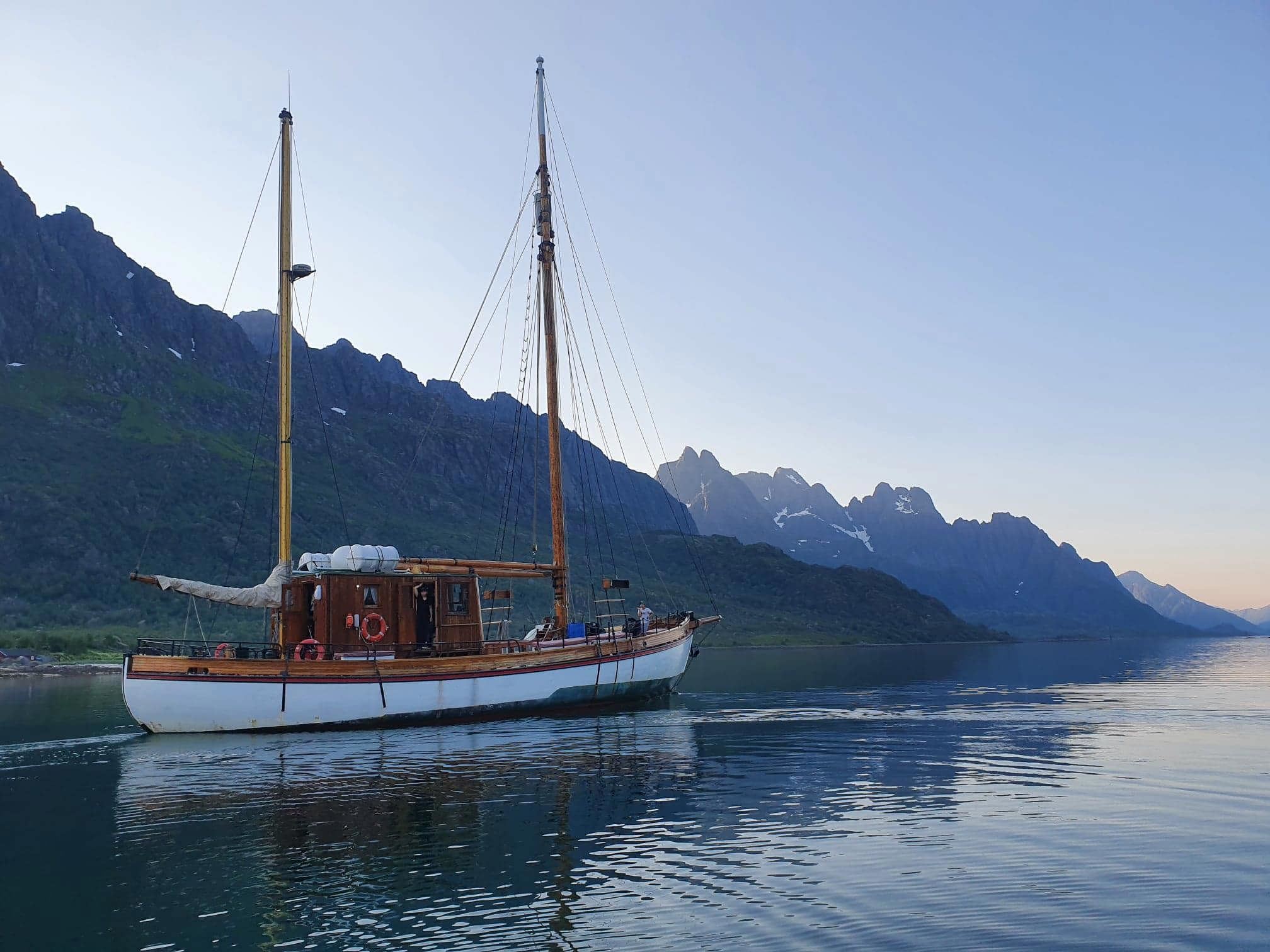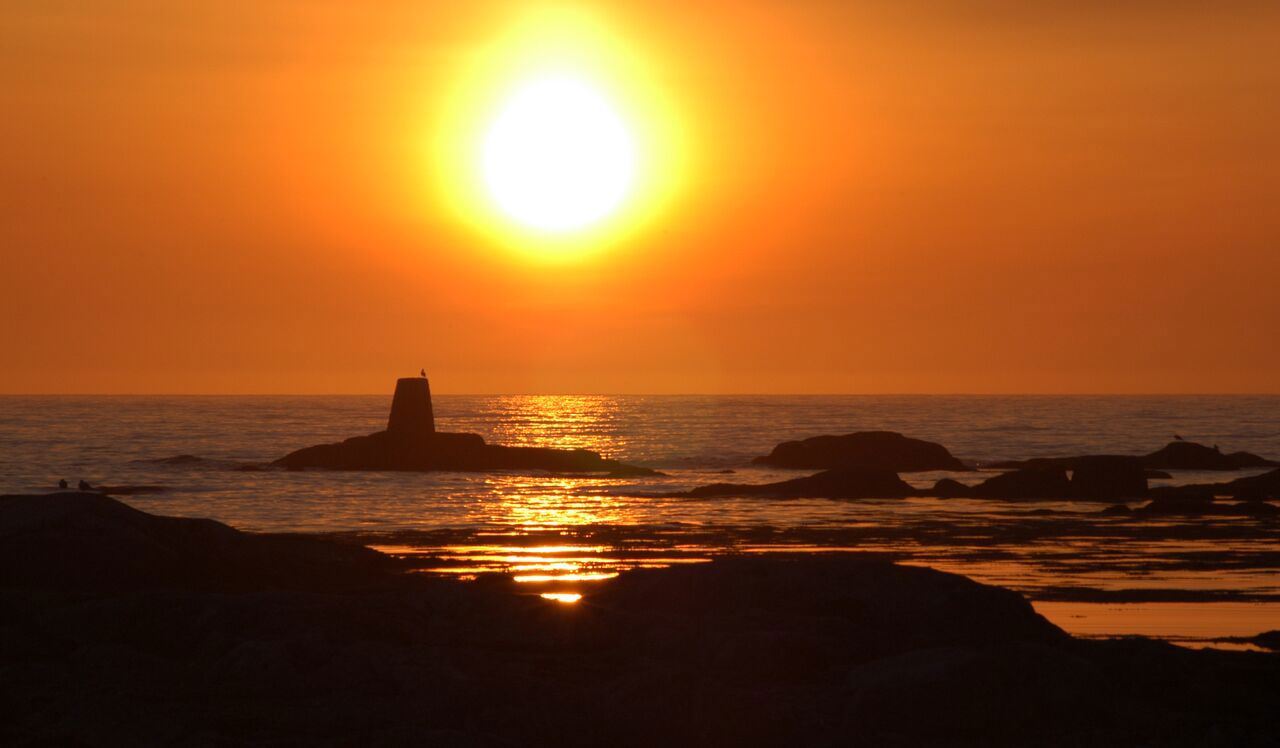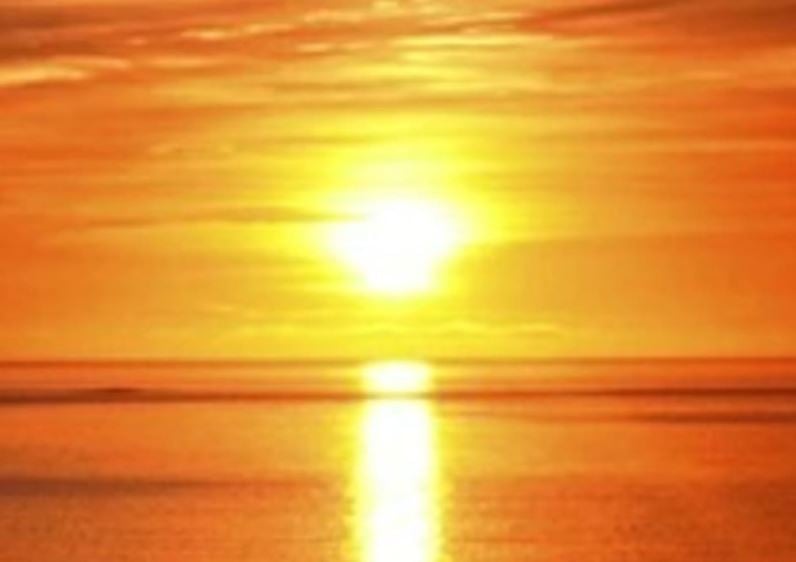 Welcome on board an evening cruise with M/S Hestøy! The midnight sun is a fantastic natural phenomenon that can only be experienced in the summer, north of the Arctic Circle.
When evening comes and the sky is clear, we can see the midnight sun. Later in the summer season it is still possible to experience the amazing sunset. The sight is particularly beautiful out at sea!
We set course for Lofoten's little Hawai -_Skrova, and_will tel1 you local stories and facts about life in Lofoten. Along the way you can enjoy prawns and bread which is inicluded. Wine and a varied selection of beverages can be bought at the bar.
This could be the highlicht of the sumer evening!
Departure at 19:00
Duration 2 – 4 hours
Price:
Adult Kr. 1200,-
Children 2 – NOK 15. 300,-
Children 0 -2 Free
Meet 15 minutes before departure at Sjømannsgata 5 on the quay promenade in Svolvær.
Was this helpful?
Thank you for your feedback!
Thank you for your feedback!
We are reading all feedback, but unfortunately we can not respond.