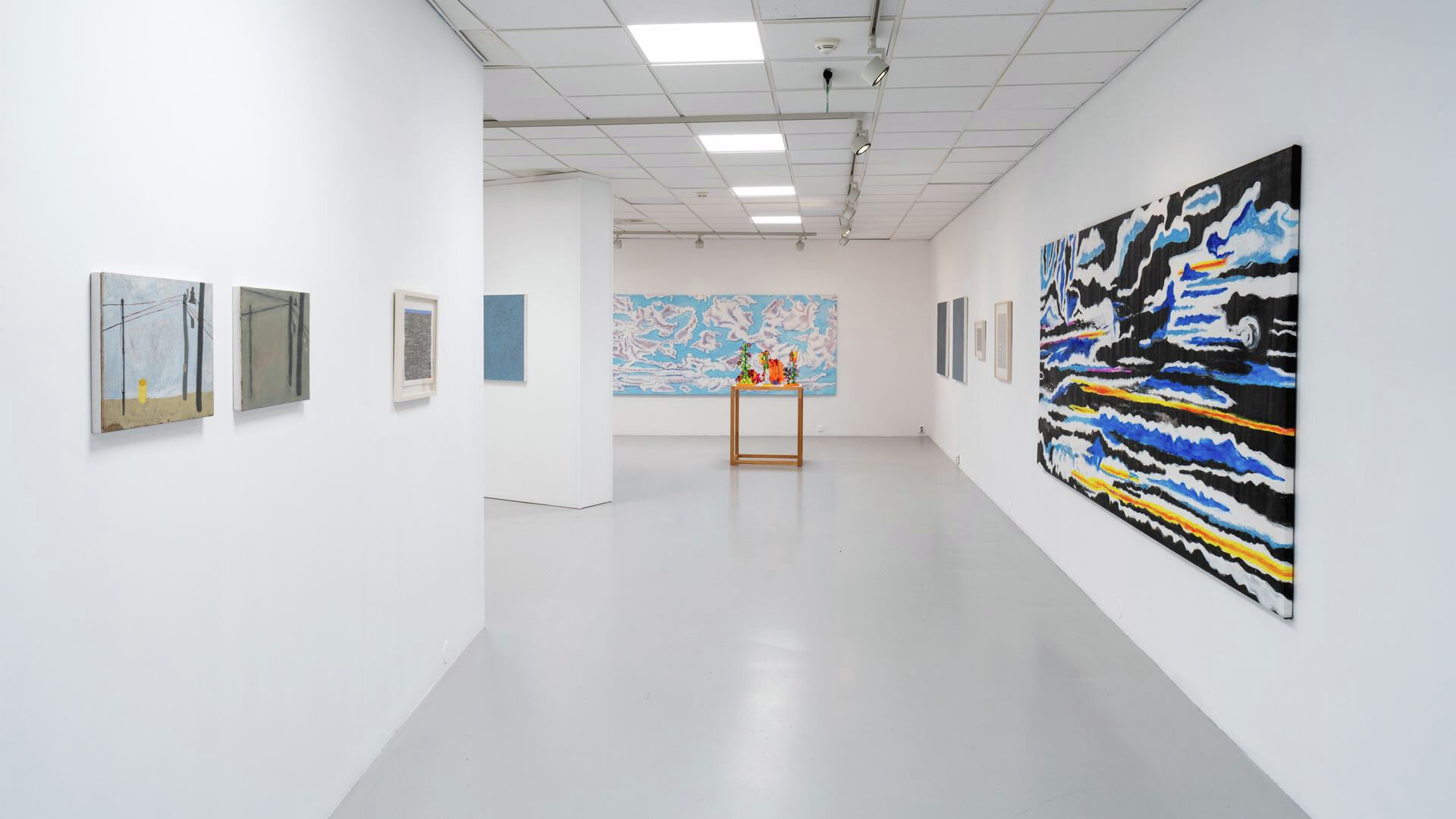 Presenting contemporary art from both Norway and abroad, North Norwegian Art Centre aims to surprise and break with expectations. In addition to giving visitors a great experience, Northern Norwegian Art Centre will also ensure that they get to experience something out of the ordinary.
The aim of North Norwegian Art Centre is to create interest in and strengthen visual arts and handicrafts in the region through a local, regional and an international orientation.
In Svolvær, the centre offers a programme of temporary exhibitions and sells art and handicraft from the region. The art centre's residency house, Kunstnerhuset in Svolvær, is located on Svinøya, a few minutes' walk from town. North Norwegian Art Centre also facilitates encounters with art throughout the region. The biennale LIAF, Lofoten International Art Festival is organized every second year.
Founded in 1979 by artists and artisans based in the region, North Norwegian Art Centre is funded by Arts Council Norway, Nordland County Municipality, Troms County Municipality, Finnmark County Municipality and Vågan Municipality.
North Norwegian Art Centre shop is largest art store the region. Here you will find a wide selection of art by artists from the region, but also by other Norwegian artists. The art is in many different techniques, formats, and price ranges.
Did you know that several hundred Northern Norwegian artists have exhibited at the Northern Norwegian Art Centre?
North Norwegian Art Centre is located on the main square in Svolvær, between Thon hotel Lofoten and the tourist information office.
Svolvær is the largest town in Lofoten and can offer a number of cultural experiences, performances and concerts. In addition, it is an excellent starting point for trips out into nature. A hike to the mountain Svolværgeita is popular.
If you prefer to stay in the lowlands, you can go shopping, take a stroll along the quay or enjoy a coffee in the square.
By the main square in Svolvær.
Was this helpful?
Thank you for your feedback!
Thank you for your feedback!
We are reading all feedback, but unfortunately we can not respond.