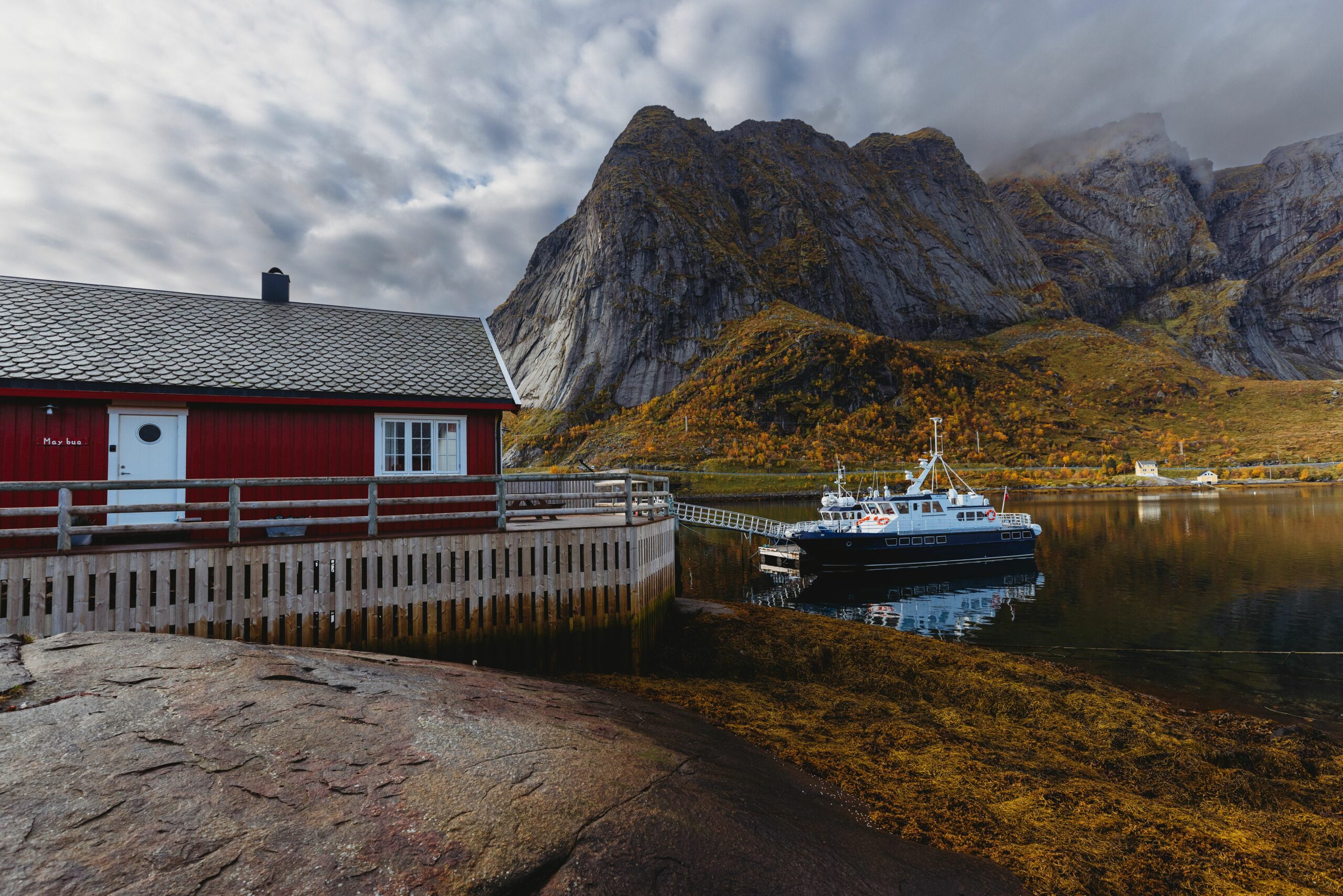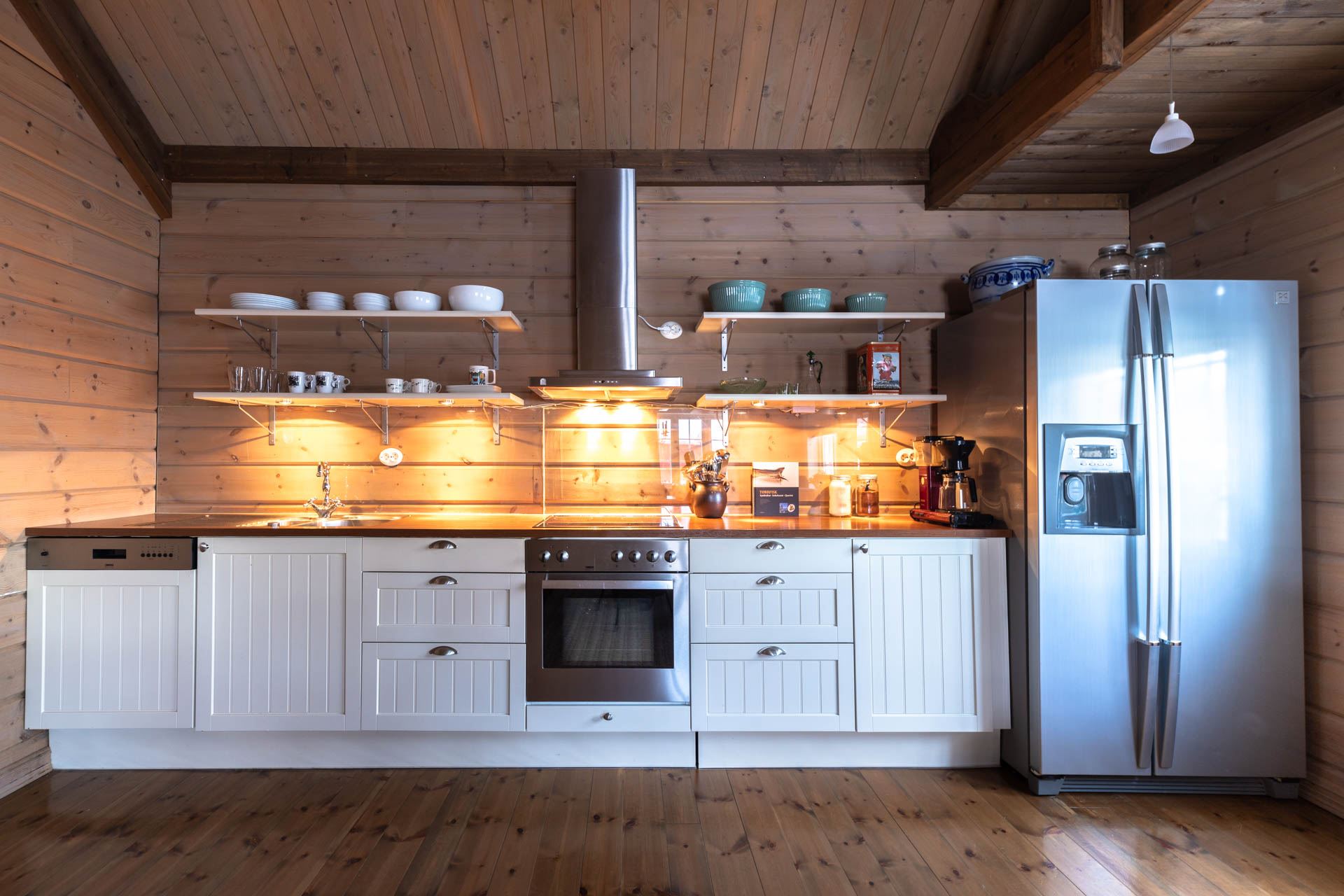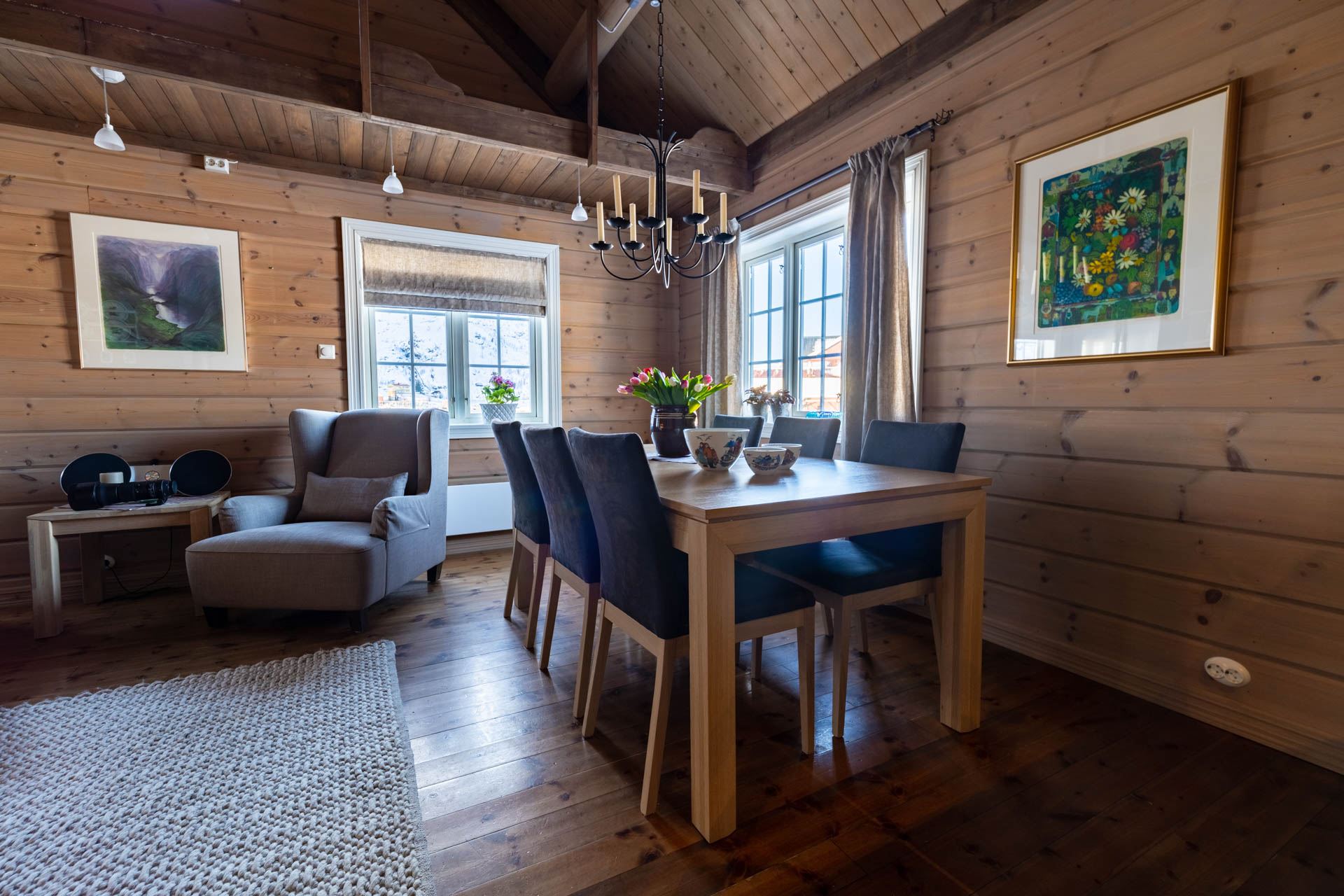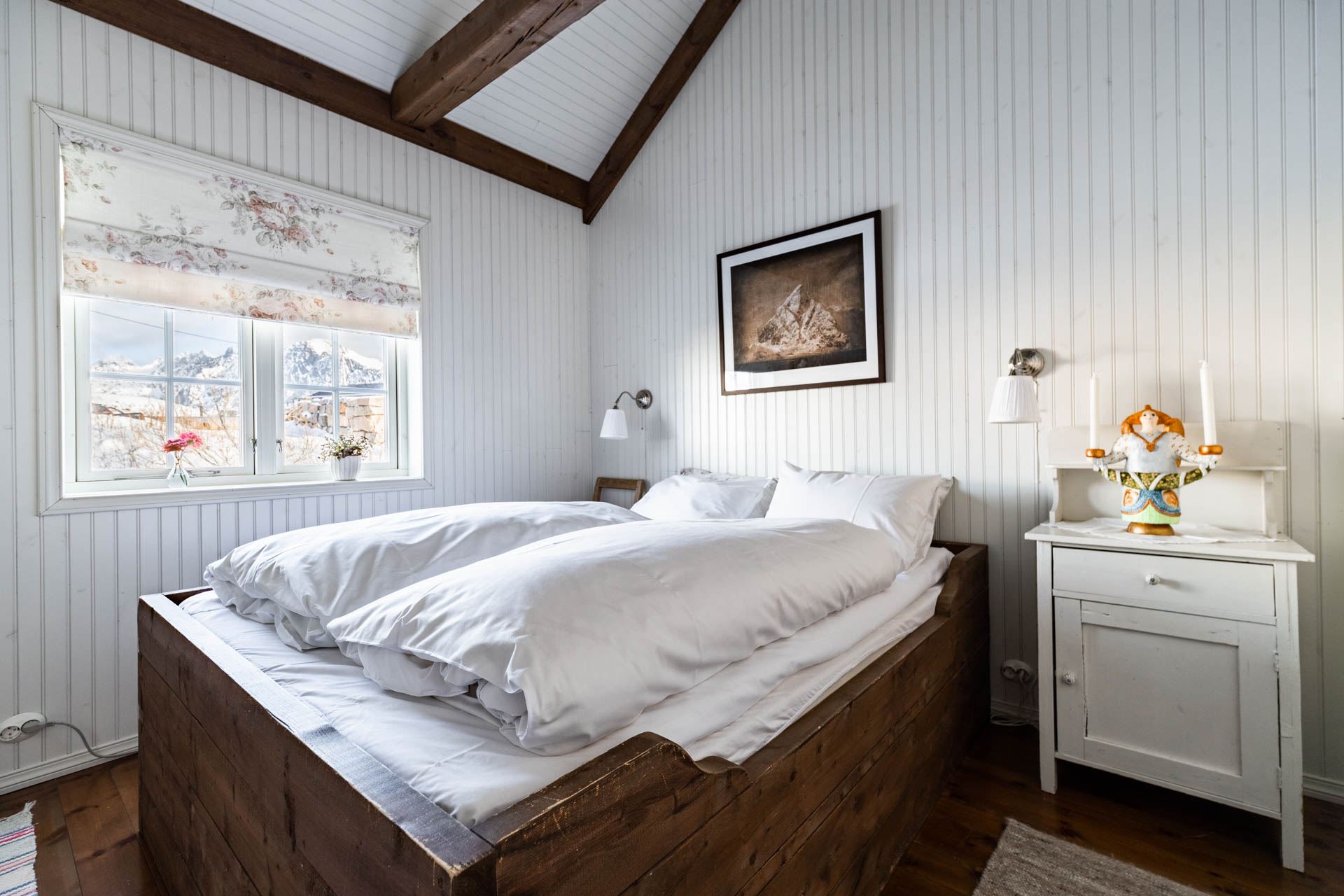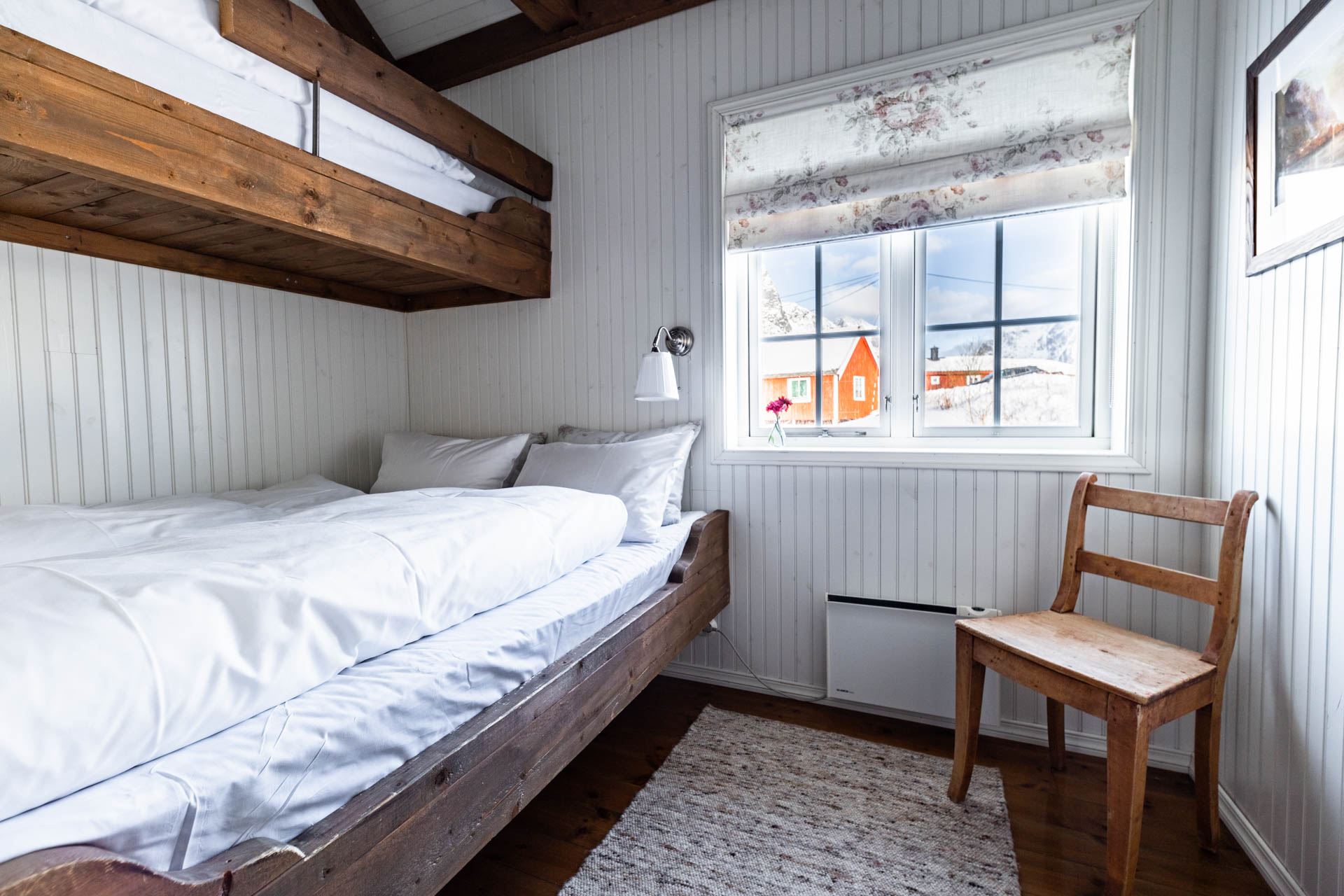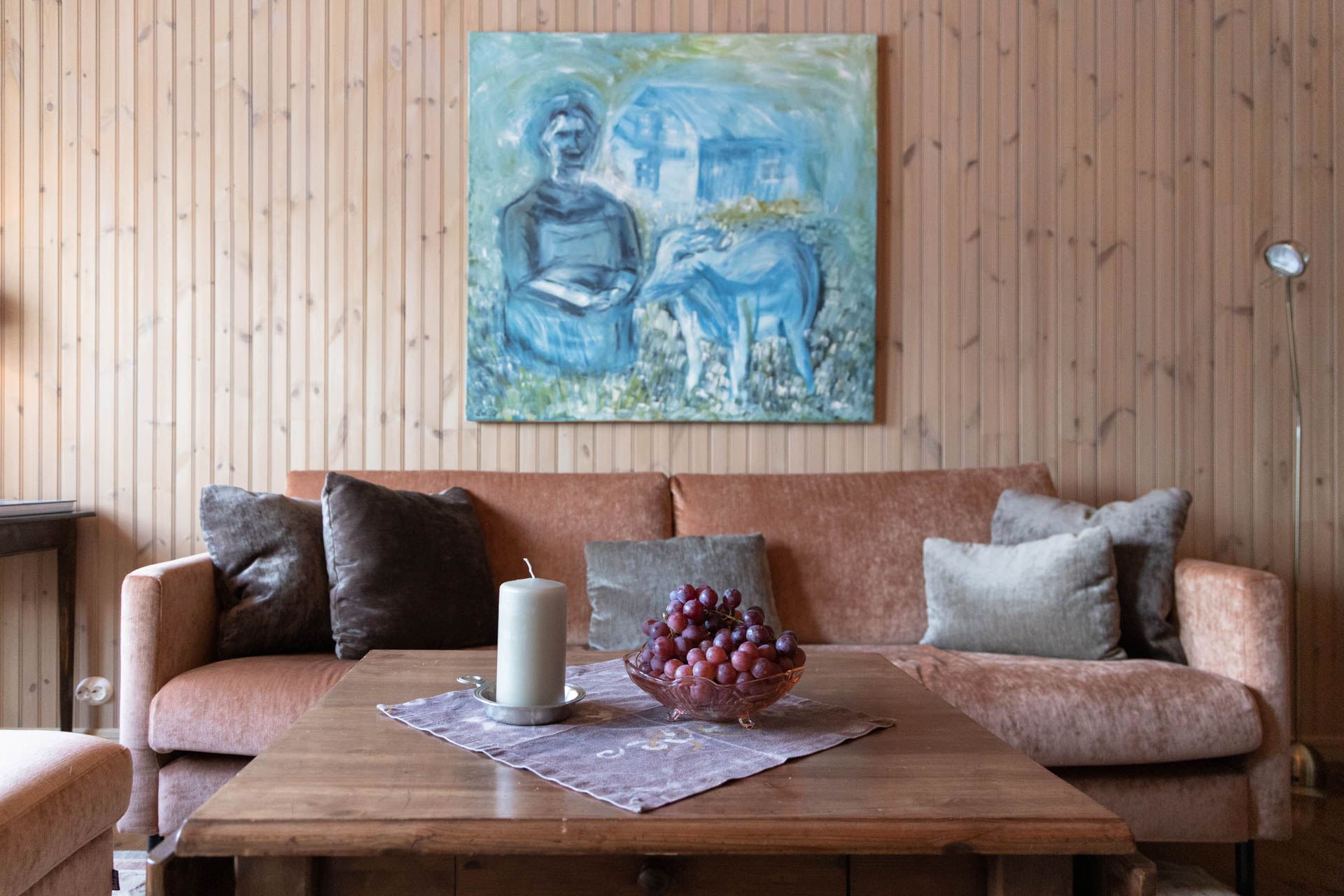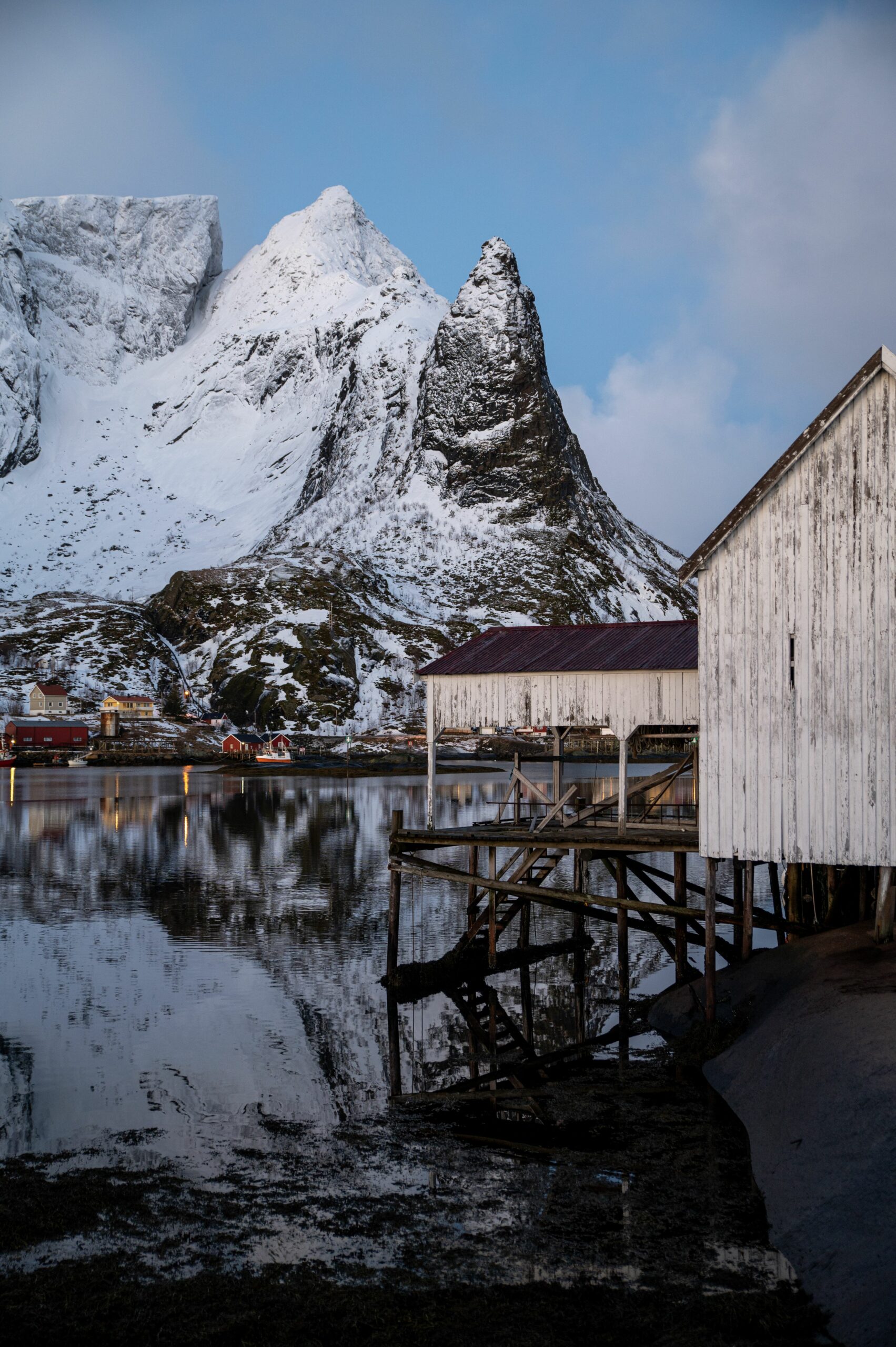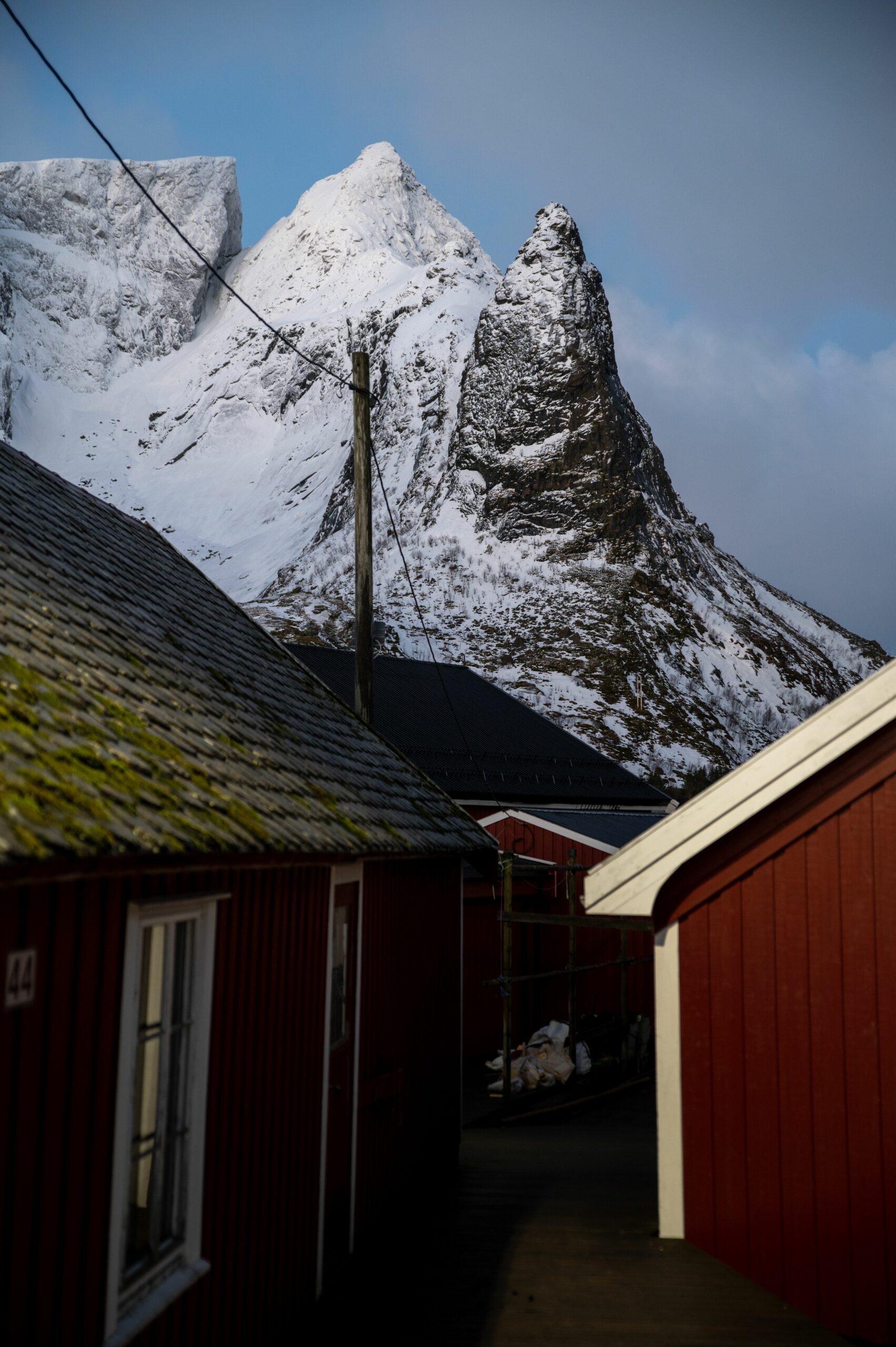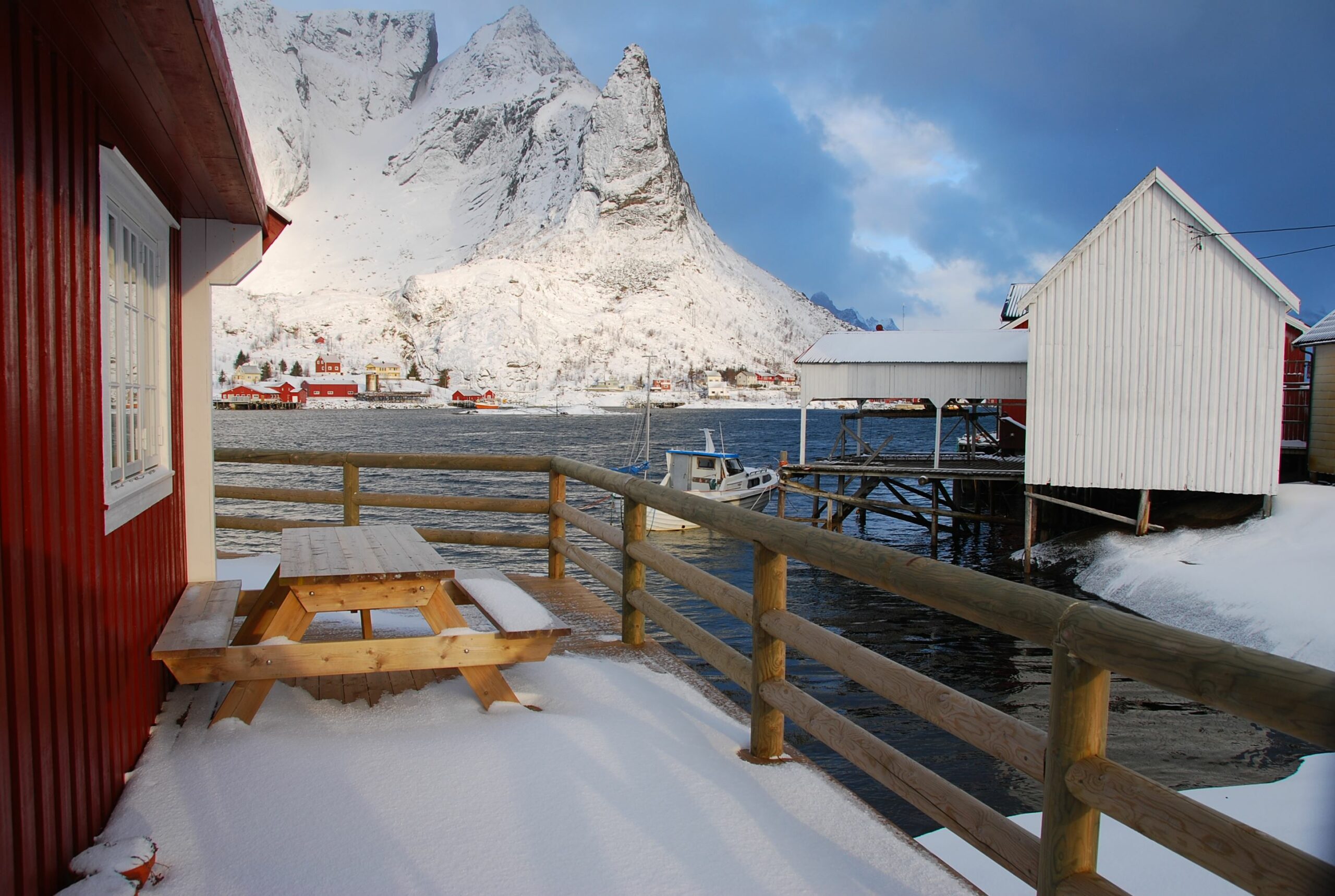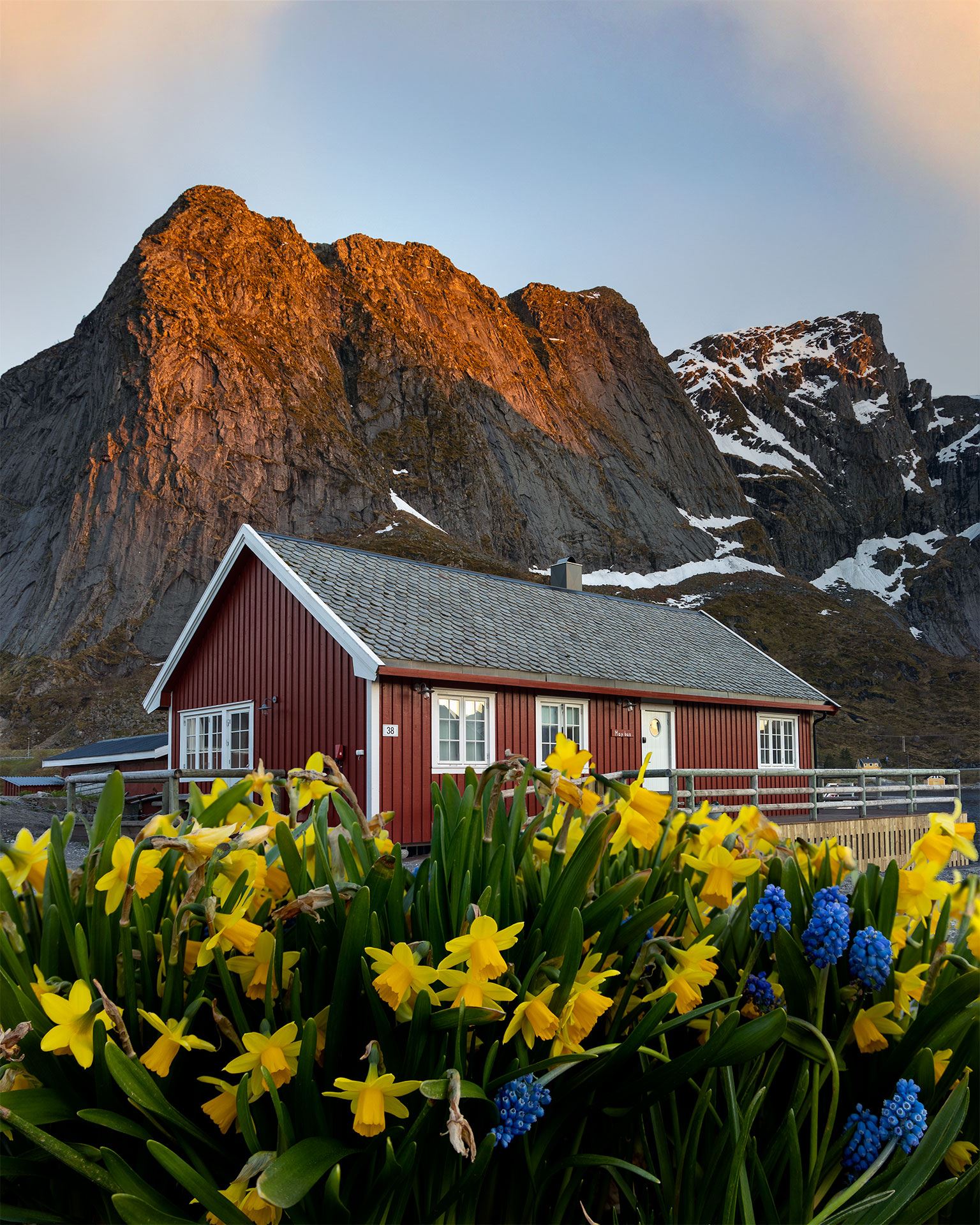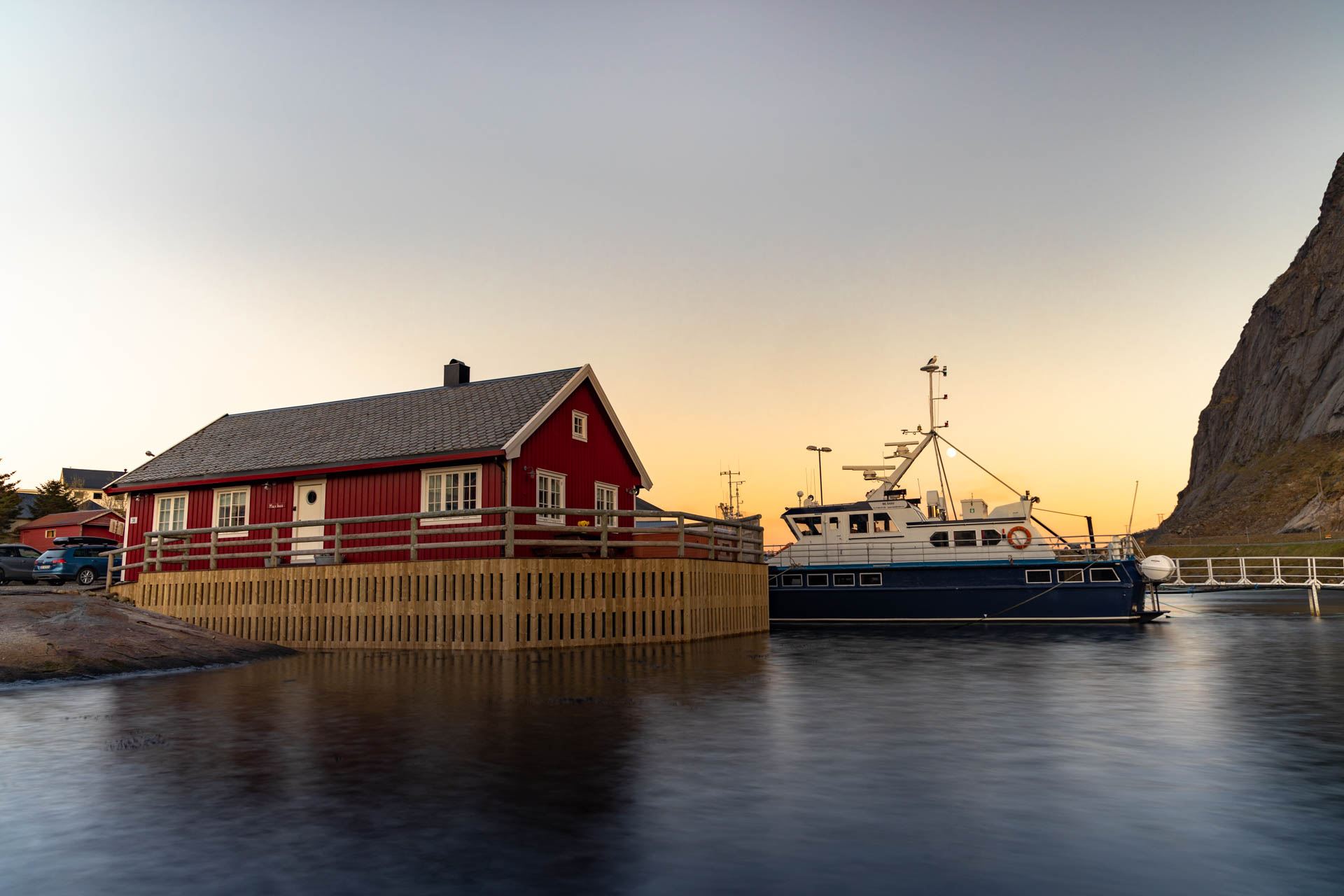 Maybua represents traditional Lofoten and is suitable for those traveling as a family or with friends.
The cabin is located right at the water's edge and is built according to the same principles as the quintessential Lofoten fisherman's cabins of old. Here, you feel an echo of the lives of the fishermen during the intense Lofoten fishing seasons, without having to give up any modern conveniences.
The cabin has a rustic style with two bedrooms, a bathroom, a living room and a large kitchen, which becomes extra cosy when you fire up the wood stove.
Was this helpful?
Thank you for your feedback!
Thank you for your feedback!
We are reading all feedback, but unfortunately we can not respond.