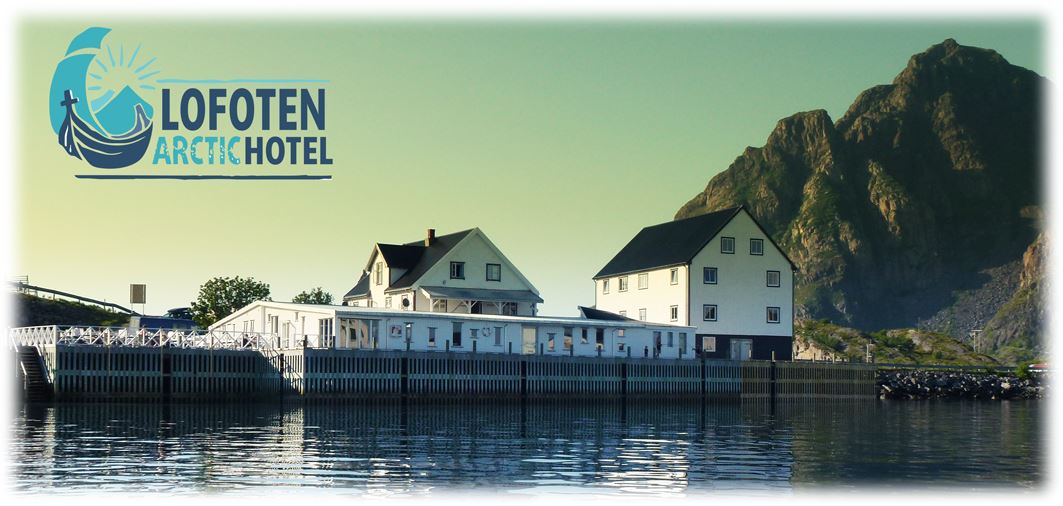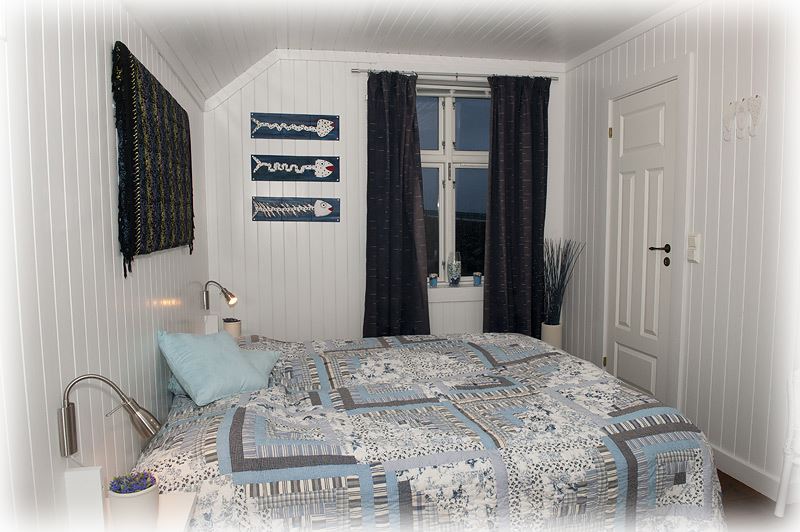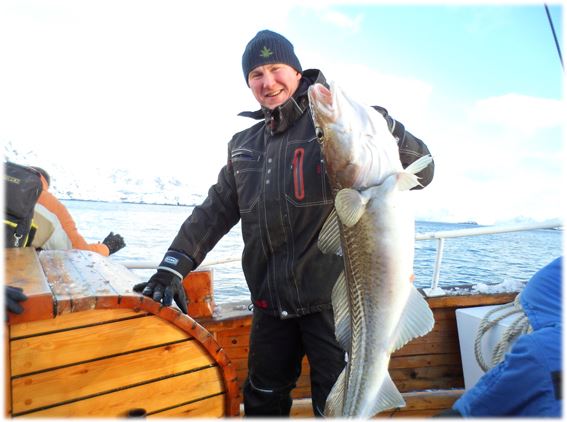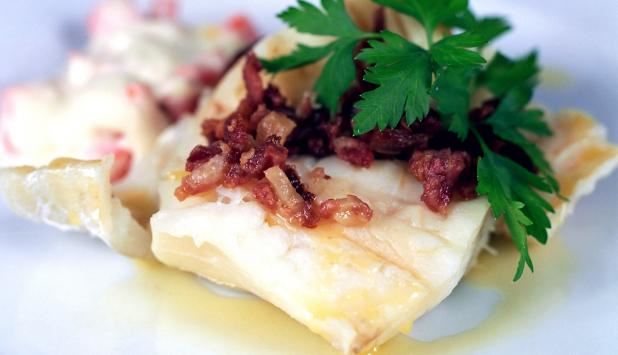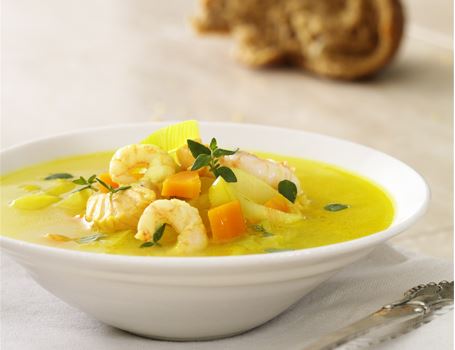 Experience living at the old warehouse that has now been built into an hotel. We have kept the old style on the pier to give our guests a genuine Lofoten experience. You can wake up and see the ocean, mountains, fishermen and fish racks from all your rooms.In winter you can see the fishing boats tough past after an hard days fishing, or you can walk to the wharf to see the day's catch.
Lofoten Arctic Hotel is located in the world's most famous fishing village Henningsvær, here we have one hotel on the waterfront,and our other hotel (Knusarn) is located right in the heart of the Village.
Both of our hotel consists of a beautiful mix of old and new style.From our restaurant at Skata you will see nature at it`s best it is so majestic that it can not be explained in words, but must be experienced. This is where breakfast will be served in the morning.
All our rooms have bath, shower and there is WI-FI and TV in every room
Henningsvær is in Vågan, 27 km from the capital of Lofoten, Svolvaer.
Svolvaer have daily calls by the coastal steamer and the express ferry from Bodø. Svolvaer has its own airport.
It`s a 3 hour drive to Harstad / Narvik Airport which has several daily direct flights to and from Gardermoen Oslo.
Was this helpful?
Thank you for your feedback!
Thank you for your feedback!
We are reading all feedback, but unfortunately we can not respond.