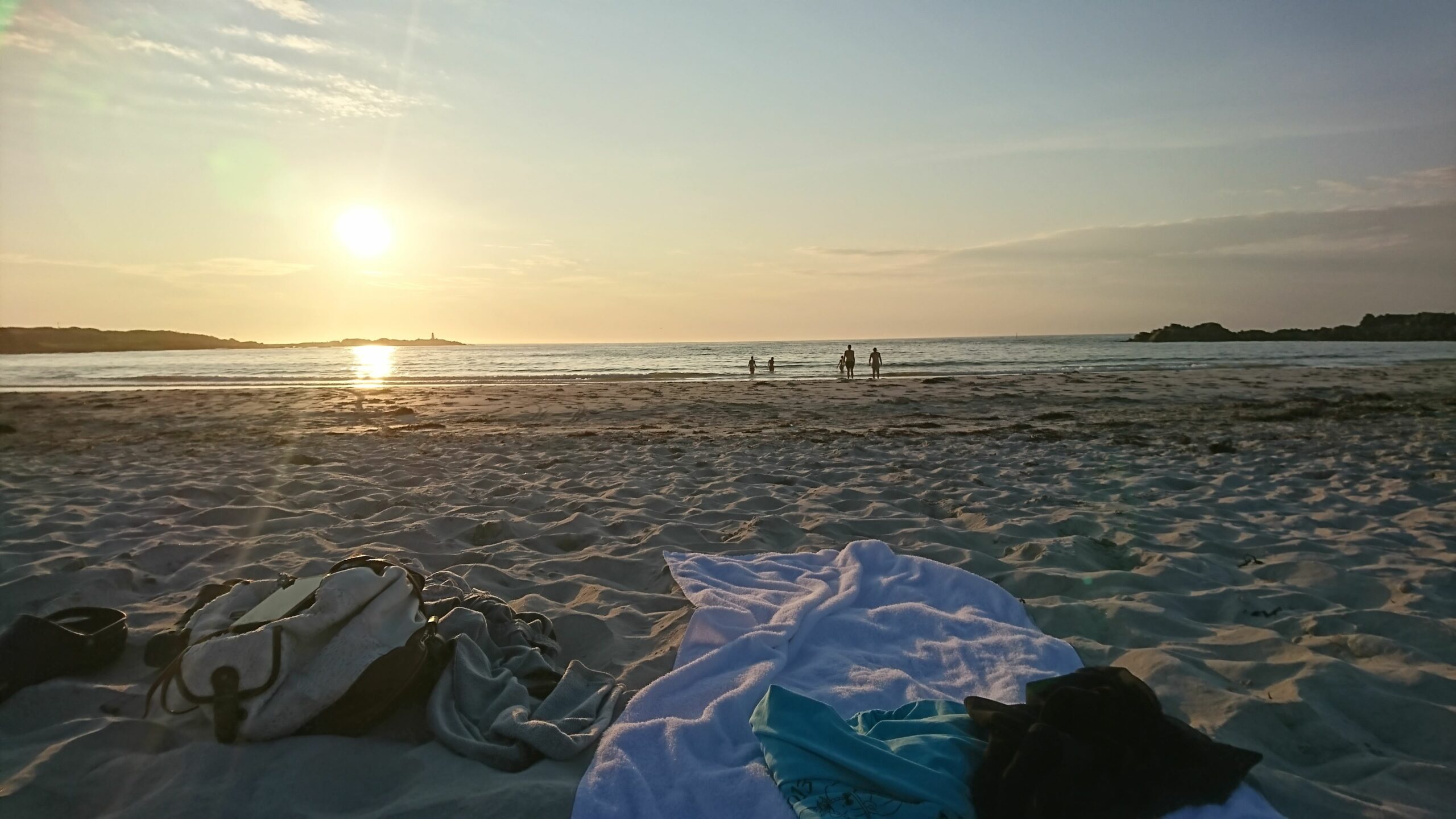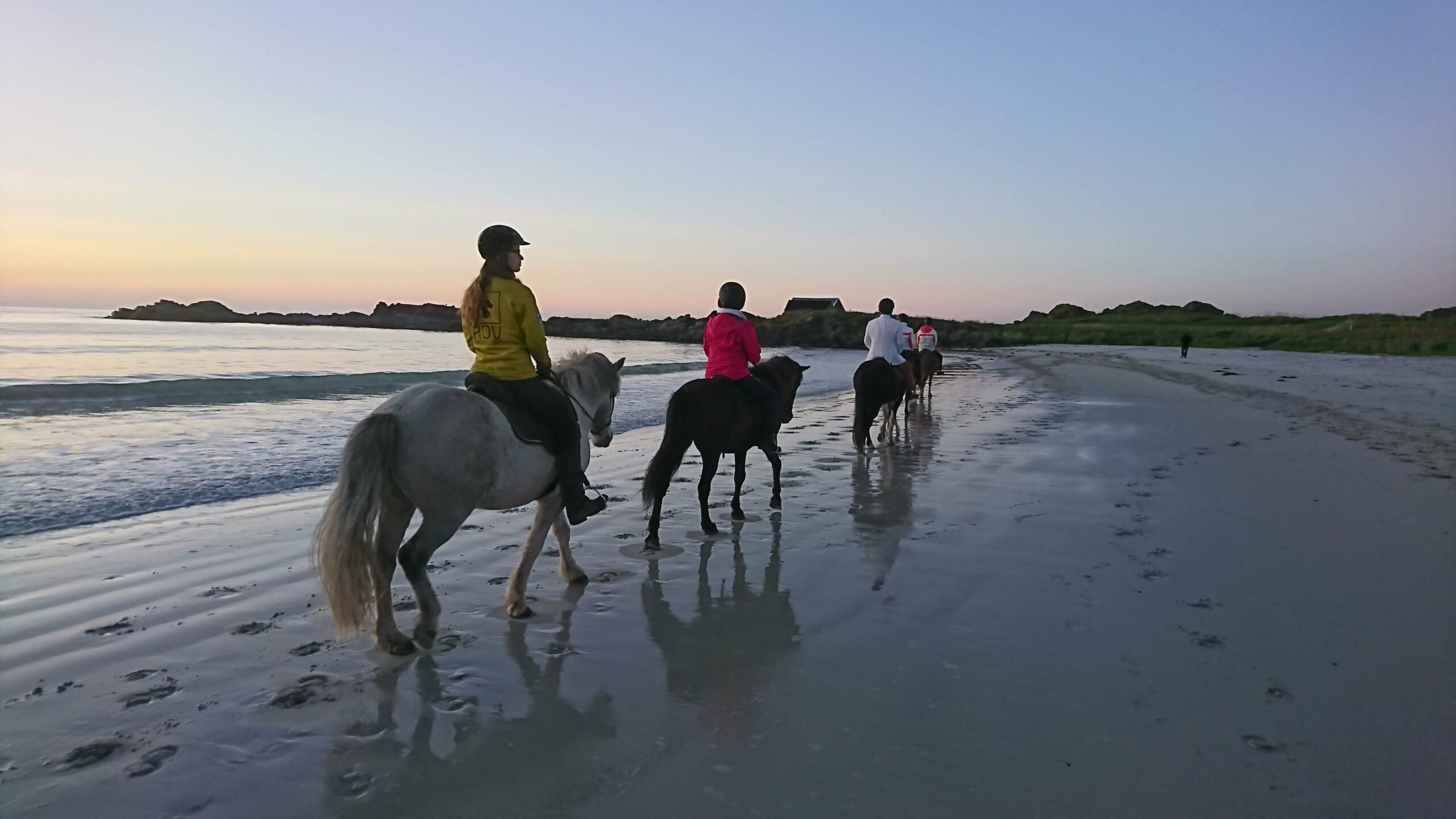 You can get delicious food, drinks and coffee at restaurant Låven while staying here. You can also join riding tours at Hov Gård or play golf at the world famous golf course Lofoten Links. Hoven is also popular mountain to hike. Our newly opened Hov Sauna is also become very popular.
We have parking spaces both with and without electricity and a service house with kitchen, showers and toilets.
The campsite is located by the beach at Hov near the Hov Gård horse farm and about 600-700 metres away from Lofoten Links golf course.
Prices Camping:
Prices includes access to WIFI, WC, showers, garbage container and water. We do not provide emptying plant for toilets (dormobiles/caravans).
No reservation needed for tent, mobile homes or campers.
Free high speed Wi-Fi covers the whole camping area.
Prices includes two people and 10% MVA is included in the price.
Car/Camper/Camper van – 250 NOK
Car/Camper/Camper van with electricity – 300 NOK
Car + tent – 250 NOK
Tent – 200 NOK
Extra person – 50 NOK
Long term camping camper / camper van:
1 Week: 1690,- NOK
1 Month: 6500,- NOK
If payment isn't done a fee of kr 500,- NOK will be charged.
Prices Parking
Parking car/camper – minimum kr 50,- NOK, kr 50 per hour
Parking mini bus – minimum 150,- NOK, kr 150,- NOK per hour
Parking bus – minimum 250,- NOK, kr 250,- NOK per hour
If payment isn't done a fee of kr 500,- NOK will be charged.
Facilities
Leisure facilities
Beach
Hiking trails
Horseback riding
Rental of Golfclubs
Location
Close to lake
Close to nature
Nature area
Environmental certification