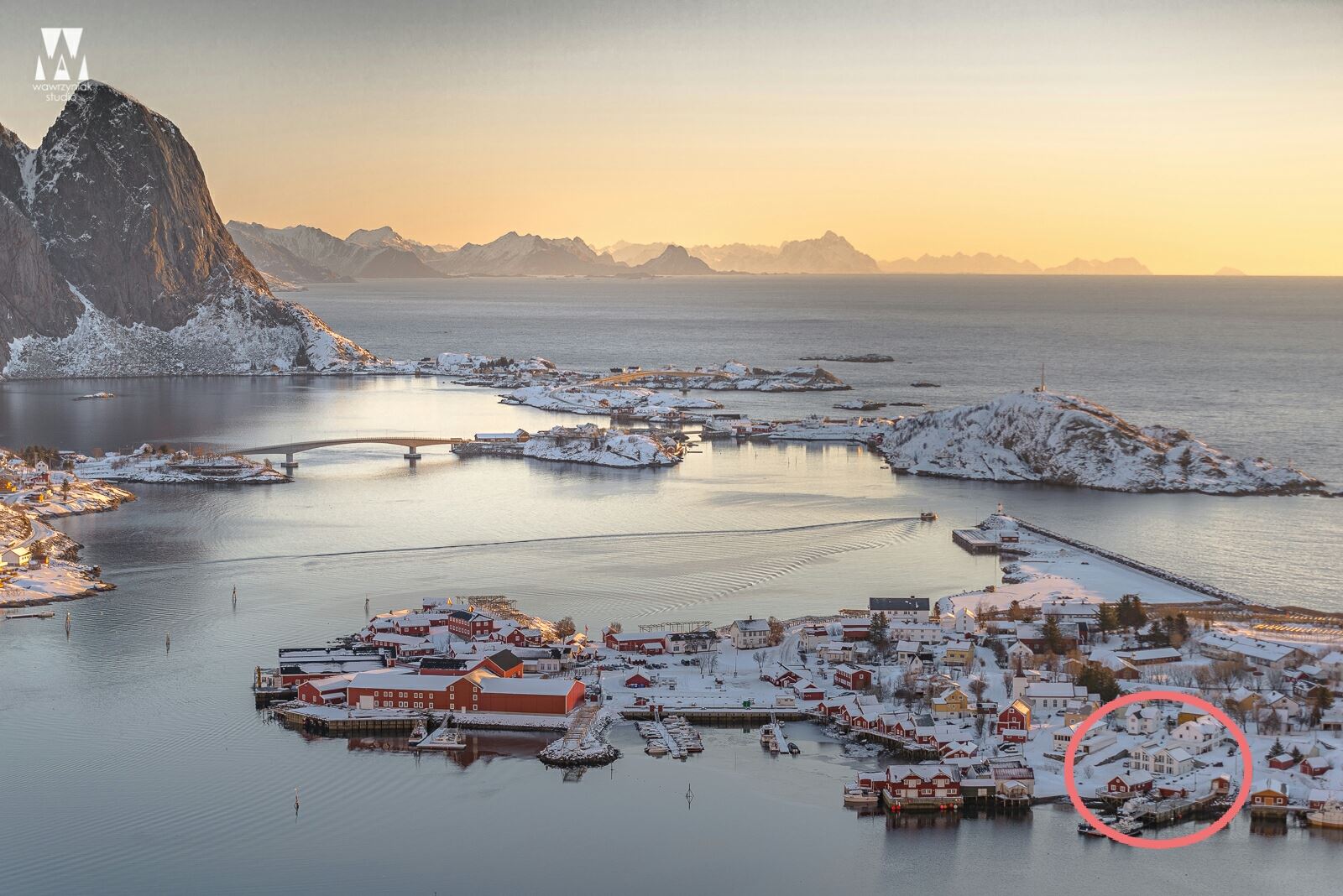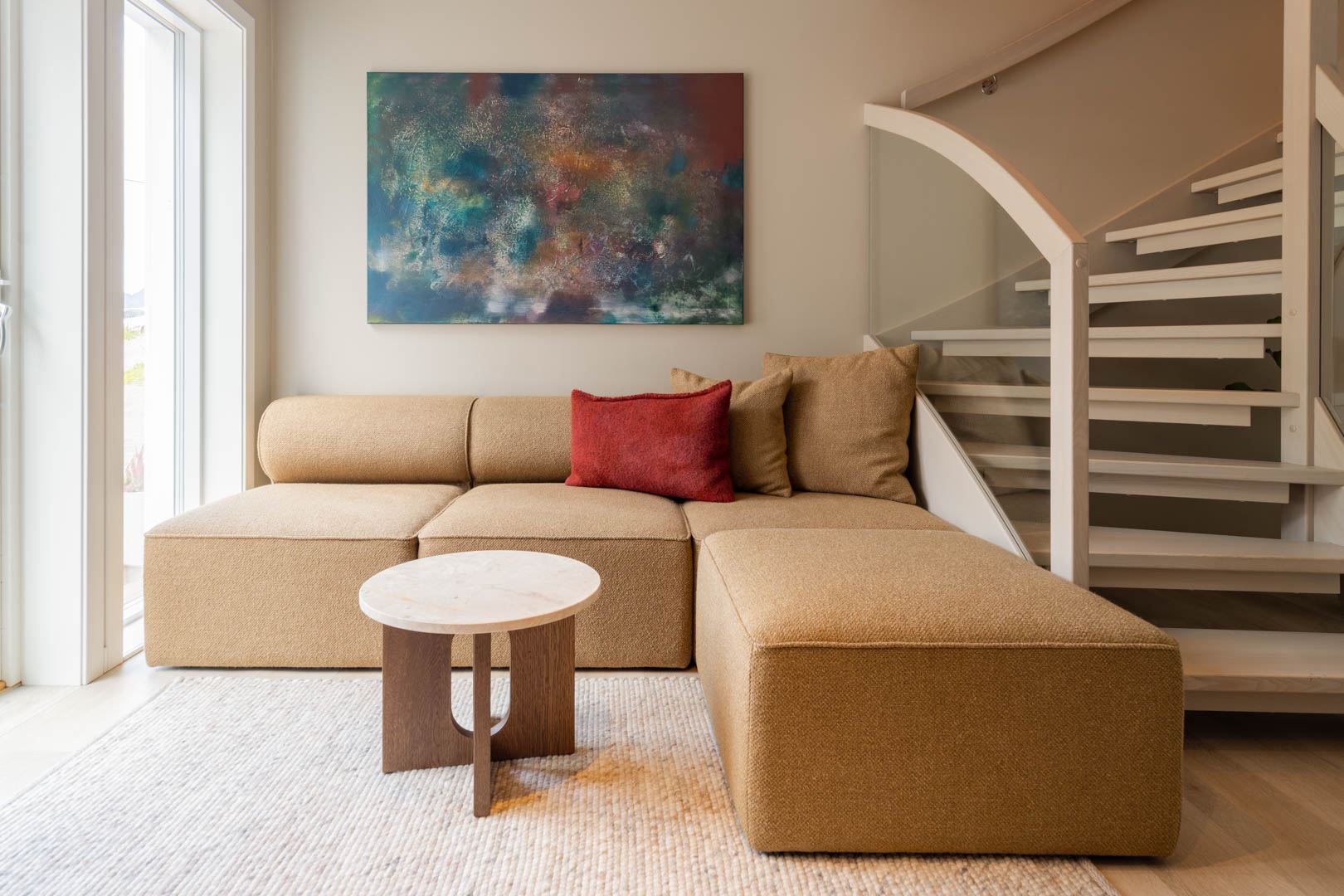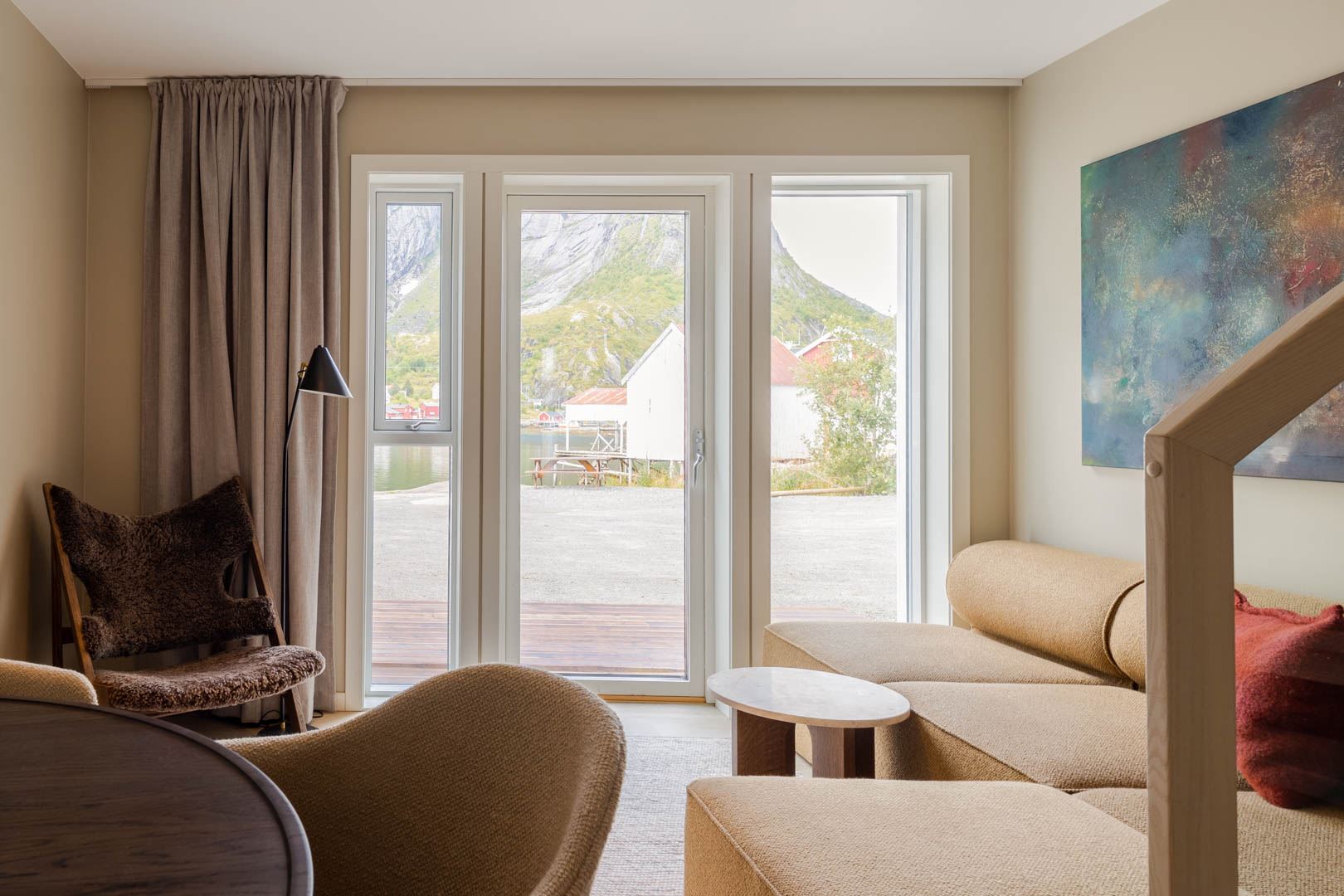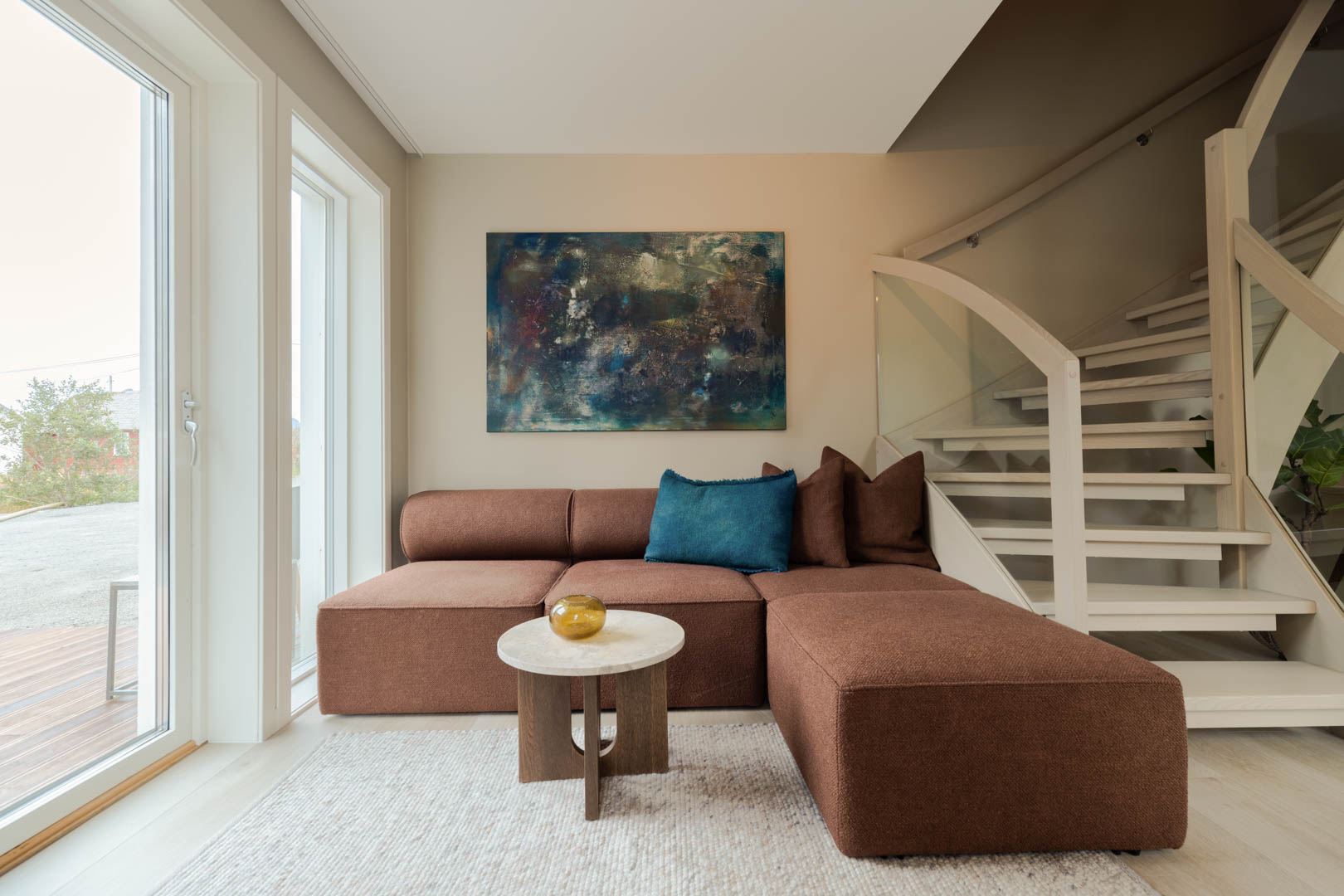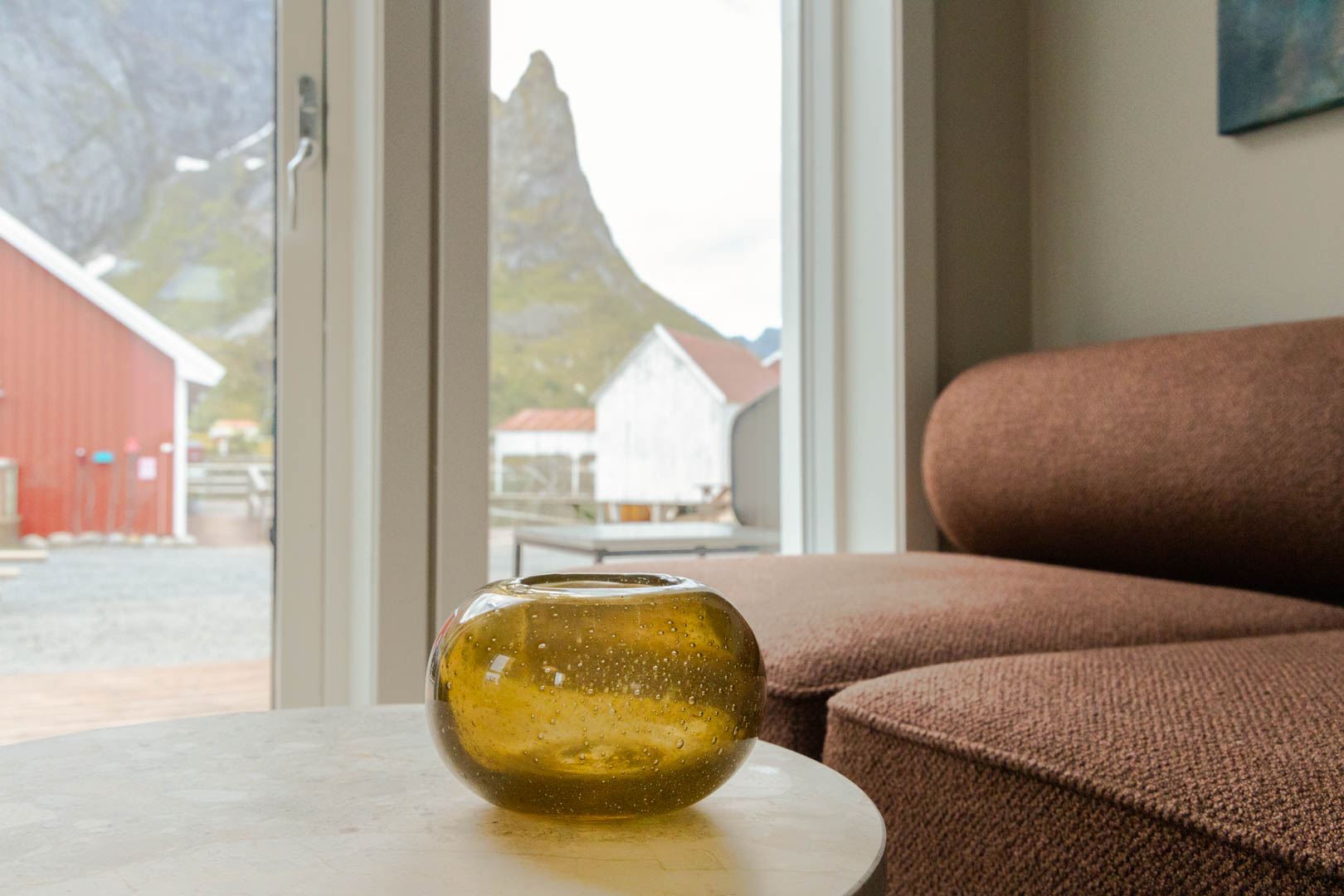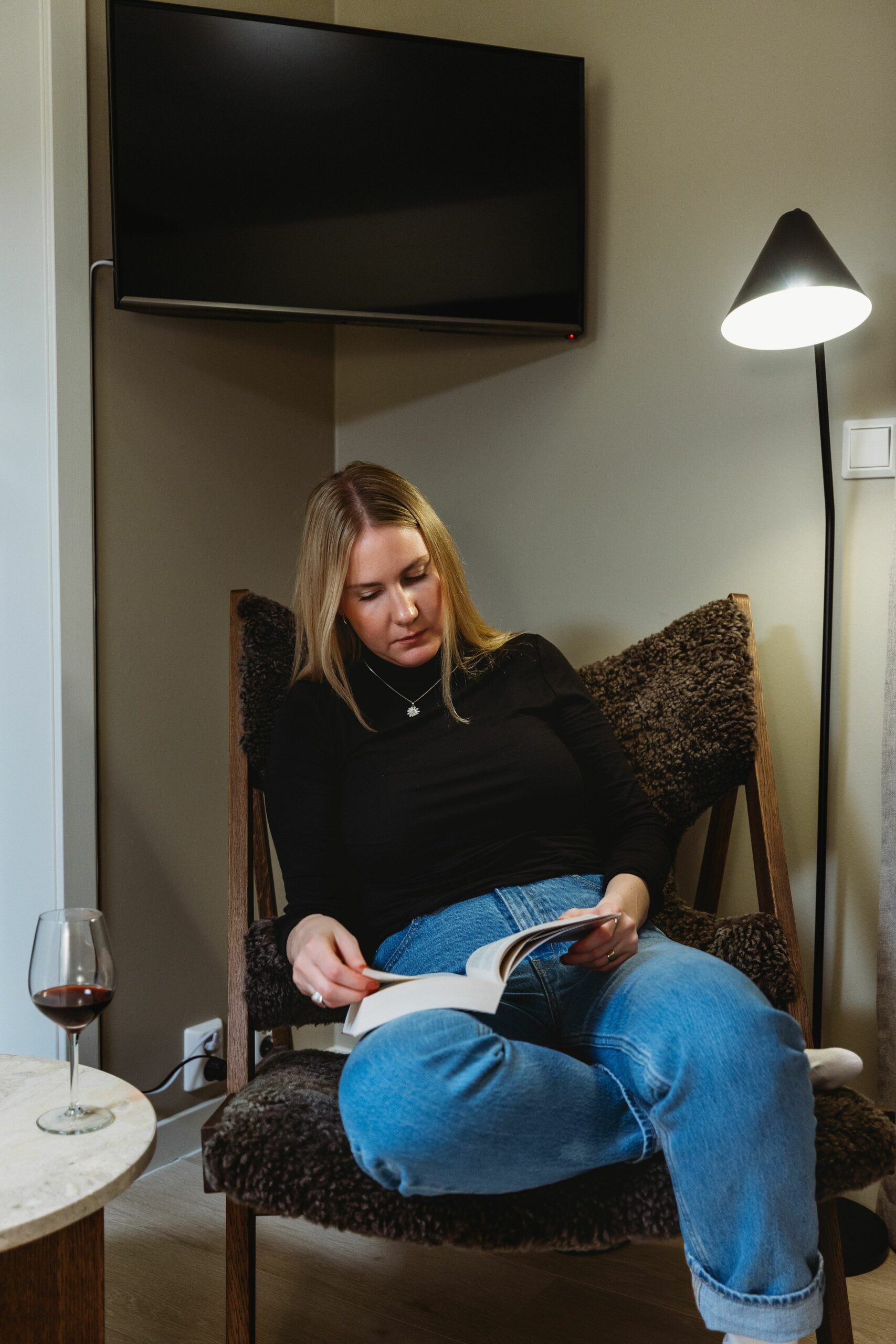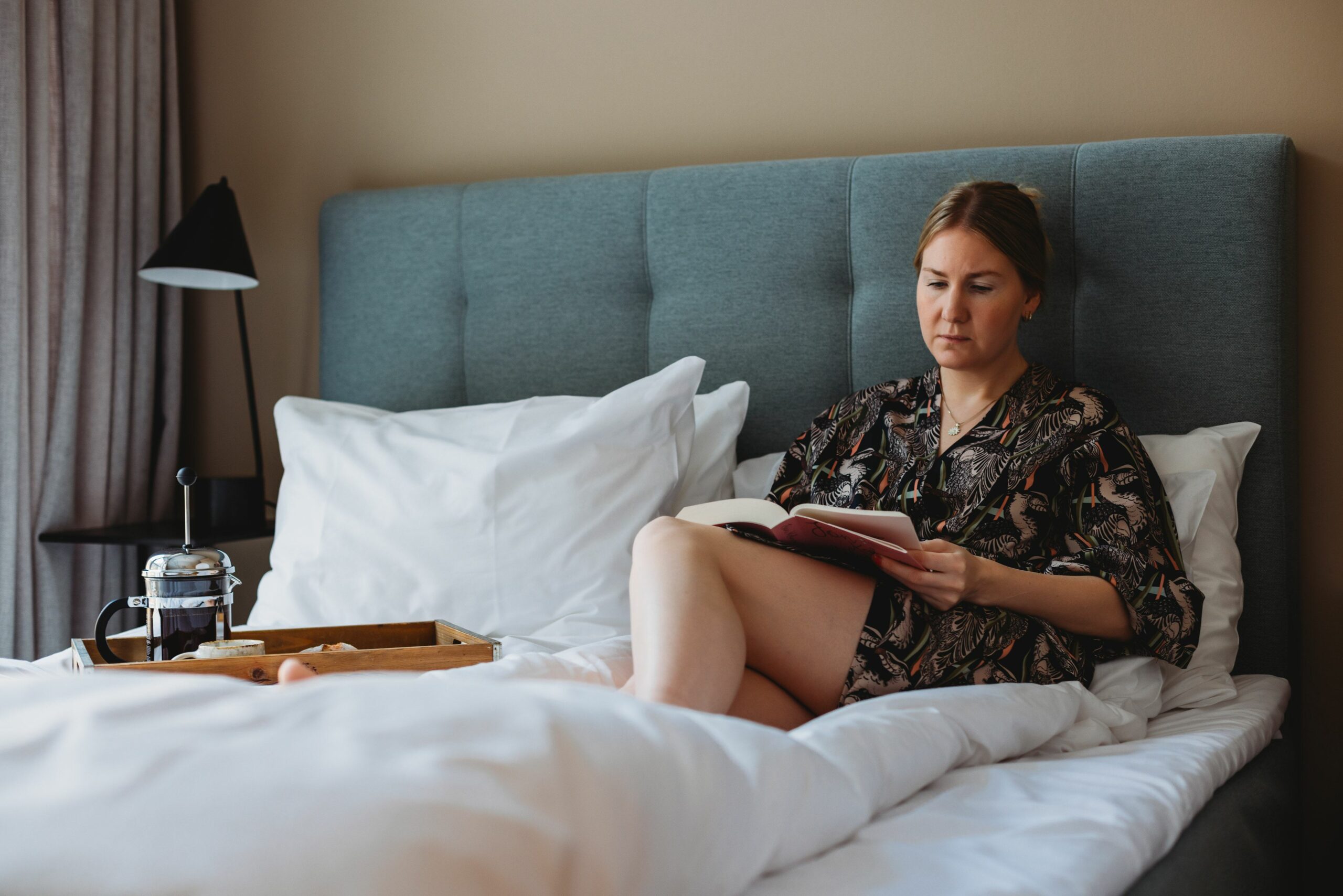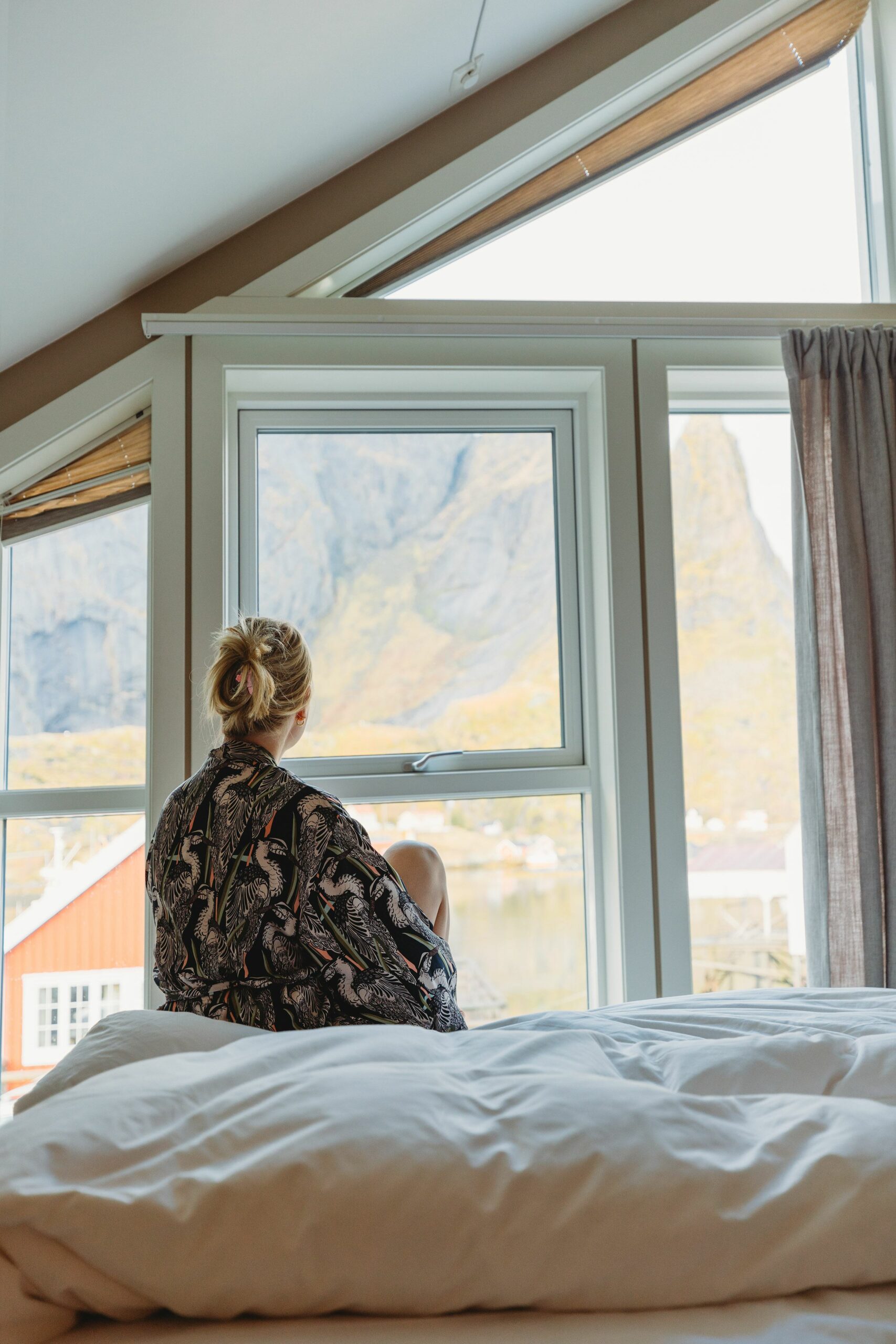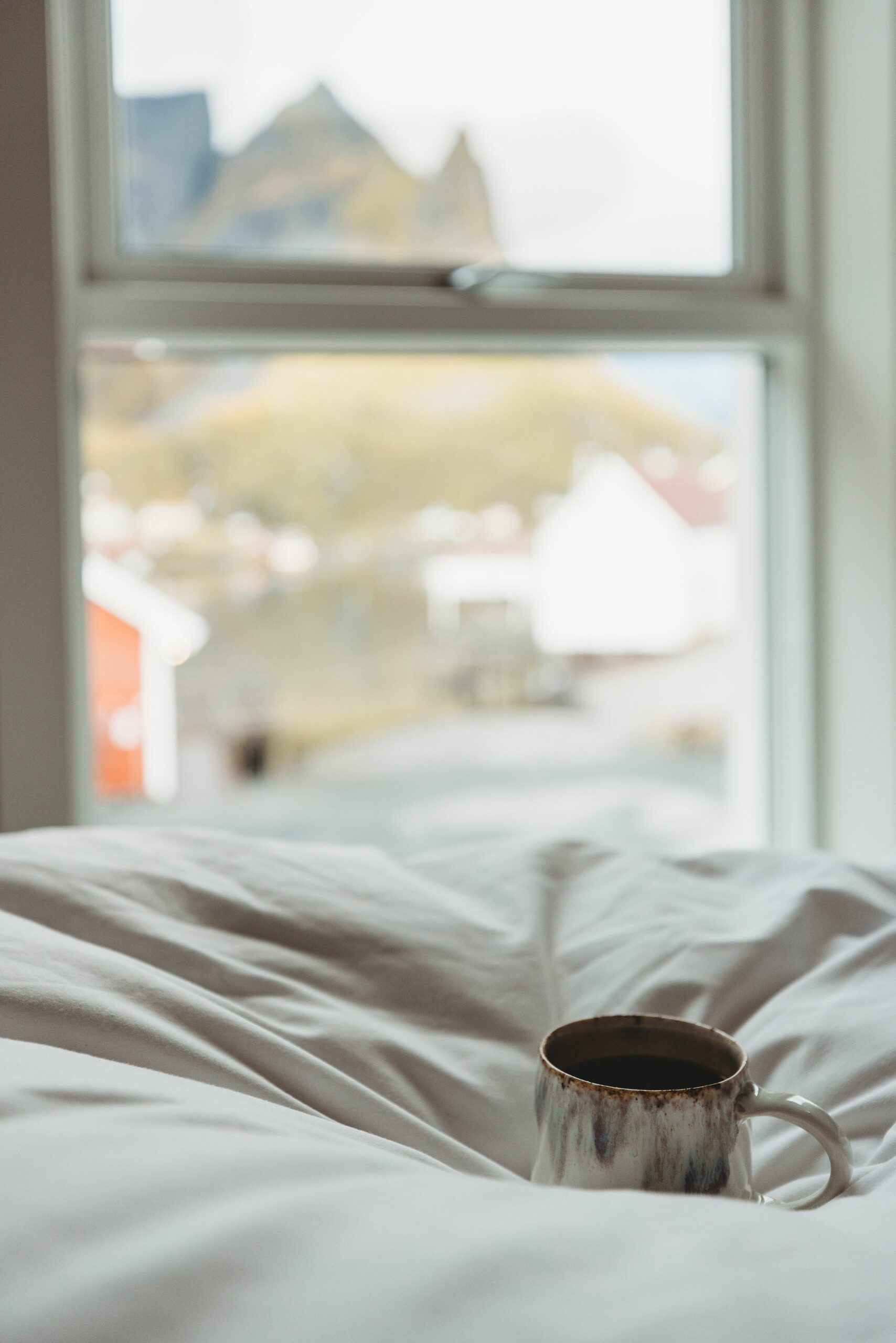 Our apartments are suitable for those who want to live in modern surroundings, close to the sea and with a view of the mountains.
We offer different types of apartments, all of which are designed for you to enjoy your time indoors. Quality, design and local art/crafts are in focus.
Our studio apartments have a kitchen and bathroom and are ideal for those traveling alone or in a couple.
If you are traveling as a family or with friends, we recommend staying in the two-storey apartments, which have a combined kitchen/living room, bathroom and two bedrooms. All the apartments have their own small outdoor area, where the evening sun and spectacular views can be enjoyed.
Facilities
Facilities (Hotel)
Wc and shower/bath in room
Was this helpful?
Thank you for your feedback!
Thank you for your feedback!
We are reading all feedback, but unfortunately we can not respond.